Tomorrow Never Knows 2013 | Concert preview
A day-by-day guide to the winter fest.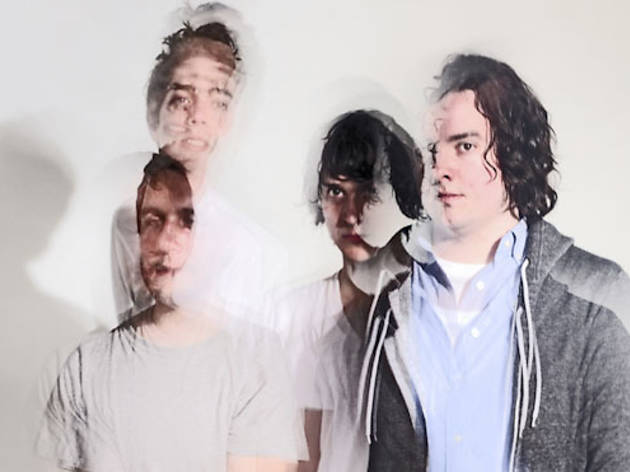 1/13
Born Ruffians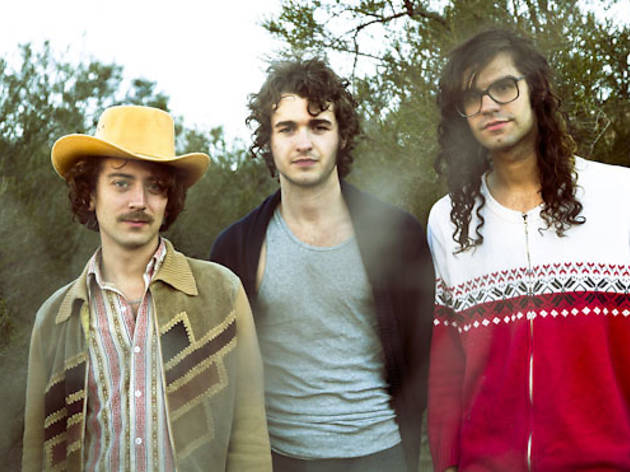 2/13
Photograph: Nick Walker
Night Moves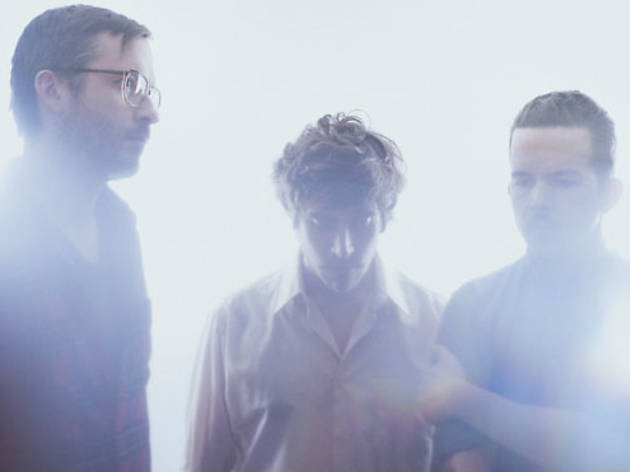 3/13
Photograph: Shawn Brackbill
Bear in Heaven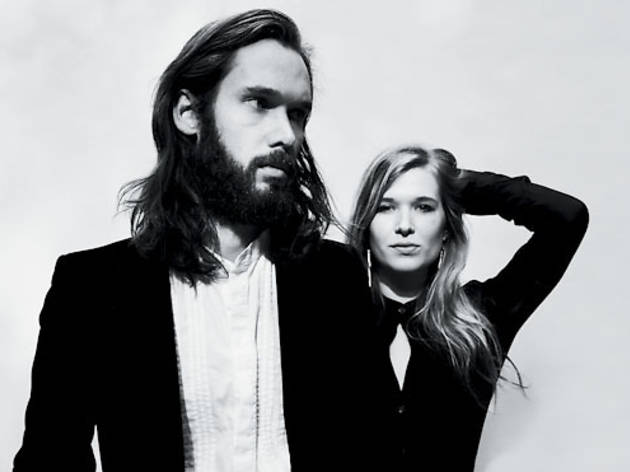 4/13
Photograph: Phil Knott
Wild Belle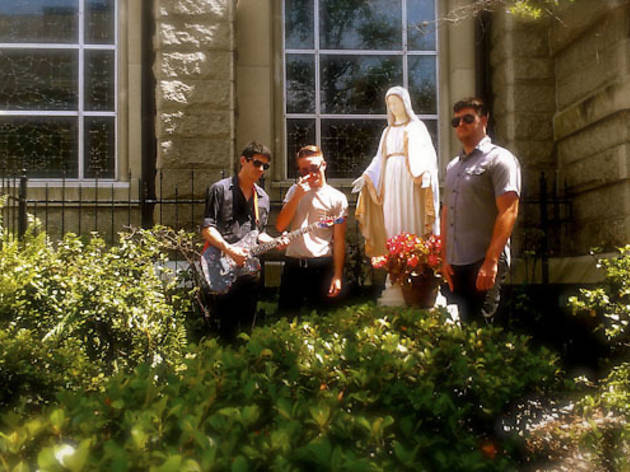 5/13
Merchandise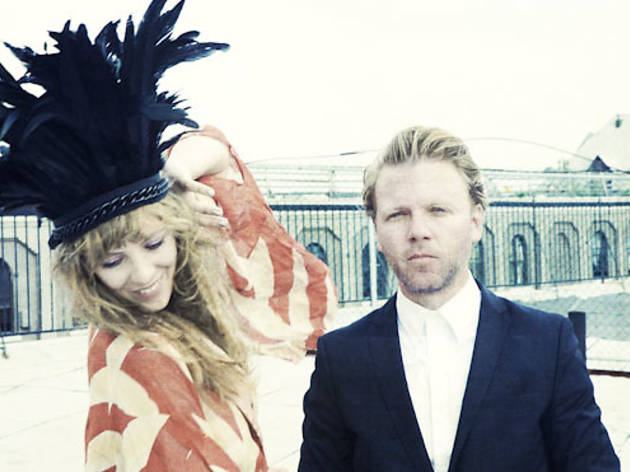 6/13
Photograph: Eliot Hazel
Niki & The Dove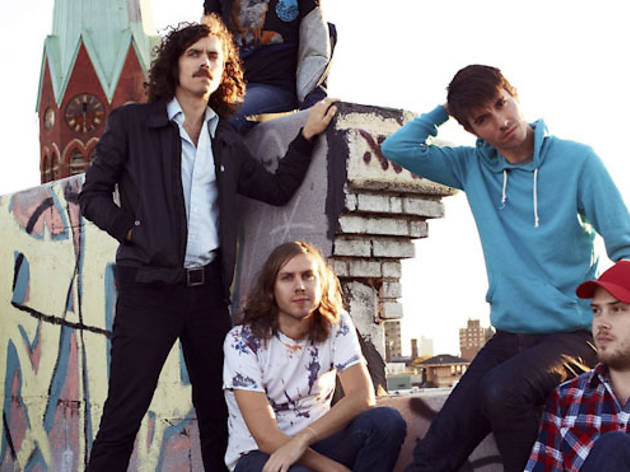 7/13
Photograph: Dominic Neitz
Free Energy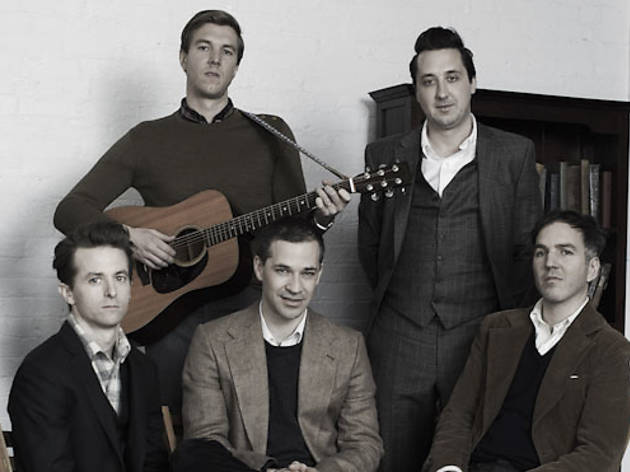 8/13
Photograph: Arno Frugier
The Walkmen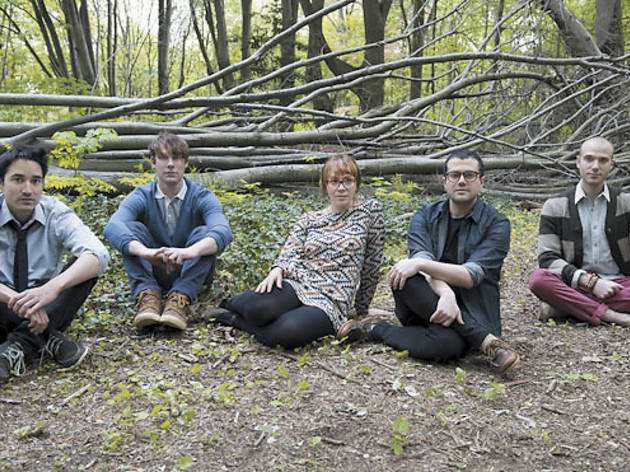 9/13
Photograph: Charlie Gross
Freelance Whales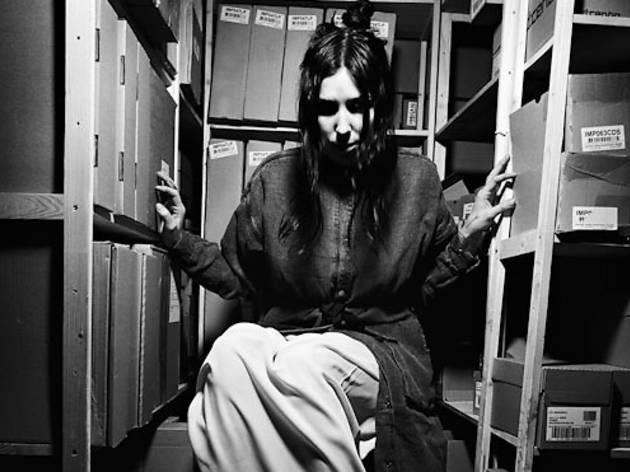 10/13
Photograph: Alex Hinchcliffe
Chelsea Wolfe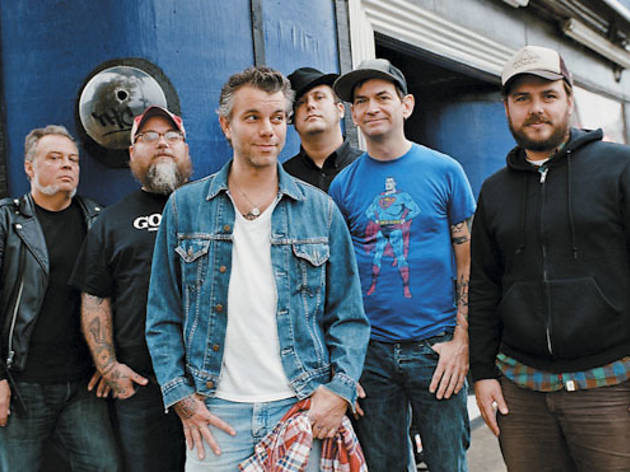 11/13
Lucero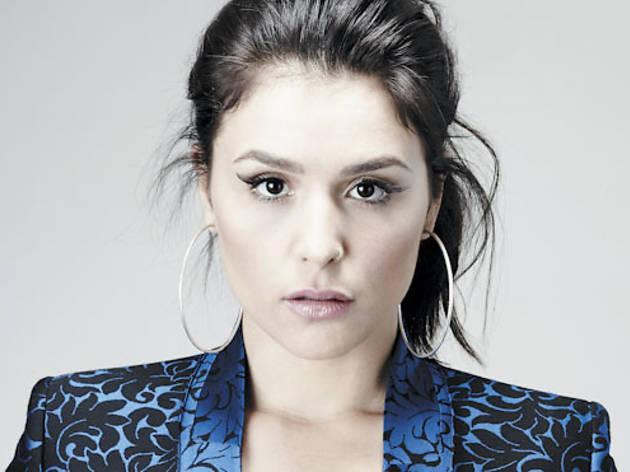 12/13
Photograph: James Moriarty
Jessie Ware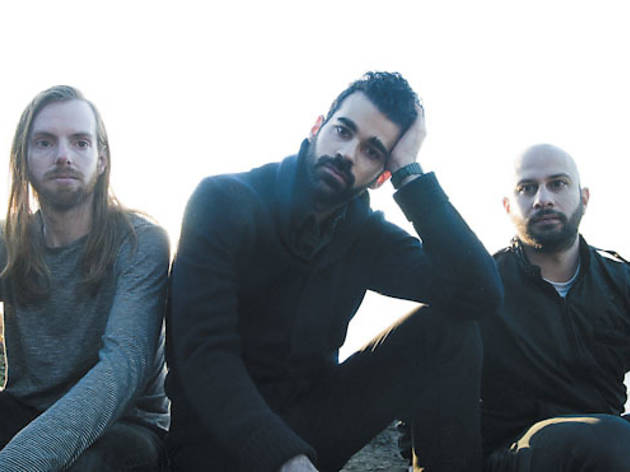 13/13
Photograph: Victoria Smith
Geographer
While indie-rock remains the bedrock of Tomorrow Never Knows, the multi-venue festival widens its scope with each year. A five-day pass is perfect for musical omnivores, but we've broken it down by day for those who stick to stylistic party lines.
Wed 16
Lincoln Hall
Born Ruffians' rock deconstructions share a bill with Minneapolis's Night Moves, who travel in a stylized granola-rock bearing glammy traces of T. Rex, bypassing Bob Seger completely.
Schubas
Already a proven crowd-pleaser, Bear in Heaven's ethereal pastiche is paired with two promising local production duos: Supreme Cuts and the-Drum.
Jan 17
Lincoln Hall
Local sibling act Wild Belle is set to have a big year in 2013, which sees the arrival of its Columbia debut. The group's sugar-coated pop-reggae follows the folk haze of High Highs.
Schubas
Morrissey is the most obvious measure of Merchandise, though the Florida breakout works with a more minimal palette, shrouding itself in DIY mystique. Holy Fuck's Brian Borcherdt moonlights as Dusted.
Jan 18
Lincoln Hall
Sweden's Niki & The Dove is the latest act to carry forward the legacy of Kate Bush with crystalline precision, chasing the art-damaged SSION and a trio of electro confectionists: ONUINU, Vacationer and Moon Boots.
Schubas
It's surprising Free Energy's vintage rock escapism hasn't been embraced by a bigger audience. Perhaps the Philly road dogs will have some pointers for Elmhurst punks the Orwells, whose raw and snotty yet hook-laden garage racket positions the band to be the local scene's next Smith Westerns.
Vic Theatre
In the biggest gig under the TNK banner, returning champs the Walkmen set the pace with their windswept jangle following the mercurial folk of Father John Misty.
Jan 19
Lincoln Hall
Vocal harmonies are the thread running through this bill, teaming indie fave Freelance Whales with Florida's promising Hundred Waters.
Schubas
Chelsea Wolfe's haunting voice would make for an ominous duet with the baritone rumble of King Dude, while Sweden's the Amazing travels in more serene corridors.
Metro
Lucero's rugged Americana is more of a proven crowd-pleaser than Matrimony, if not as polished. We're more excited about Houndmouth, whose organ-slathered folk-rock got the Midwest band signed to Rough Trade.
Jan 20
Lincoln Hall
Jessie Ware may carry the most buzz of any artist at TNK, and the soulful U.K. siren is well-paired with Toronto singer Rochelle Jordan. Synthetic lullabies from Mister Lies set the stage.
Schubas
You've already heard Family of the Year even if you've never heard of the band thanks to "Chugjug," the folksy number from that Advil commercial. It's an odd fit between Geographer, what Christopher Cross might sound like if he made an EDM bid, and the more ornamented electro-pop of Royal Canoes.
Tomorrow Never Knows runs Wednesday 16–January 20.