Starting on November 13, you'll be able to wander through a 110-foot tunnel of lights, a forest of caroling trees, a fire garden and tons of other festive attractions as part of Lightscape, the Chicago Botanic Garden's annual illuminated holiday trail.
The attraction, which features a series of sparkling light installations conceived by local and international artists, takes visitors down a winding walkway through the garden's grounds. Each over-the-top display is paired with holiday music and sounds to set a celebratory mood (expect plenty of your favorite carols along the way). New this year—in addition to one-way traffic and other safety precautions—are five installations from Chicago artists, including Tanner Woodford's "Pride and Promise," a tree decked with glowing stars inspired by the Chicago flag.
Lightscape will run on select dates through January 3, and you can buy tickets at a standard or weekend price ($26/$28 for adults, $14/$15 for children). Take a look through more of Lightscape's dazzling installations below.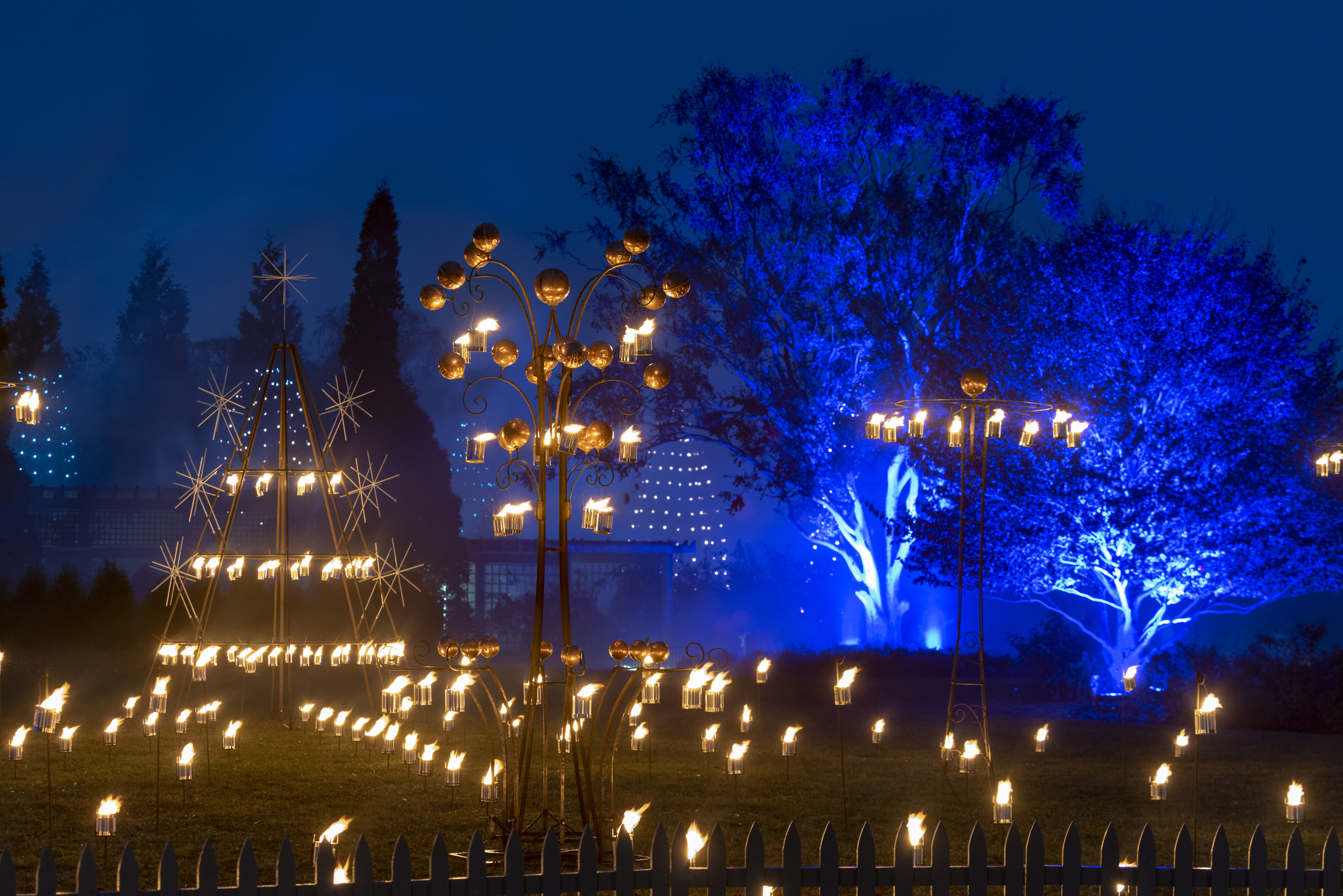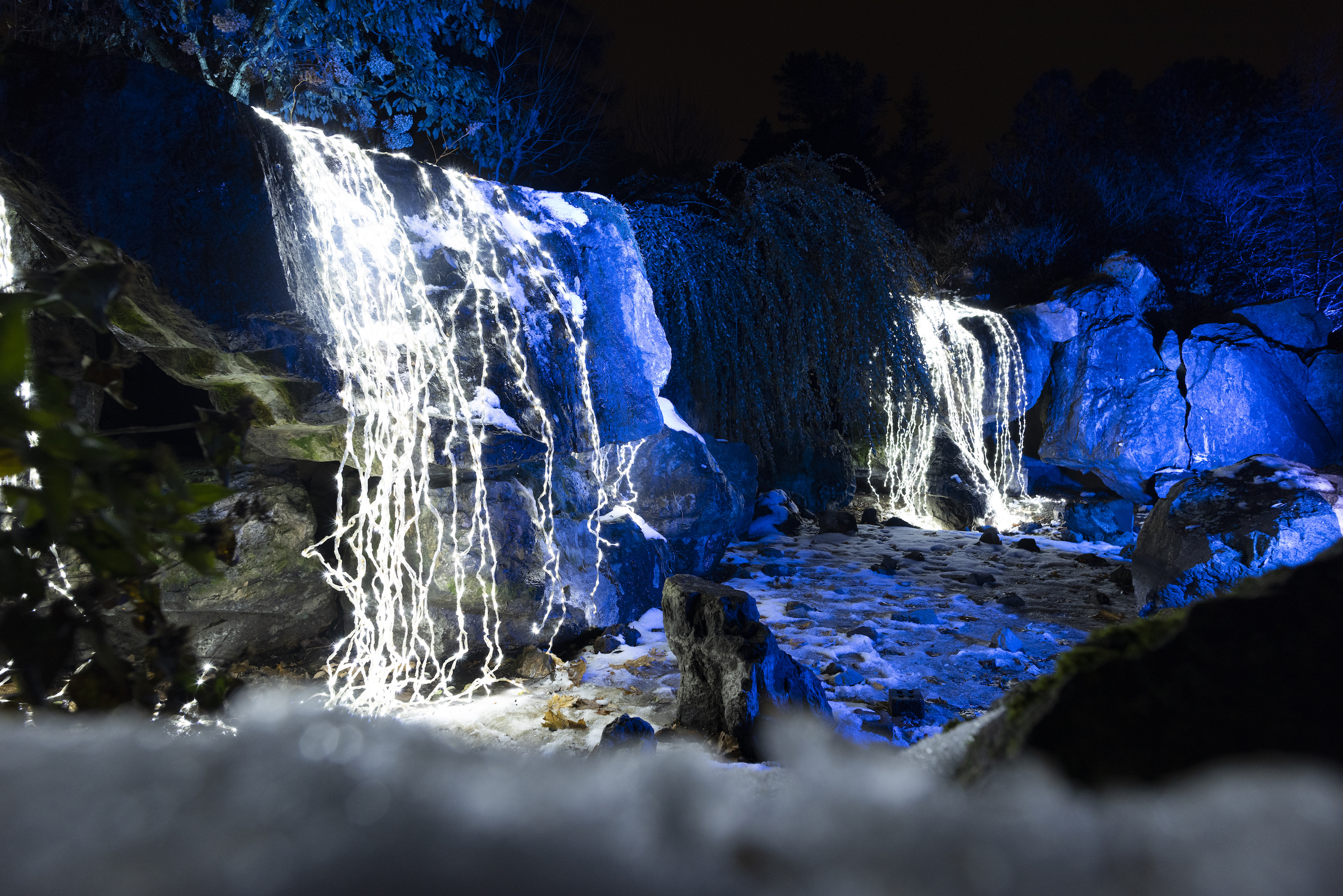 Most popular on Time Out
- City of Chicago shares new rules for outdoor dining this winter
- This Lincoln Park arcade bar is hosting a drive-thru haunted house in its alley
- ZooLights will still illuminate Lincoln Park this year, but you'll have to pay admission to get in
- Two award-winning chefs are opening a nostalgia-driven sandwich shop in a former Logan Square bar
- 6 places in the Midwest that look like they could be in Europe