Shadowed halos of sombreros and clouds of dust hung in the air in Grant Park throughout Memorial Day weekend at Sueños Music Festival. All were invited and welcomed.
As the first major music festival to kick off in Chicago this summer, the two-day event showcased the richness and vibrancy of Latino music, food and fashion in the city. From love ballads—corridos—to the rhythmic movement of salsa and cumbia, the diverse lineup of artists highlighted the varied celebrations and music within the Latino culture. On Saturday, the stage lit up with legendary performers like legends Wisin Y Yandel, Feid, El Alfa and the one and only Ivy Queen. Sunday ended strong with a wave of performances from Young Miko, Eladio Carrión, Myke Towers and Nicky Jam.
Even the newly-elected Chicago mayor joined in on the fun when he stopped by with words of encouragement. "As long as I'm the mayor of Chicago, Sueños will always exist," Brandon Johnson proclaimed.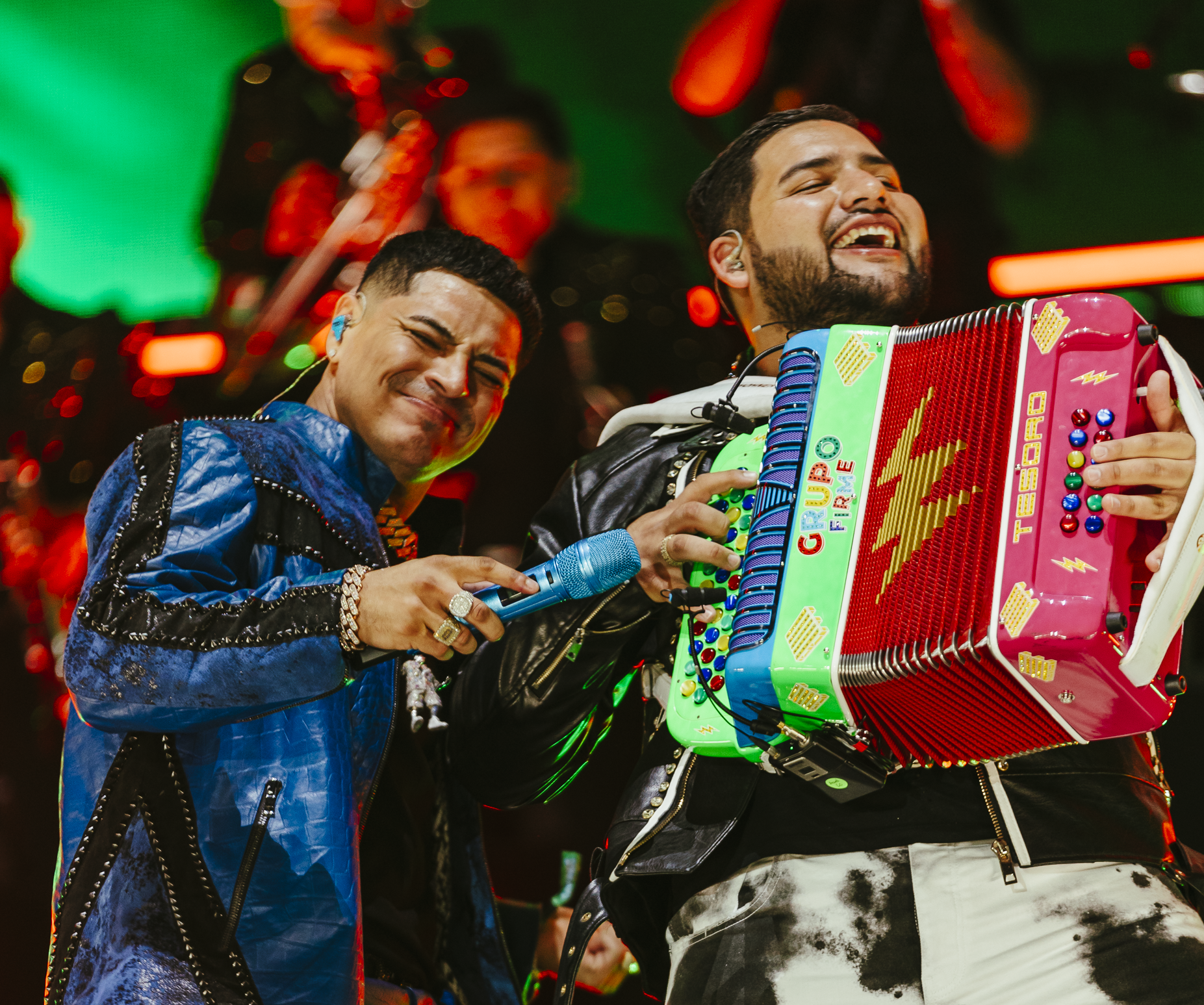 In efforts to invest in the Chicago community, Sueños continued its support of the longest-standing Latino cultural center, the Segundo Ruiz Belvis Cultural Center (SRBCC), by making a $50,000 donation. The money will enhance the performing arts theater, which fosters the growth of young artists by providing access to recording, radio, podcasting and performance spaces.
First-generation Filipino artist Louis De Guzman partnered with the festival for exclusive merch and designs. De Guzman skillfully weaves together his culture and family through his remarkable artworks.
"Growing up first gen Filipino American, I was always around my family learning the importance of community, being respectful and inclusive to all," De Guzman said.
Renowned for his talents, De Guzman has established himself as a versatile artist working with the Chicago Cubs, New Balance, and reggaeton heavyweight J Balvin.
"I'm not Latino, but I'm respectful of the roots and understanding of the community and how big the culture is hitting the mainstream," De Guzman explained. "You have to respect that. It's inspiring."
The Chicago-based, all-women reggaeton party tour group Sorry Papi had a "girls only" compound that offered on-site hair braiding, face jewels and makeup touch-ups. The mission of Sorry Papi is to break down social and cultural barriers to create a space where women can feel safe and empower each other.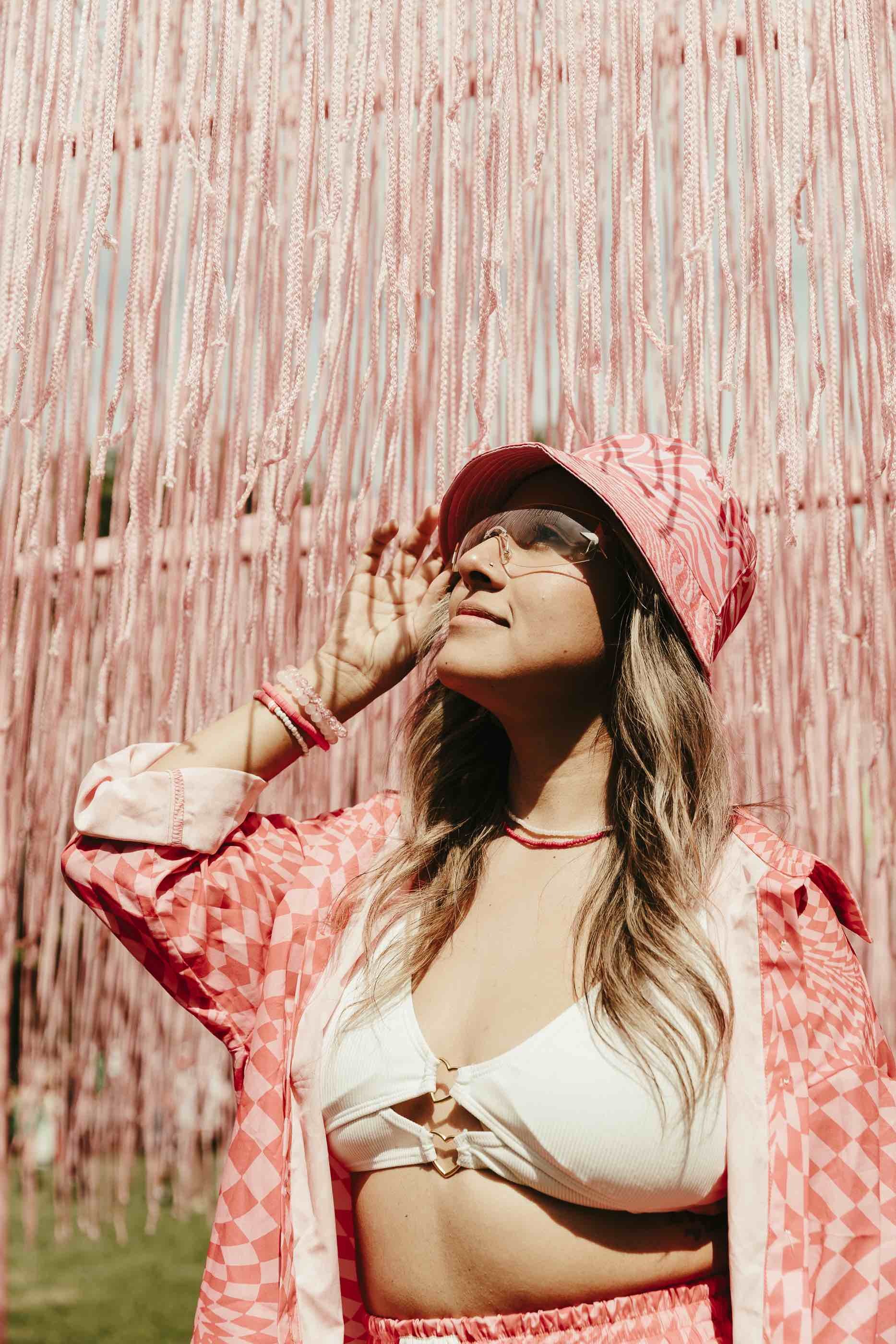 Becky G's domination is undeniable this year. The talented Mexican-American pop star just announced her first headlining North American tour. In an emotional, powerful set, Becky performed Mexican regional hits like "Ya Acabó" and "Chanel." She also shared a voice message from Peso Pluma, who many consider the next biggest star to break into global charts. Becky G ended her set by thanking her fans and the Sueños crowd for supporting her during recent personal life issues.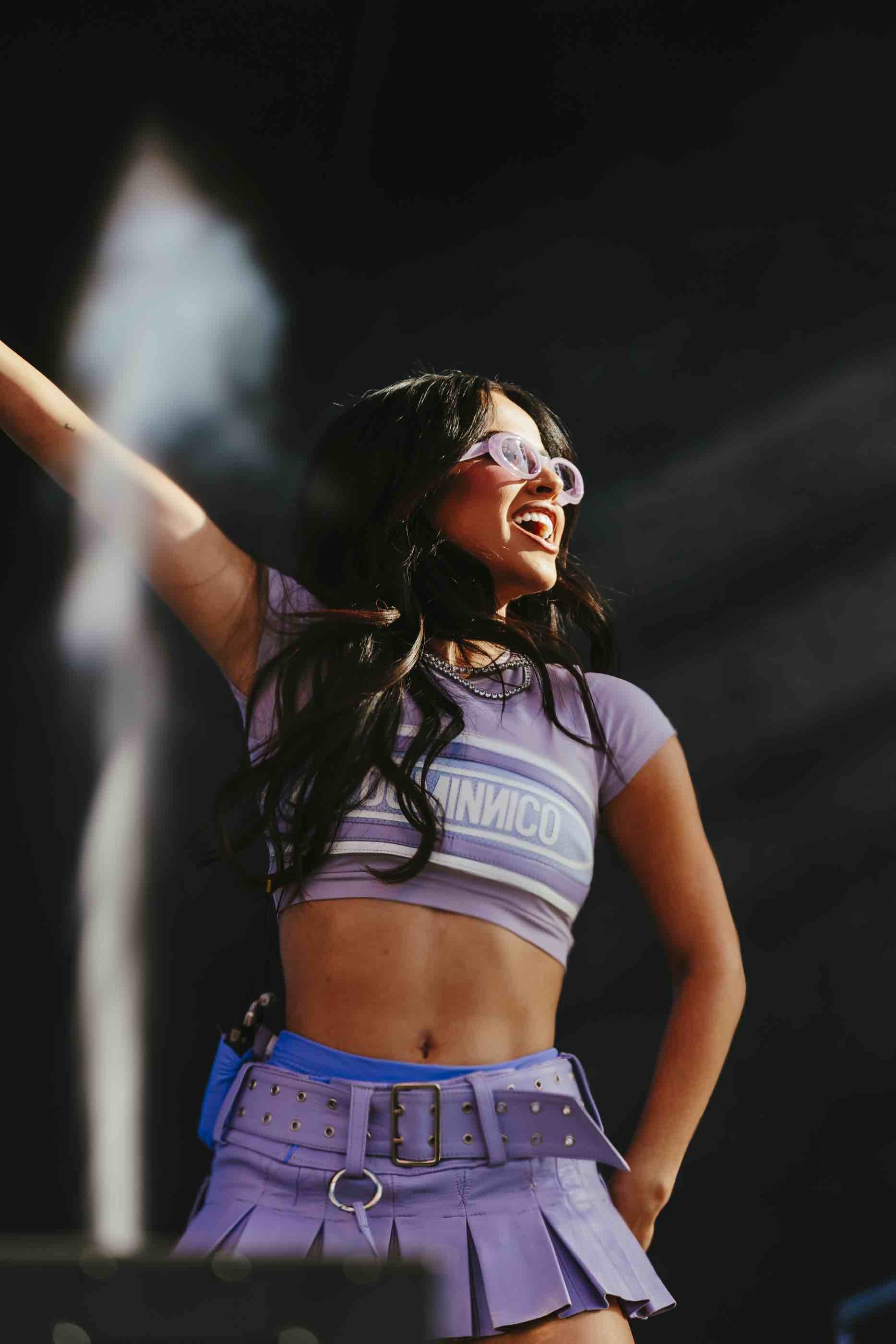 Hailing from Tijuana, few possess the ability to capture the masses like Grupo Firme, the traditional Mexican folk-rock band that closed out Sueños on Sunday. Mourning the loss of his grandmother, lead singer Eduin Caz expressed his gratitude through an extraordinary joyful performance honoring the group's roots and capping off an unforgettable weekend. The group's unmatched power to celebrate Mexican pride was the perfect symbolic representation of the growth in popularity of their style of music today.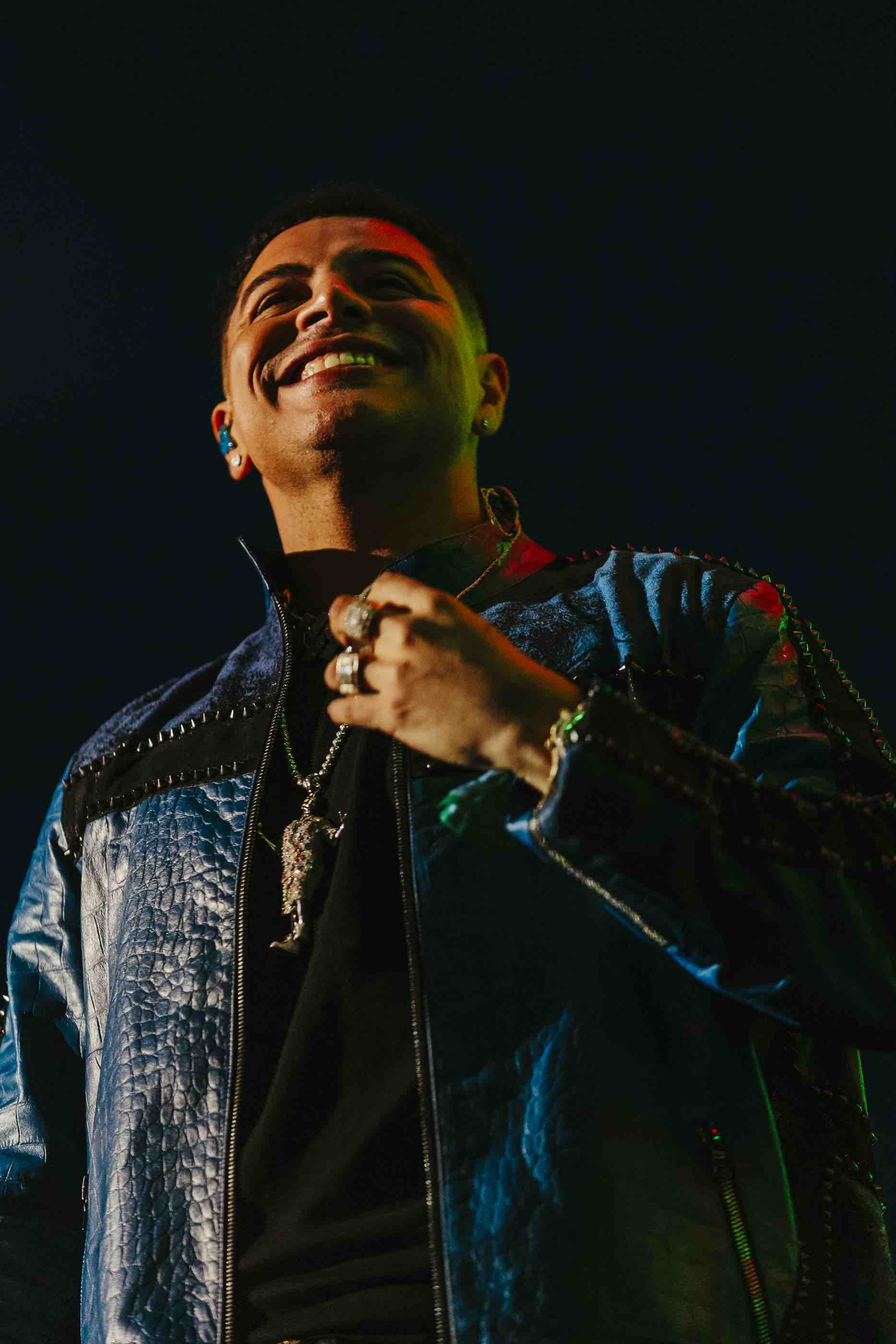 Chicago's own DJ Miriam, DJ Gordo, and DJ Chava supported the lineup in a big way as well. These local favorites have invested in growing Chicago's Latino music culture scene into what it is today, and the inclusion of the city's biggest culture makers is critical for the future.
Like the smaller intimate parties within the Latino community that bring out uninhibited joy, Sueños had it all. From sunburnt battle scars after hours of dancing underneath the sun to delicious bites from all over Latin America, the weekend was a jubilant celebration of Latino culture.
Check out more of our photos from the action-packed weekend below.