Lollapalooza has become a haven for fans of electronica and dance music over the course of its time in Chicago, introducing beat drop-hungry summer festival-goers to rising stars of the genre. Among the names fans will see this year is this scrappy upstart from New York, who also happens to be the CEO of a behemoth multinational investment banking firm.
Goldman Sachs Chairman and CEO David Solomon, who previously recorded under the name DJ D-Sol, has been DJing and producing electronic dance music for years and releasing tracks since 2018, proving it's never too late to pursue your dreams (provided you have lots and lots of money). He even has his own label, Payback Records, with proceeds supporting nonprofits like Caron, S.A.F.E. and Shatterproof that are "helping individuals and families struggling with addiction."
As a DJ, he has performed at events in New York, Miami and the Bahamas according to his Instagram page. You may also recognize the name from that time he performed at an October 2020 charity fundraiser in the Hamptons thrown by earworm peddlers The Chainsmokers, for which the organizers were fined $20,000 for violating COVID-19 safety protocols.
We know the question you're dying to ask—well, the one after "who?" and "what?" and "but why tho?": Is the music any good? Well, here's his first release, a day-party-ready remix of Fleetwood Mac's "Don't Stop," so you can listen for yourself.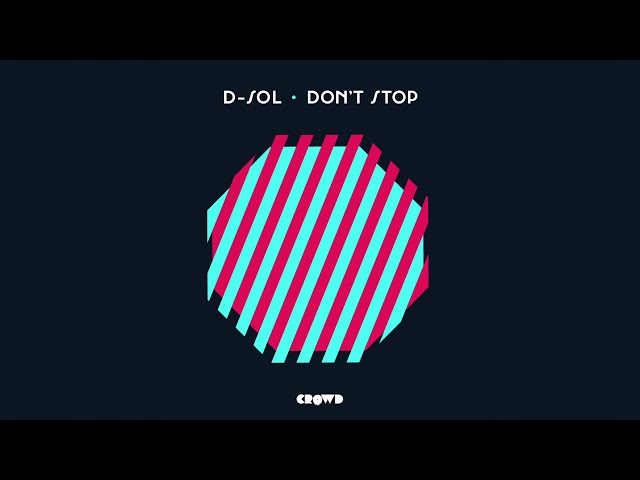 Lollapalooza returns to Grant Park July 28—3i, 2022, with headliners Green Day, Metallica, Dua Lipa, J. Cole, Doja Cat and more. Four-day passes are on sale now.