Wandering through ZooLights is spectacular and you're sure to get a thrill from the glittering tunnel of lights at the Chicago Botanic Garden's Lightscape. But if you don't feel like braving the elements this year—and hey, we understand the feeling—you can catch equally gorgeous Christmas lights at a number of drive-through installations sprinkled throughout the Chicagoland area. Designed with social distancing in mind, these car-friendly experiences let you cruise through a sparkling assortment of lights with your radio tuned to a frequency that plays accompanying holiday music, like an elevated version of driving around your neighborhood to spot DIY decorations while listening to Christmas tunes on 93.9 FM. You can even pack blankets and snacks for an extra-cozy experience.
Check out our picks for the best drive-through Christmas light installations available this year below, and may your car cruises be merry and bright.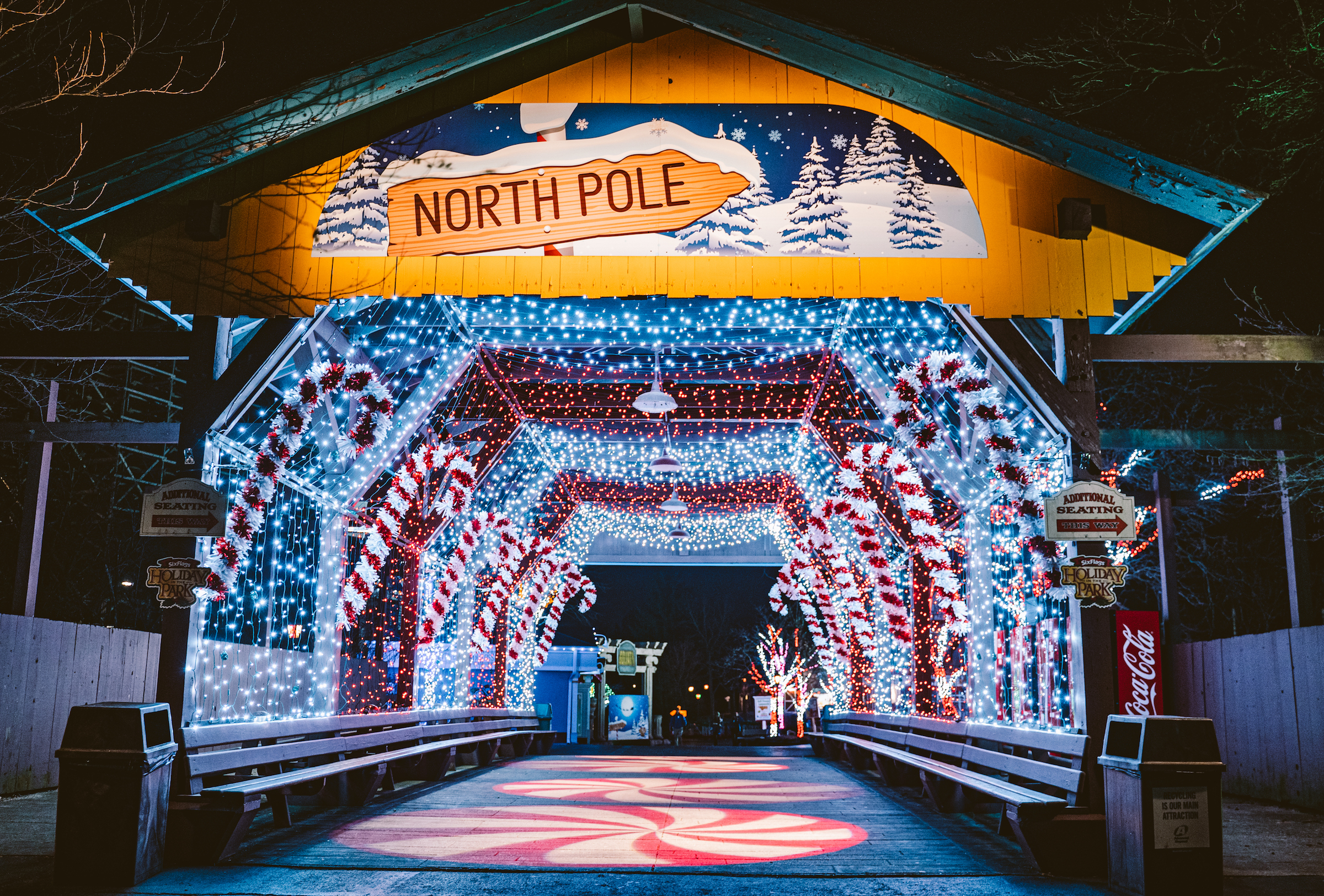 Guests have been able to tour a display of more than three million lights at Six Flags Great America on foot (albeit without any roller coaster rides) since mid-November. But on select dates from December 16 to January 18, you'll also have the opportunity to cruise through the park's lights in your car, exploring quirky installations with titles like Merry Mardi Gras, Jingle Bell Jazz, Snowman City and more.
Most years, guests walk through a mile-long display of lights among the stately trees at the Morton Arboretum in suburban Lisle. This year, however, the Arboretum has revamped Illumination: Tree Lights into a two-mile drive-through experience, complete with a musical soundtrack to heighten the mood. Along the route you'll spot a number of tree-focused attractions with natural-sounding names, like Symphony Woods and Woodland Wonder. Another bonus this year: The display will stay open later (until 10pm Sunday through Thursday and 11pm on the weekends) and on holidays like Christmas Eve and Christmas Day.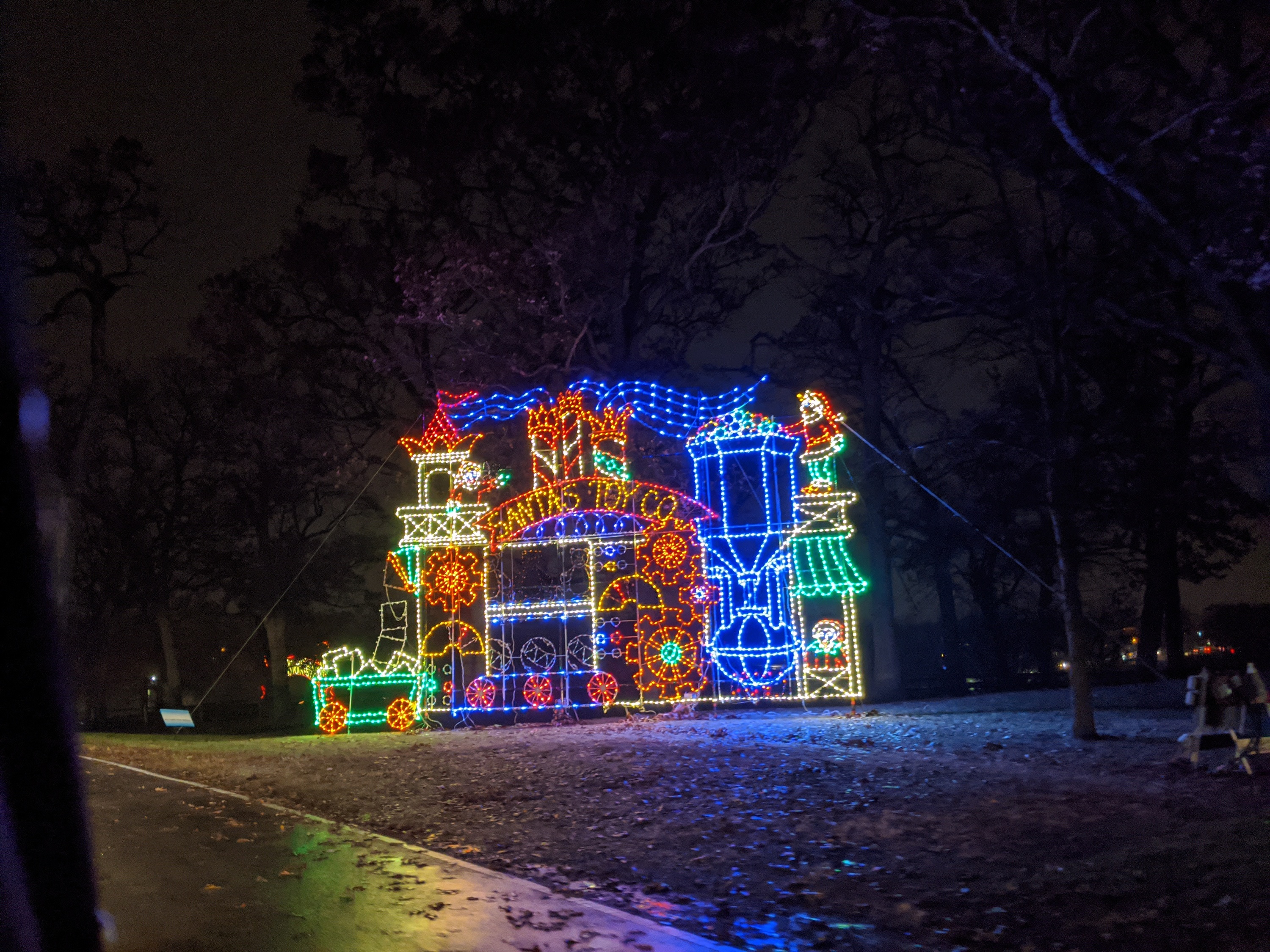 Hop in your car and head to Phillips Park in Aurora, where visitors can "ooh" and "ahh" at a display featuring Santa's toy factory, a holiday train and plenty of massive snowflakes at this annual drive-through experience, now in its 14th year of operation. The Rotary Club of Aurora, which runs the event, reports that more than 30,000 cars drove through the premises in 2019. Best of all? The experience is totally free—though if you're able to make a donation online, the proceeds will go to a selection of local charities.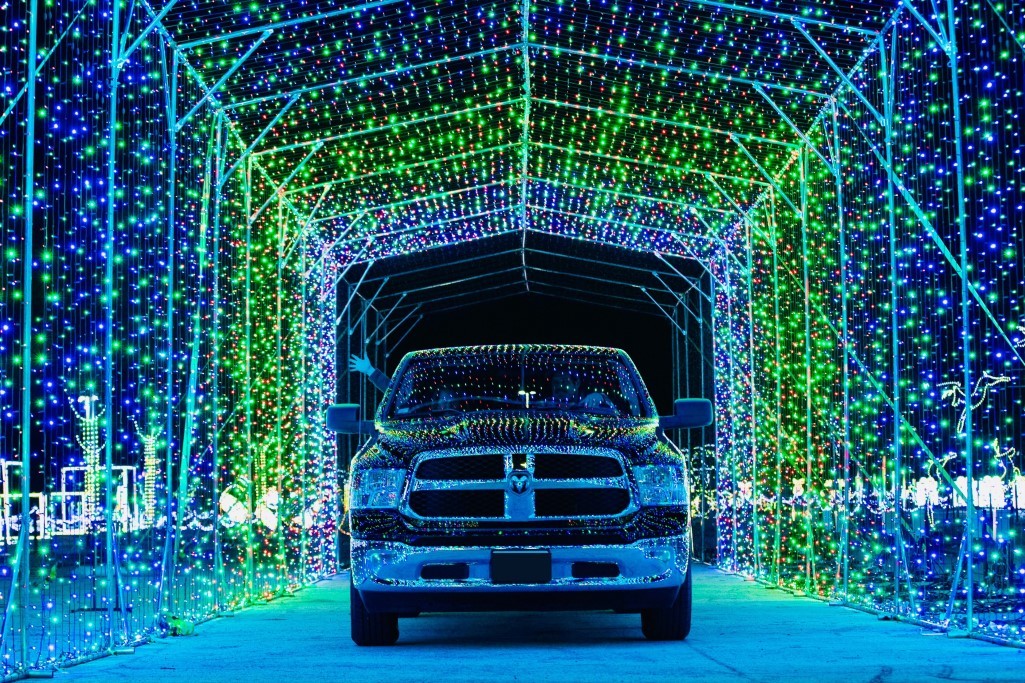 Pull through a stunning tunnel of lights and other colorful attractions at this holiday display, located in the parking lot of the north suburban Northbrook Court mall. The circular path of archways, candy canes and snowmen is set to a series of classic Christmas songs, a combination that's sure to delight. Plus, if you bring your ticket inside while doing holiday shopping, you'll also score shopping deals from select stores at Northbrook Court mall.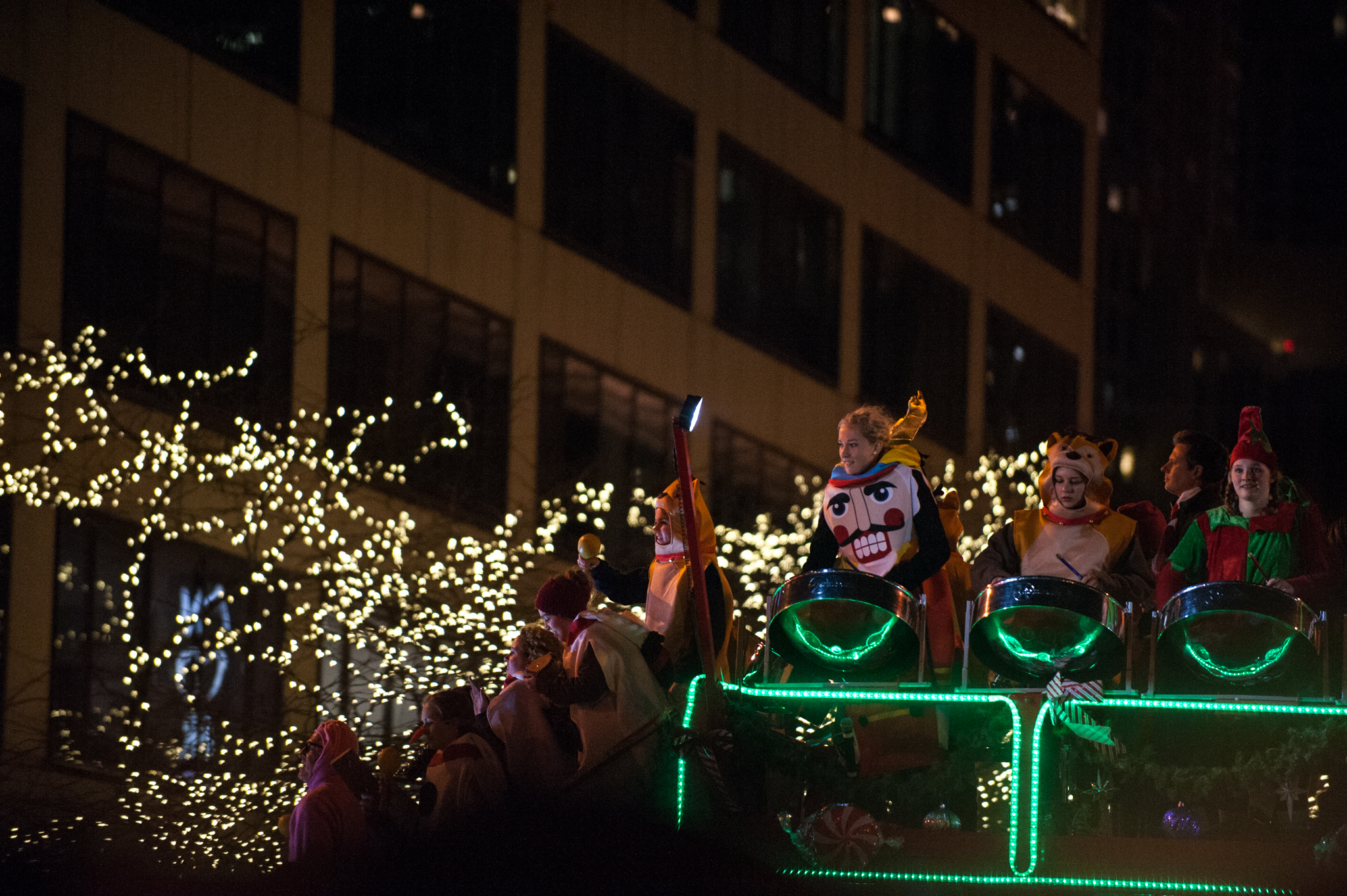 Magnificent Mile
Okay, so this one isn't technically a drive-through lights show. But there's nothing stopping you from piling into a car to tour some of the city's finest lights running along Michigan Avenue—it's free and open to all to enjoy!
Most popular on Time Out
- The 15 biggest lies Chicagoans tell themselves (and others)
- Where to see dazzling Christmas lights in Chicago
- Can I travel right now? Chicago's emergency travel restrictions explained
- Chicago holiday traditions that aren't happening this year
- 11 wonderfully cozy outdoor dining spots in Chicago