If you managed to drag yourself out of bed and through the gates of Lollapalooza today (plenty of ticket-holders didn't), you were treated to one final afternoon of music, intense heat and long walks across Grant Park. Here's hoping you soaked up as much of the festival experience as possible, and that you witnessed at least one of the five best things we saw at Lollapalooza on Sunday.
RECOMMENDED: Our complete guide to Lollapalooza
1. Jack White's penchant for nostalgia
Jack White famously improvises his setlist over the course of each performance, giving invisible cues to his band and digging into his recent solo catalog, in addition to songs he wrote while playing with the White Stripes, the Raconteurs and the Dead Weather. White must have been in a nostalgic mood
on Sunday
night, because much of his set strayed into the past. He led a charged rendition of the White Stripes' "Icky Thump," strummed an acoustic guitar during"We're Going to Be Friends"—dedicated to his daughter, Scarlett—and asked the crowd to help him sing the chorus of the Raconteurs' "Steady as She Goes." The night even ended with a rendition of "Seven Nation Army" that sent some of the people streaming out of the park running back to the main stage. As return appearances at Lolla go, White's was a memorable one.
---
2. A comfortable number of Lolla attendees
Ever since Lollapalooza expanded to four days in 2016, attendance on Sunday has become a test of endurance. After three days of drinking, dancing and standing outside in temperatures that slowly sap all the moisture from your body, many Lolla ticket-holders apparently decided that another day in Grant Park wasn't worth the trouble. The reduced attendance on Sunday (well below the parks 100,000 person capacity) made the final day of the festival more enjoyable, with shorter lines for restrooms and concessions as well as more room to comfortably navigate the fields—it was like everyone who decided to show up received a VIP upgrade, minus the free booze.
---
3. The multicultural melodies of Kali Uchis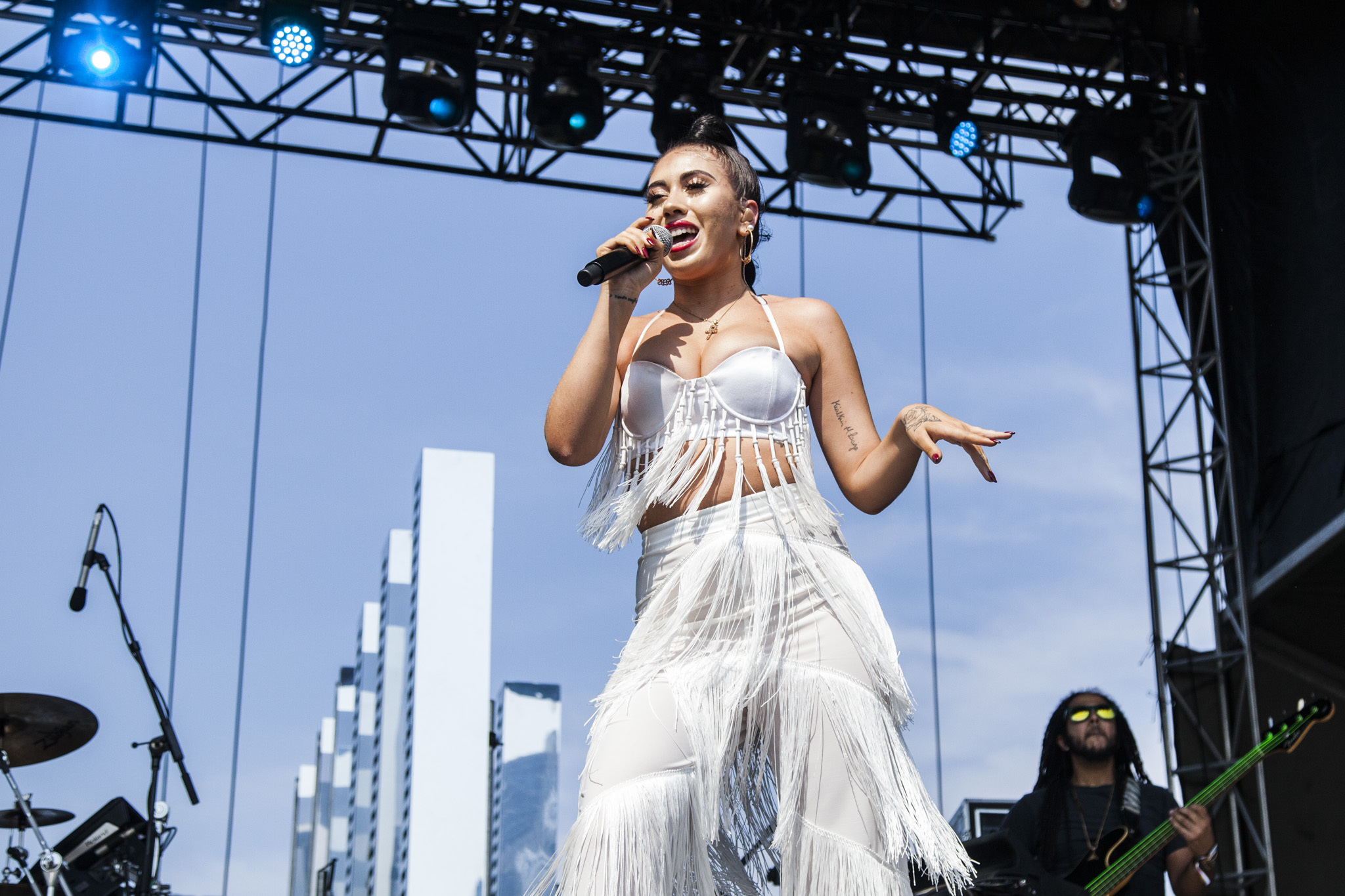 Lollapalooza hosts satellite festivals in South America, so you'd think that its Chicago lineup would include at least one of the continent's best artists. While that's sadly not the case, Sunday afternoon featured a bit of beautiful R&B en español courtesy of Colombian-American singer Kali Uchis, who has collaborated with everyone from Gorillaz to Colombian rocker Juanes. Though most of her sultry anthems are performed in English, the number of people singing along when Uchis broke into the Spanish lyrics of the reggaeton jam "Nuestro Planeta" proved that there's a sizable audience at Lolla for artists who write in multiple languages.
---
4. Portugal. The Man's animated intro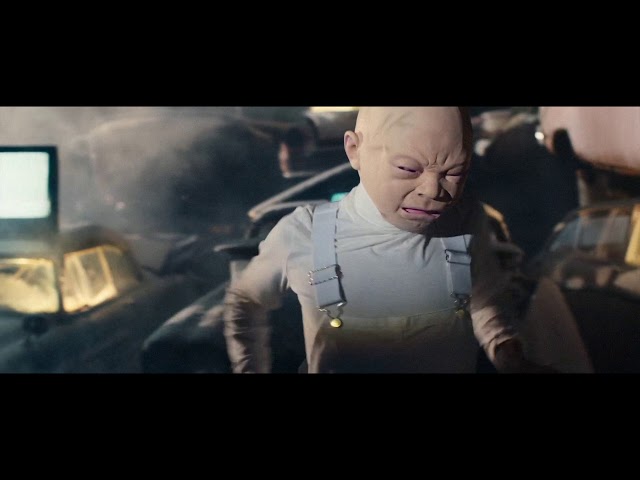 We've seen mayors, senators, fellow musicians and other dignitaries introduce bands, but Portugal. The Man took a different route, enlisting Beavis and Butt-Head to provide the opening remarks for the group's main stage set. The animated duo appeared in a clip that initially poked fun at the band's video for its single "Feel It Still," before the pair changed its tune and anointed Portugal. The Man as "almost as good as Pantera." Taking the stage with a small choir of backup singers and a string section, the group immediately launched into a cover of Metallica's "For Whom the Bell Tolls" that bled into a rendition of Pink Floyd's "Another Brick in the Wall (Part 2)"—that's quite a way to make an entrance.
---
5. Functional fashion accessories
For the first time in recent memory, this year's Lollapalooza has been entirely devoid of rain, which is great for anyone who despises carrying around a raincoat but awful if you don't enjoy breathing in clouds of dust. The arid conditions have turned Grant Park into a veritable dust bowl, forcing some attendees to don bandanas in an attempt to protect their lungs and faces from the sudden gusts of dirt that periodically sweep across the ground. As you can see in the photo above, it's entirely possible to tie a bandana around your face and look stylish.
Want more? Sign up here to stay in the know.