Summer in Chicago is in full swing—what better way to celebrate than with fresh dining options? You'll have plenty to choose from at Time Out Market this week, thanks to the incoming arrival of three delicious new vendors.
On Wednesday, June 29, the market will welcome Gemma Foods, Luella's Southern Kitchen and JoJo's ShakeBAR to its lineup, bringing handmade pasta, buttermilk fried chicken and over-the-top milkshakes (plus plenty of other tantalizing dishes) to Fulton Market. Curious about what else you can expect from these new dining options? Read on for a preview and prepare yourself for killer meals all summer long.
Gemma Foods
Chef Tony Quartaro honed his skills at award-winning kitchens in San Francisco, New York and Chicago before turning to a new challenge: Pasta making. Back in 2020, Quartaro reached out to a few neighbors in Beverly to see if they'd be interested in trying his homemade pasta sauce. Word spread quickly, and pretty soon so many friends, family and coworkers were clamoring for a taste that Quartaro decided to open Gemma Foods, a West Town storefront offering fresh, hand-crafted pasta dishes for pickup and delivery.
At Time Out Market, visitors can try five of Quartaro's most beloved creations, from fan-favorite canestri alla vodka ("It's got a cult following," Quartaro tells us) to the vegan malloreddus and Sicilian pesto, which coats the Sardinian-style malloreddus gnocchi with a luscious plant-based pesto sauce. Still hungry after all that rib-sticking pasta? Tack on a side order of meatballs or seasonal burrata.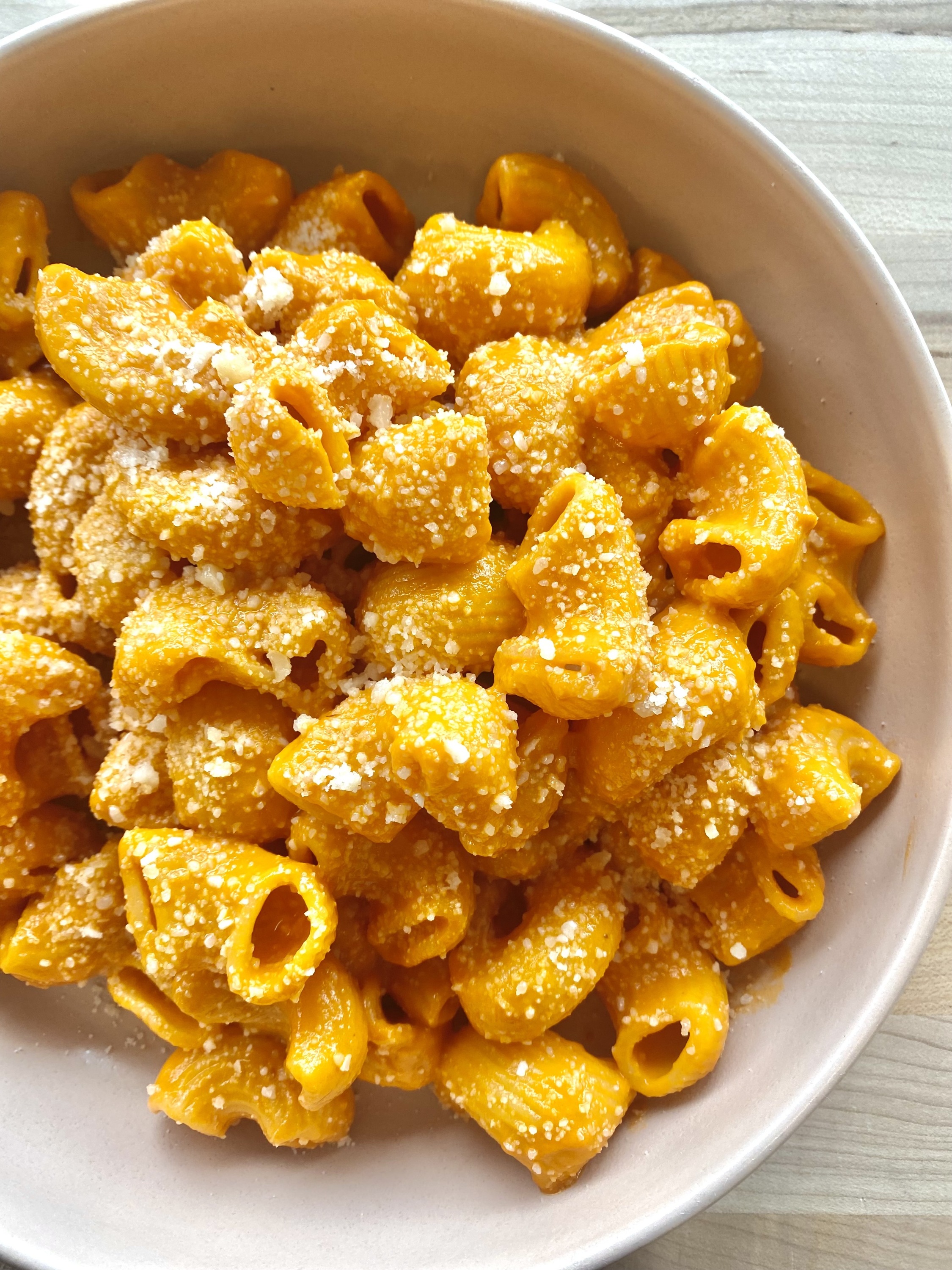 Luella's Southern Kitchen
Chef Darnell Reed's Lincoln Square restaurant honors his great-grandmother, Luella, who came to Chicago in the 1940s by way of Morgan City, Mississippi. The chef (and recent James Beard Award semifinalist) was raised on Luella's astonishing southern cooking, feasting on fried chicken, collard greens and a hearty roast duck every Thanksgiving.
"It was my favorite type of cuisine, just because of her," Reed says.
Nowadays, diners can get a taste of Luella's legacy with Reed's take on her expert home cooking. Take a bite into double-brined fried chicken, fluffy biscuits, New Orleans-style BBQ shrimp and other carefully-researched southern classics—we're pretty sure you'll wish you had grown up eating Luella's meals, too.
JoJo's ShakeBAR
With three locations across the Chicagoland area, JoJo's ShakeBAR brings a dose of '80s- and '90s-inspired nostalgia to the classic diner concept. Designed with the next generation of families in mind—aka those with Gen X and Millennial parents—the shop delivers a blast from the recent past, where diners can settle in with a decadent milkshake beneath photos of Biggie Smalls, Bill Murray and other heroes from the era.
You can customize your own milkshake or opt for a milk bar—which is sort of like a milkshake in popsicle form—but we encourage you to go all in and try one of the shop's signature Biggie Shakes (you know, the ones you've probably seen on Instagram). Piled high with cookies, candy, marshmallows and other eye-catching toppings, the jumbo-sized shakes are just as indulgent as they look.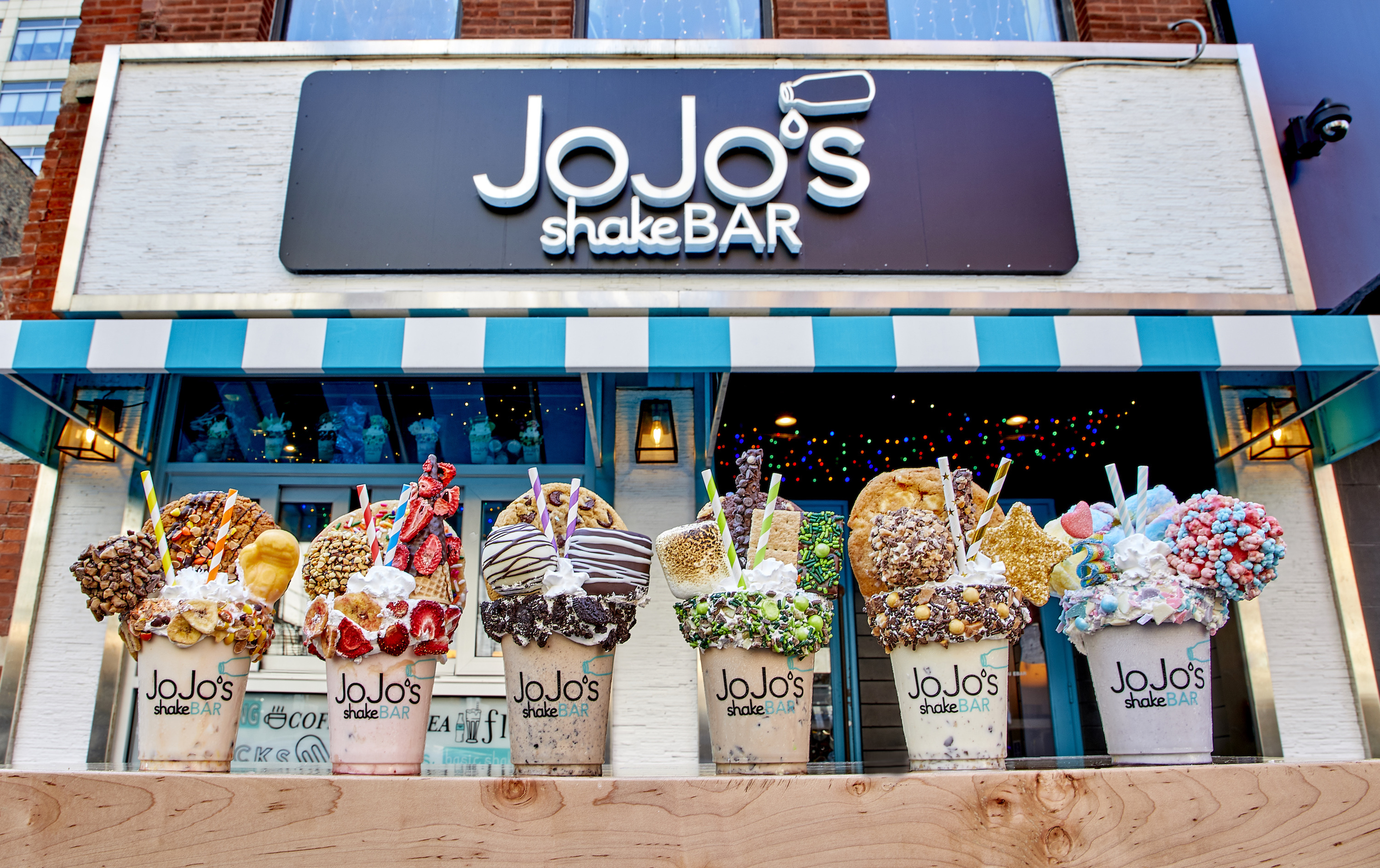 Gemma Foods, Luella's Southern Kitchen and JoJo's ShakeBAR open June 29 at 11am.