Remember the days of pining for Kevin McCallister's parent-free independence while watching Home Alone as a kid? Now you can finally recreate that junk-fueled high—down to the Little Nero's Pizza and overbearing late-'80s decor—thanks to a new Home Alone-themed experience at Graduate Hotels Evanston.
A tribute to the film's 30th release anniversary, "The King McCallister Experience" lets guests book a stay in an uncanny replica of Kevin McCallister's parents' bedroom, down to the four-poster bed, floral wallpaper, family portraits and bathroom toiletries perfect for recreating the iconic scream-face bathroom mirror scene. You'll also be able to gorge on a Little Nero's cheese pizza (actually from Evanston pizza shop Union Squared) and plenty of Kevin's favorite sugary treats stocked in the mini-bar, with no need to protect your dominion from burglars. And of course, the room comes equipped with a movie theater loaded up with all the Home Alone movies for bingeing, plus a Polaroid camera to capture the minutiae of your stay. Just an FYI: The queen-sized bed makes the room most comfortable for up to two people.
Ready to live it up like Kevin? The experience launched on December 16, but you can book a stay all year long; and as a bonus, 10 percent of all proceeds will go to Lurie Children's Hospital. Take a look through the room below—and Merry Christmas, ya filthy animal!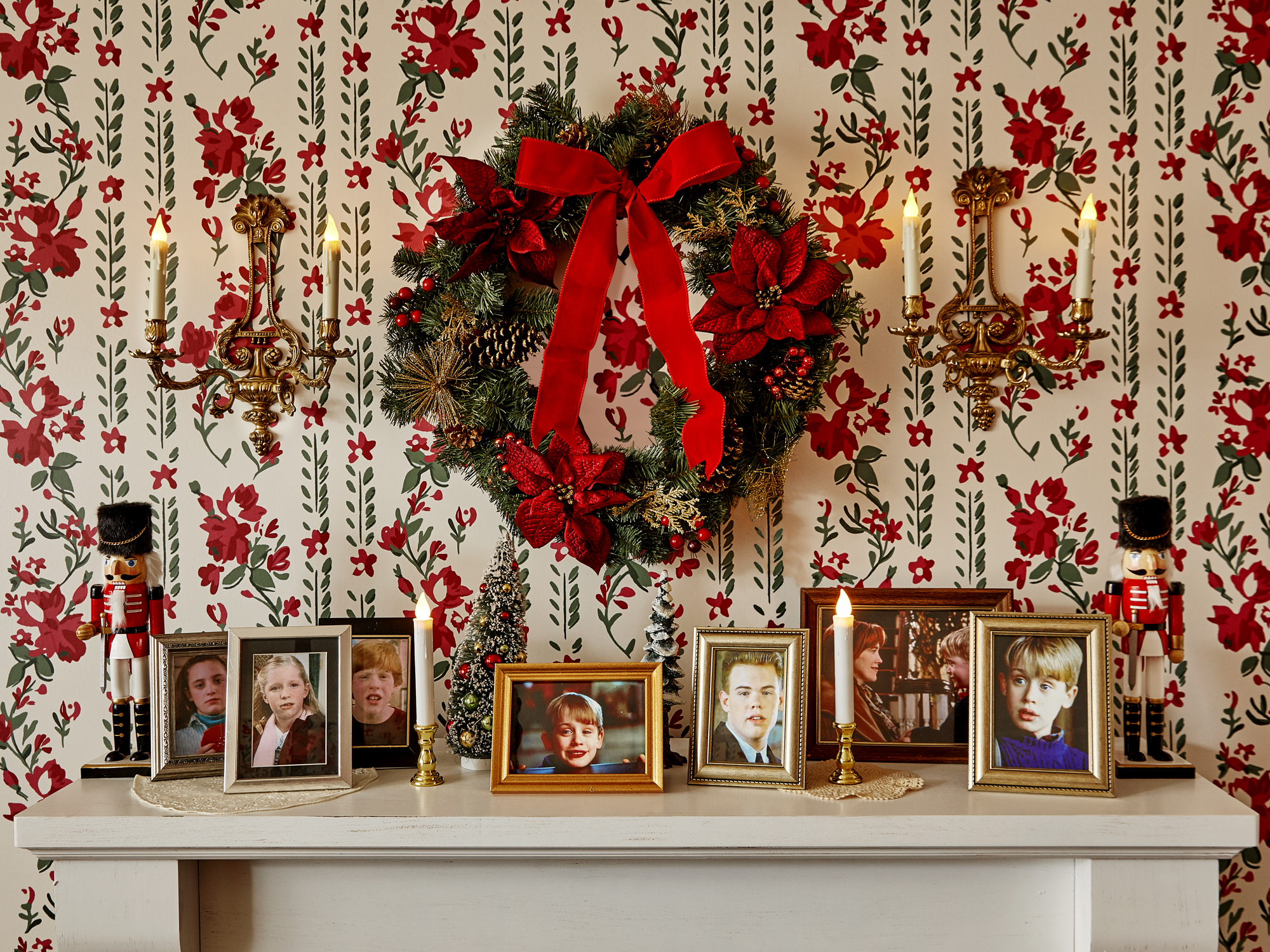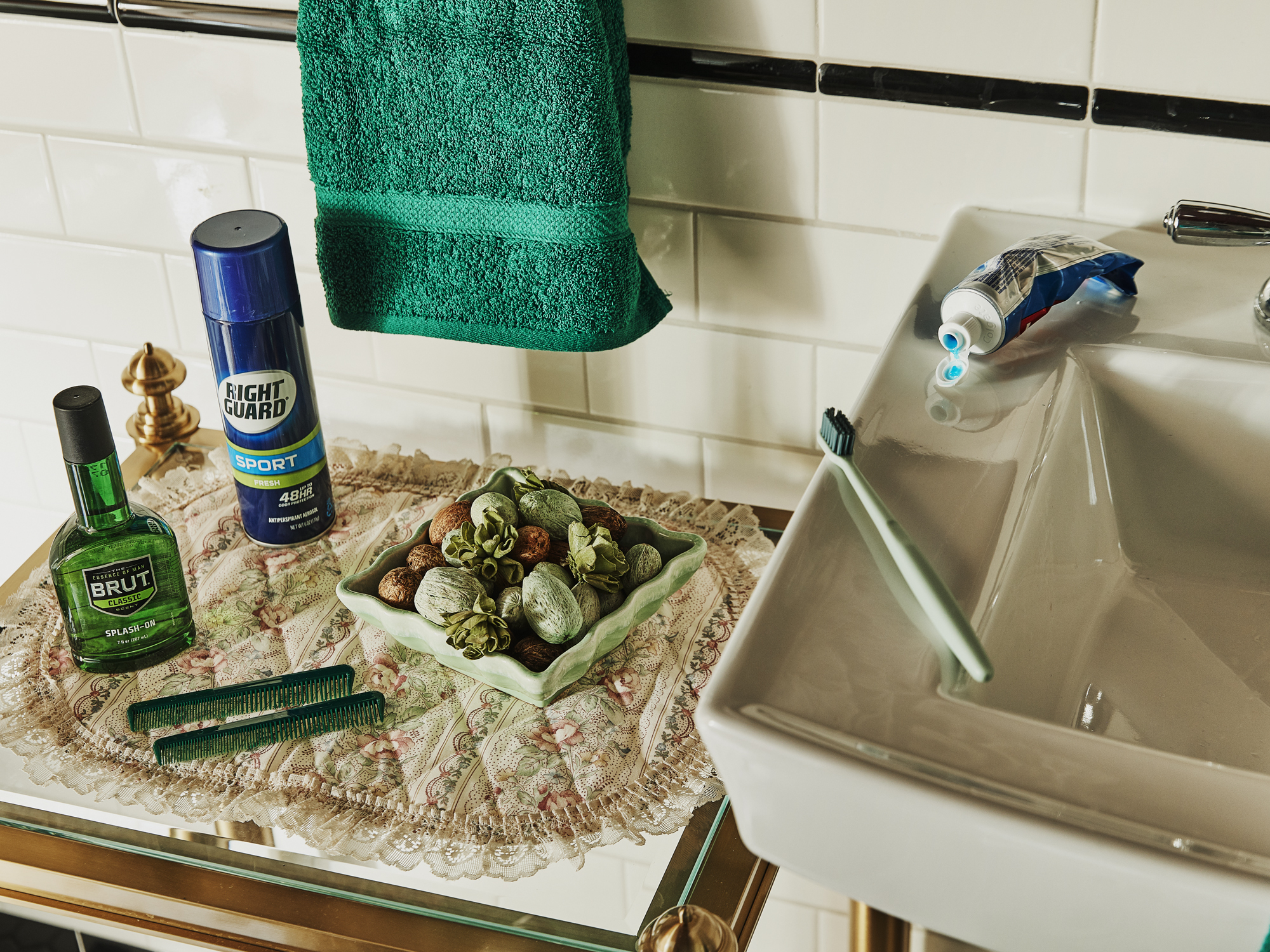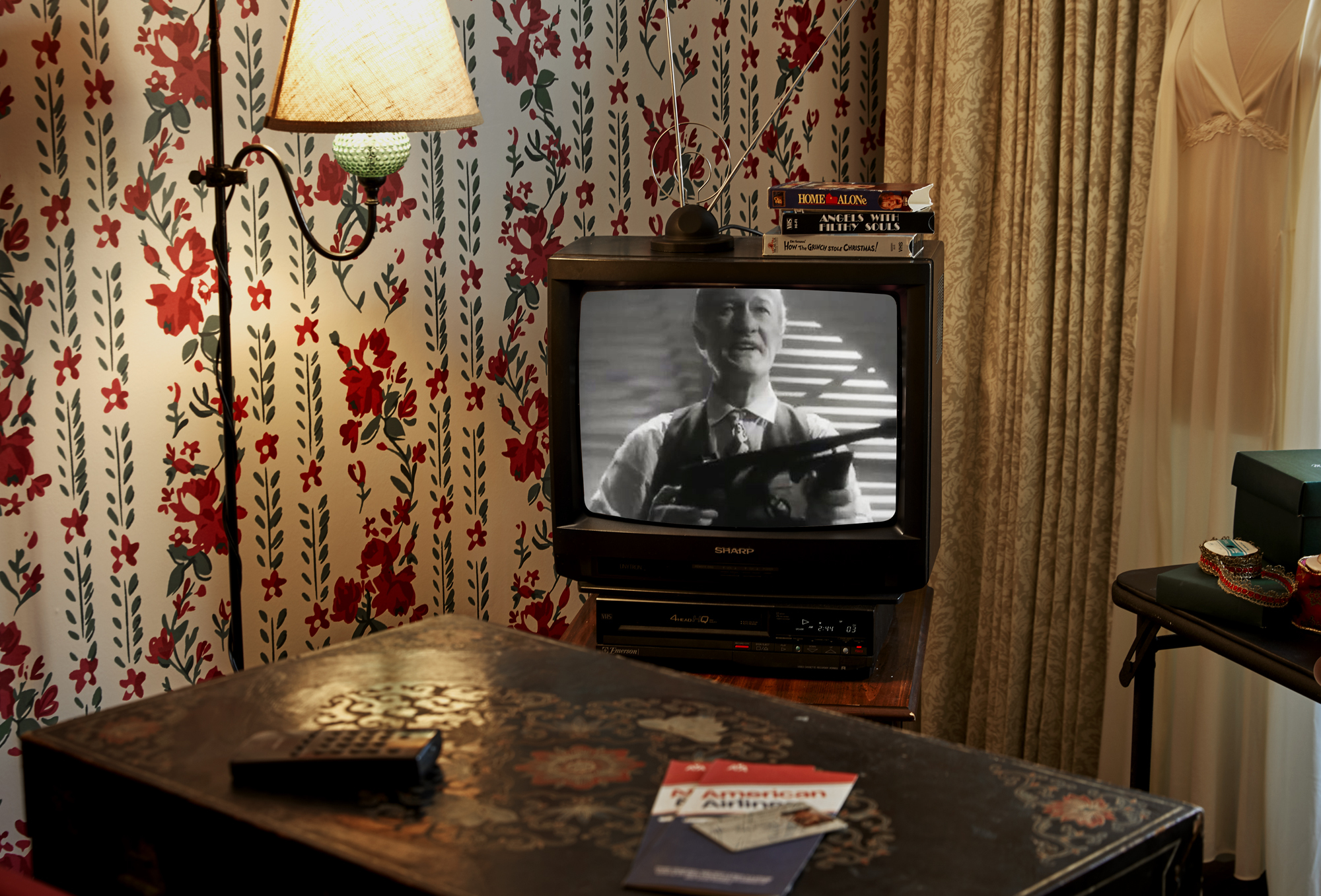 Most popular on Time Out
- The high-tech 'Immersive Van Gogh' exhibition is coming to Chicago
- Where to see dazzling Christmas lights in Chicago
- The best things to do during the holidays in Chicago
- 10 things real Chicagoans don't know but are too afraid to ask
- Amazing Airbnb cabins for the perfect Midwest getaway