Top Chicago restaurants dish out sizzling hot sauces
Chicago's best chefs dish out quality hot sauces by the bottle so you can kick up the heat in style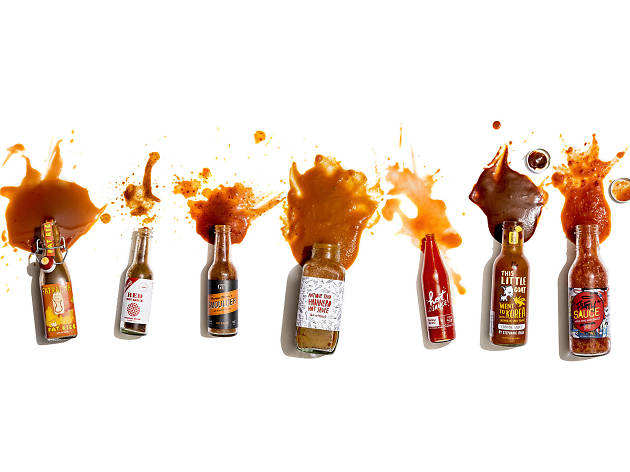 Move over, Tabasco. If summers in Chicago aren't hot enough for you, we have just the thing to turn up the temperature. We tested, dissected and rated house-made hot sauces so you know which chef-level flavors to bust out at your own backyard barbecue.
The best local hot sauces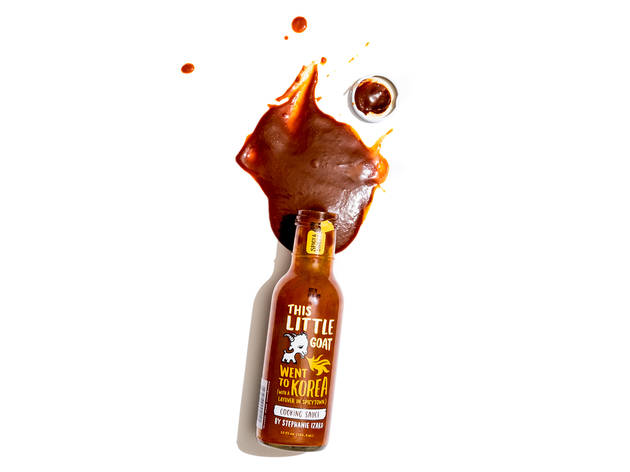 by Little Goat Diner, $9
Chef Stephanie Izard's new line of sauces includes this sweet and spicy number made with Korean chilies. We want to dump the bottle on a pile of wings.
Hot or not? Not, but we're still crushing.
Get it at: Mariano's various locations and thislittlegoat.com
Book now
Read more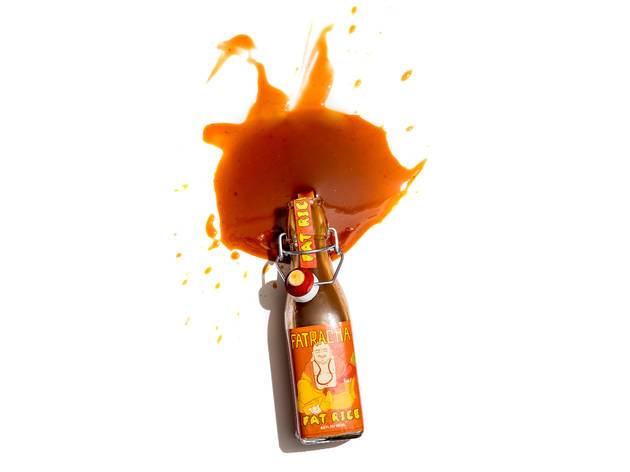 by Fat Rice, $10
A local version of sriracha? We're all in. Fat Rice's Fatracha is filled with cane vinegar and piri piri chilies. The tangy sauce packs serious Thai-style heat.
Hot or not? We're gonna need an ice bath.
Get it at: Fat Rice and Fat Rice Bakery
Read more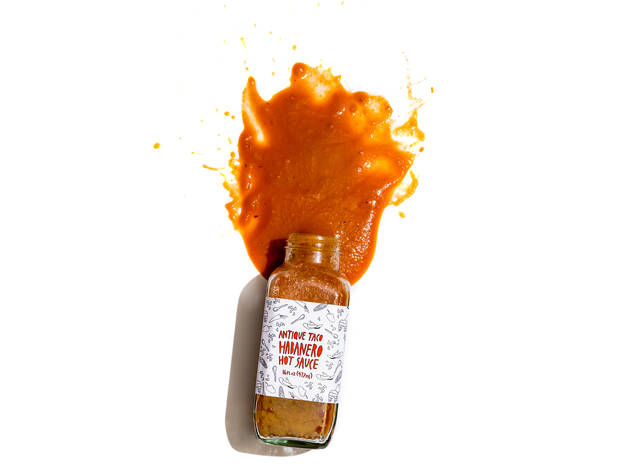 by Antique Taco, $8
Apple-cider vinegar and carrots combine to produce this bright orange hot sauce. You'll smell the funky spice when you open the jar; it's a good indication that this is going to be a deliciously painful experience.
Hot or not? Damn hot
Get it at: Antique Taco's various locations
Read more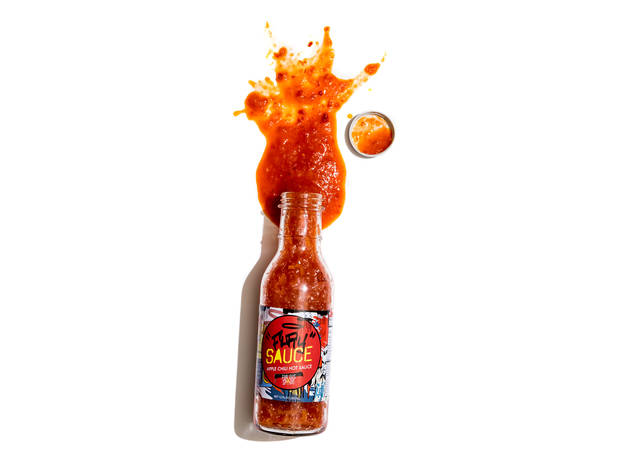 by Furious Spoon, $5
This ramen shop's Asian-influenced sauce is made with rice wine vinegar and apples, making it solidly fruity. But a sneaky heat provided by habanero peppers stays with you.
Hot or not? 10/10
Get it at: Furious Spoon's various locations
Read more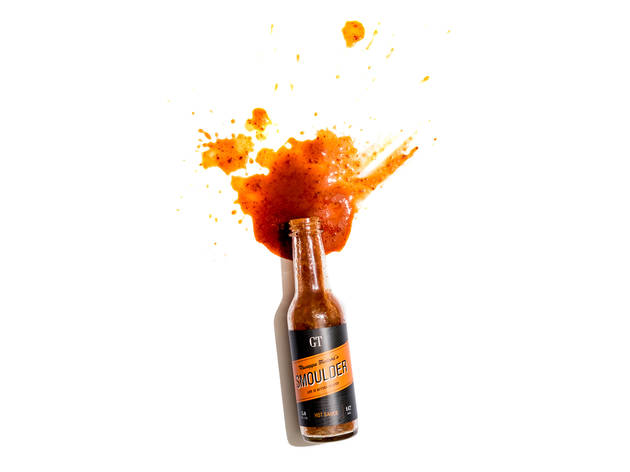 by GT Fish & Oyster, $7
GT Fish & Oyster has an array of hot sauces available, but we're keen on the mildest of the pack. Smoulder is decently smoky with a hint of heat from jalapeño puree.
Hot or not? The girl next door of hot sauce
Get it at: GT Fish & Oyster
Book now
Read more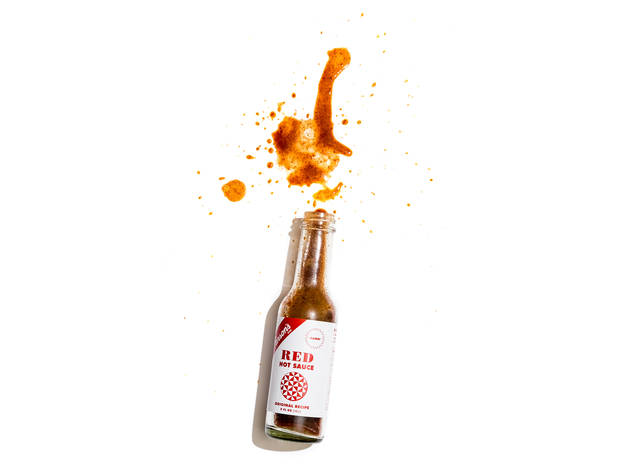 by Parson's Chicken & Fish, $7
Made with guajillo peppers and garlic puree, the tamer of Hunter Moore's hot sauces is heavy on the vinegar, for an acidic punch with those smoky peppers.
Hot or not? Hot enough for a second date
Get it at: Parson's Chicken & Fish
Read more