Chicago loves chicken: best fried chicken, best wings and more
Where to find the best fried chicken, best Korean chicken wings and other chicken dishes in Chicago.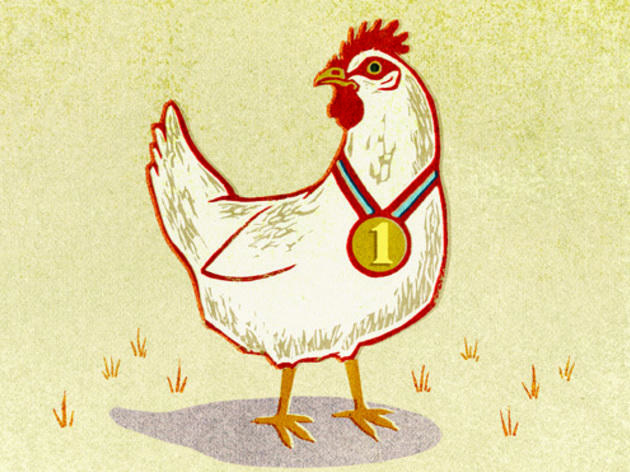 Chicken is often considered the most boring protein on menus, but in reality, the chicken dishes in Chicago are very, very, VERY good. Whether it's fried chicken where you'd least expect it, barbecue chicken, spicy Asian chicken wings or the perfect roast chicken, birds are often the best dishes a restaurant has to offer. So once we found out September was National Chicken Month, we decided to pull together all our favorite chicken stories in one place. It'll take you more than a month to eat through all the best chicken restaurants in Chicago, and we'll keep updating with new chicken content, so check back often to find your next great chicken dinner.
RECOMMENDED: Full list of the best restaurants in Chicago