Chicago's doughnut scene
Chicago's doughnut moment has finally arrived. You just have to know what day of the week to get them. Scroll through the slide show to find out.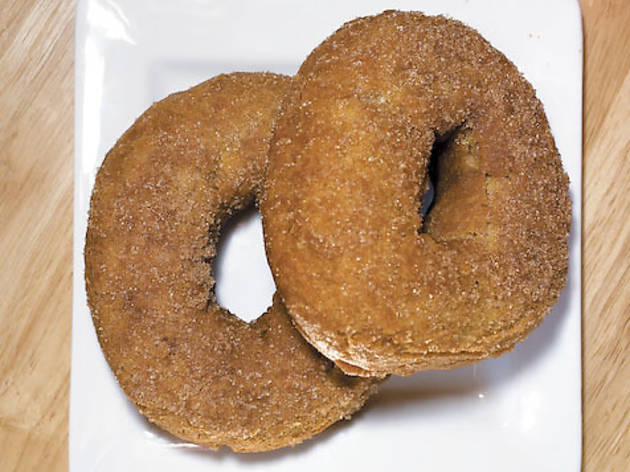 1/4
Photograph: Martha Williams
Old-fashioned cake doughnutCity Provisions Deli1818 W Wilson Ave, 773-293-2489$3.50; Sundays only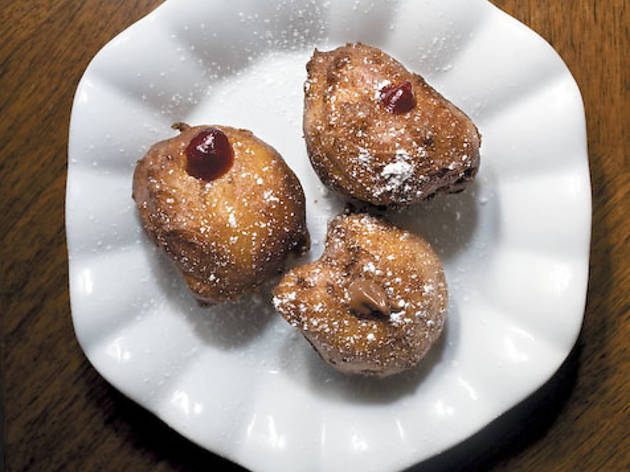 2/4
Photograph: Martha Williams
Ricotta doughnuts and zeppoleBlue Sky Bakery and Café3720 N Lincoln Ave, 773-710-734675 cents each; Saturdays only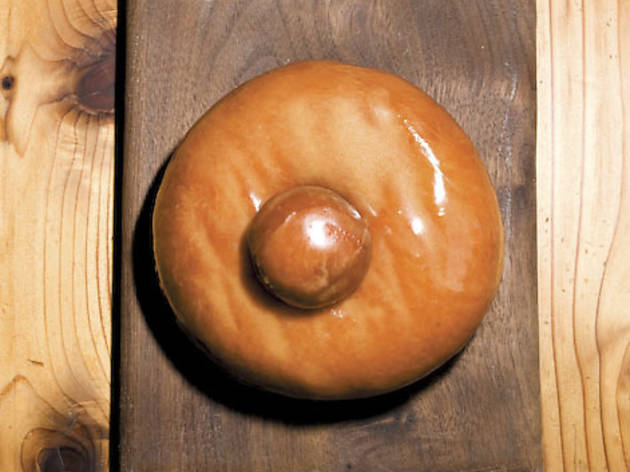 3/4
Photograph: Martha Williams
Coffee-glazed yeast doughnutThe Bristol2152 N Damen Ave, 773-862-5555$4; Sundays only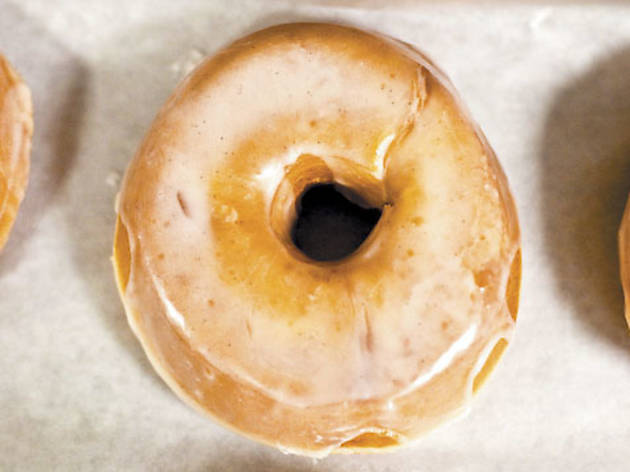 4/4
Glazed doughnutThe Doughnut Vault*The stone vault at 401 N Franklin StMade sporadically; check Twitter.com/doughnutvault *Brendan Sodikoff (Gilt Bar, Maude's Liquor Bar) will open the Doughnut Vault in the original stone vault of the 401 N Franklin building (where Gilt Bar is housed) sometime in the next few weeks. Doughnuts will be made in small batches, though there will be no set schedule in the beginning: the Vault will use Twitter and Facebook to alert the public when batches are ready.