The Art of Pizza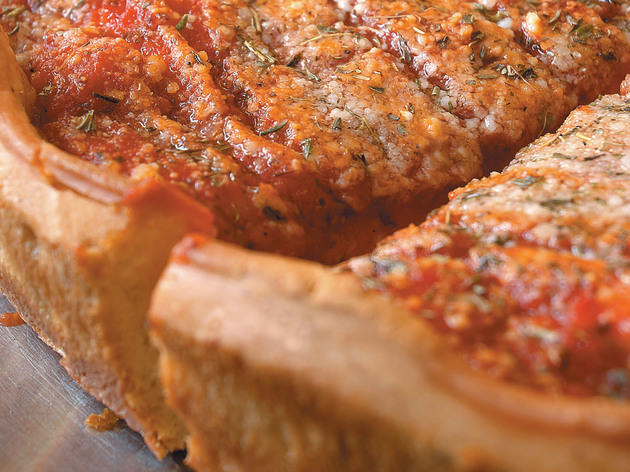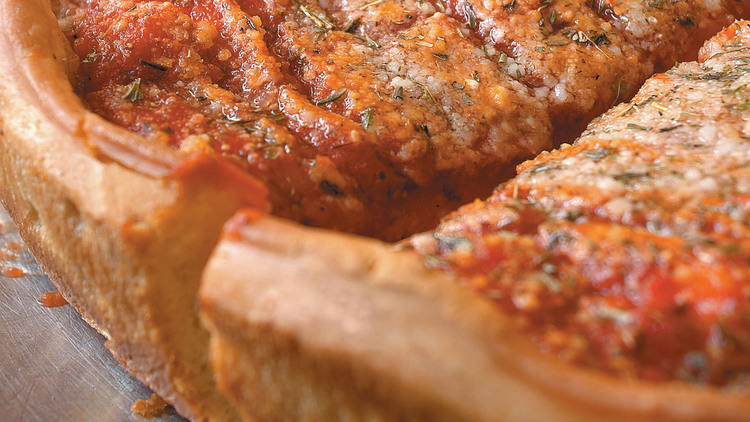 Time Out says
Don't get us wrong, we love the fresh toppings, including meaty chunks of mild sausage and fresh vegetables that are crisp and crunchy when you bite into them. But it's really the sauce—full of fresh tomato flavor, speckled with oregano, basil and the faintest hint of red pepper—that's made this pizzeria an institution. Both the deep-dish and the (not very thin) thin-crust resist sogginess after a night in the fridge, making them the breakfast of champions.
The Art of Pizza says
One of Chicago's most beloved pizza restaurants does pizza by the slice, from thin crust (sausage, pepperoni, or cheese) to pan-stuffed (sausage, pepperoni, spinach, mushroom, or onion). You name it, we will make it for you.

When it comes to making pizza, we're passionate about using only the finest ingredients. From Wisconsin cheese to California vine-ripened tomatoes, we go the distance when it comes to our ingredients.
Details