Ashlee, 27 | Singles Issue 2012
Interested in males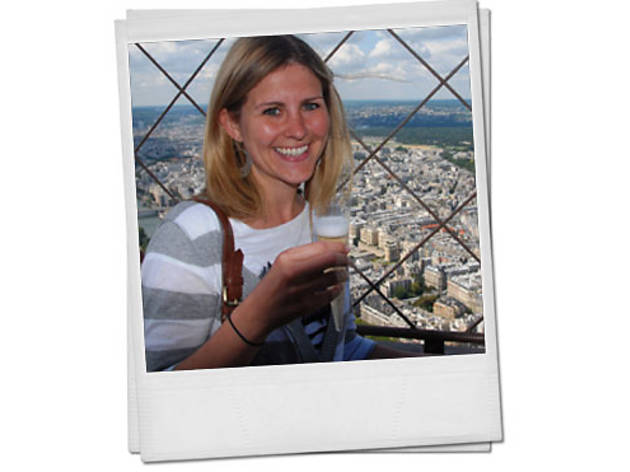 Lincoln Park
Occupation
Graduate student
What do you like best about yourself?
I feel like I can relate to most people. I'm a pretty open-minded person, who has tried to experience life from multiple lenses.
What's your idea of a perfect first date?
Something that I don't have to plan.
What's the worst date you've ever had?
A second date with a guy who had seemed normal. The date started ith him announcing that he had "researched" me. This was followed by a dinner-long presentation of what he'd discovered about me, now that he knew my last name. From a picture of my grandfather speaking at a conference, one of my projects from undergrad, to a YouTube video of a girl with the same name as me, but wasn't actually me... At the end of the date, I realized I hadn't said anything, yet he knew more random things about me and my family (and complete strangers that share my name) than my best friend.
Number one dealbreaker
Selfishness.
Which is more important, romantic spark or longterm compatibility?
I don't think I could consider someone to be long-term if there wasn't a romantic spark. So, romantic spark it is.
Complete this sentence: If you're going to date me, you have to love...
Step outside your comfort zone! It's important to me that someone loves to pursue new experiences.
Secret talent
I always figure out surprises.
Ideal match
Someone who shares the same values as me: hard work, determination, faith, family and humility.
Ask Ashlee out! Email ashleed@tocpersonals.com