Ask a minor local celebrity for sex advice
They might not be professional sexperts, but they're willing to dish.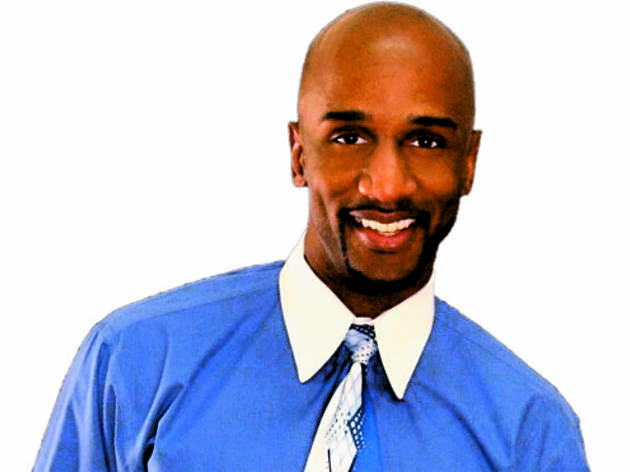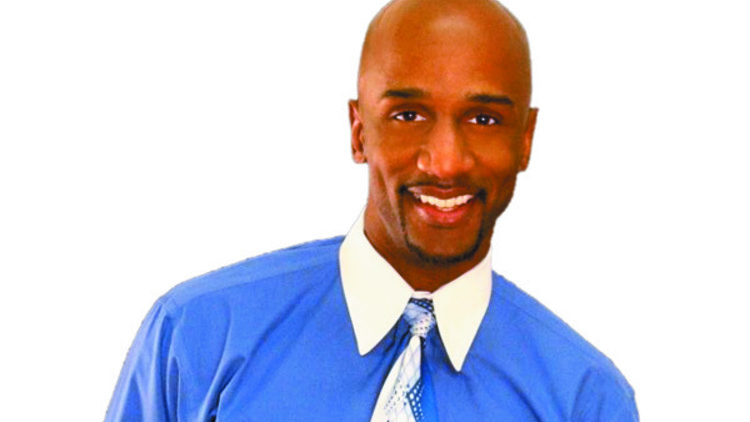 1/4
Damon Williams, comedian Q Does a guy's taste in porn reflect what he's looking for in a partner?A I actually have experience with this topic. A lady and I decided to purchase porn, [planning to] both pick a flick and meet at the counter. She asked to see what I picked and snapped because the girls on the cover didn't look like her. Crazy thing, the guys on hers didn't look like me. Porn is fantasy: A person's choice will probably be the complete opposite of you. He wouldn't want to marry the women that do some of those nasty stunts. He just wishes he could join them. Hear Williams's "Seriously Ignorant News" spot Tuesdays at 5:50am on the nationally syndicated Tom Joyner Morning Showon106.3 FM.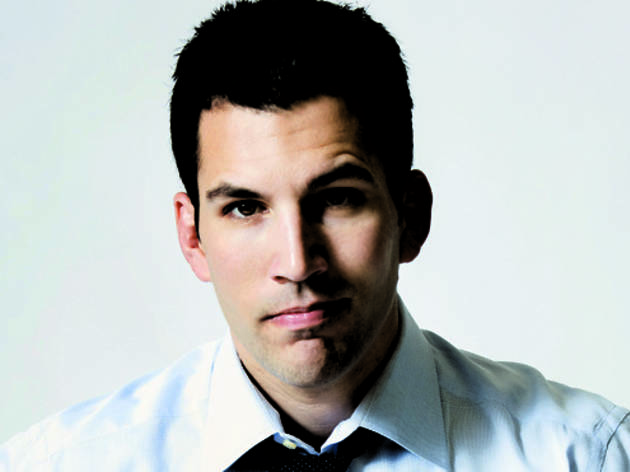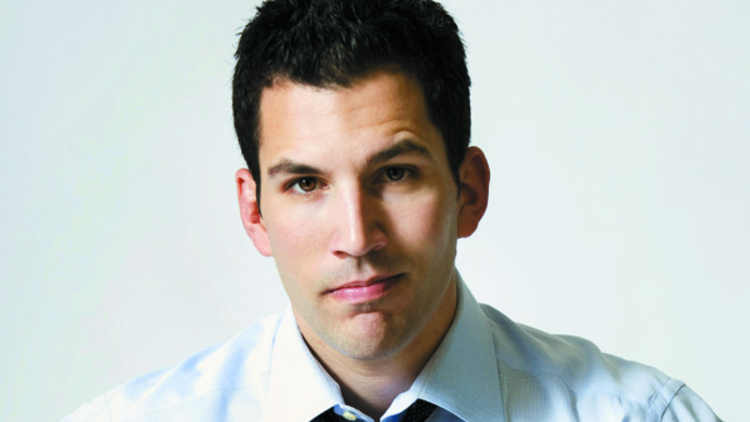 2/4
Pat Tomasulo, sports anchor/features reporter for WGN Morning News Q How creepy is it to date someone your brother dated five years ago?A Considering my brother was dating his wife five years ago, it'd be beyond creepy—it'd be grounds for divorce, and an ass kicking. But I don't know what type of relationship you have with your brother. Maybe growing up, he was the kind of brother who shared everything with you. If so, then this seems like a natural progression. However, if you were forced to wear his hand-me-down clothes when you were a kid and absolutely hated it, then I can assure you: This will be much, much worse. Watch Tomasulo weekdays 4–9am, and see him and his Morning News colleagues perform stand-up Friday 21 at the North Shore Center for the Performing Arts (9501 Skokie Blvd, Skokie, 847-673-6300).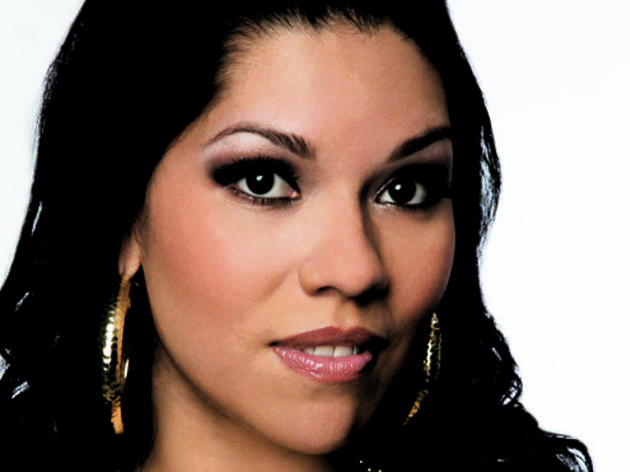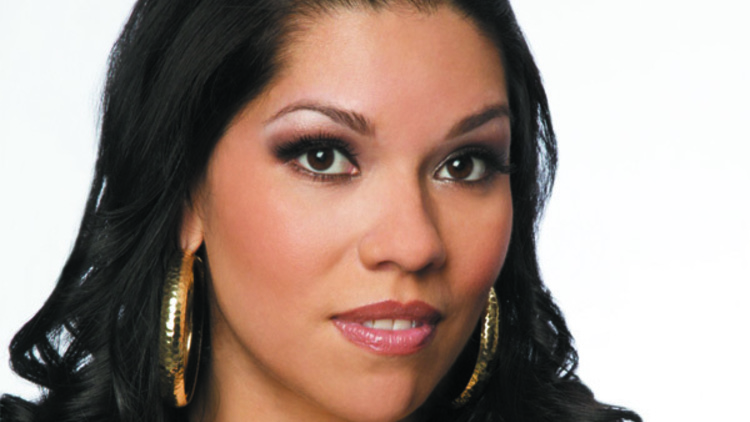 3/4
Nina Chantele, radio host Q Are Anthony Weiner–style flings and flirtations really cheating?A Yes! Anytime your man is engaging in behavior that isn't respectful of your relationship—i.e., sexting a random person dirty pictures that should be going to you—it's cheating! Don't believe a guy who says, "It means nothing" to justify his behavior. This is just the beginning of a fantasy that will play out sooner or later. Cut your losses and run in the opposite direction. Fast.— Chantele is on WGCI 107.5 FM weekdays 5–9am, and on 103.5 KISS FM Monday–Saturday 10am–noon. Also catch her weekly gossip segment on ABC 7's Windy City Live Tuesdays 9–10am.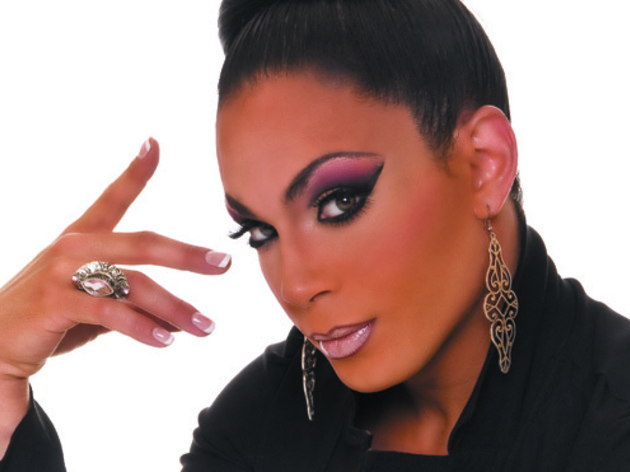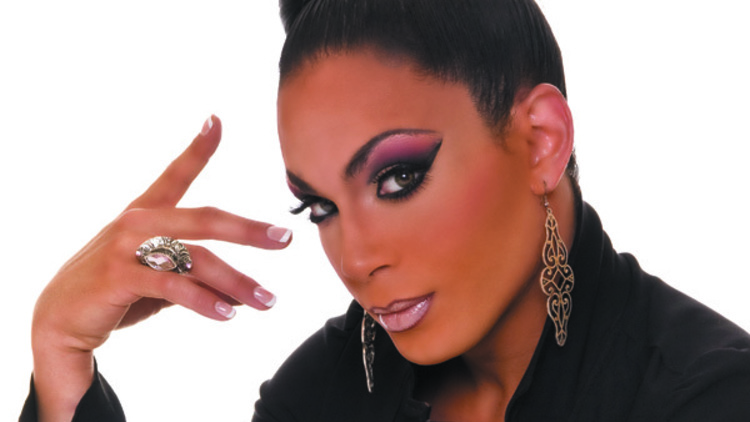 4/4
Photograph: Norman Dillon
Jade, drag artist Q What really constitutes "good" oral sex? The breakneck bobbing in adult films doesn't look fun for anyone.A Finding someone who gives "good" oral sex is as hard as finding someone who can kiss well. It may be intimidating to coach someone while you're in the middle of the action, but don't be afraid to step out of your comfort zone and tell them how it's done—or at least how you like it. He or she may be shy at first, but you'll be helping that person out and readying them to be better the next time around. And if not, it's like they say, "Oral sex is like playing spades: If you don't have a good partner, you better have a good hand." Jade, who starred in season one of RuPaul's Drag Race, performs Saturdays at Spin nightclub (800 W Belmont Ave, 773-327-7711).