Becky, 29 | Singles Issue 2012
Interested in females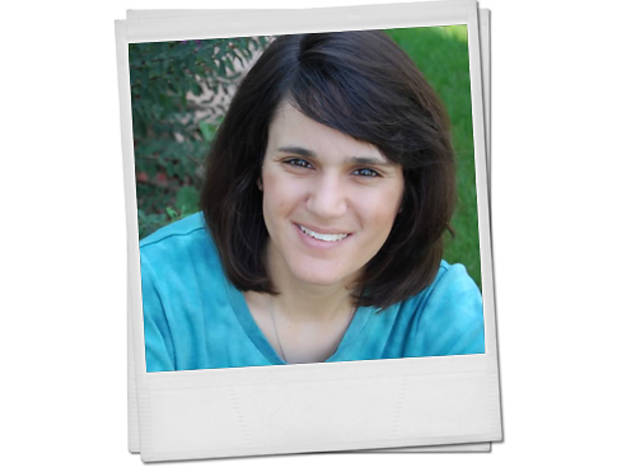 Northern Suburbs--Waukegan
Occupation:
Actress, singer, photographer
What do you like best about yourself?
I'm sweet, funny, outgoing, entertaining, romantic, down to Earth, happy, encouraging, a good friend, reliable, loving, fun to be with, and a good listener.
What's your idea of a perfect first date?
A movie, dinner, cuddle on the couch and watch TV, basketball or baseball game.
What's the worst date you've ever had?
When someone got drunk and made a fool of herself.
Number one dealbreaker
It depends.
Which is more important, romantic spark or longterm compatibility?
It depends on how you feel and I would like to have a long-term romantic relationship.
Complete this sentence: If you're going to date me, you have to love to...
Love cats, music, theatre, dance, watch sports, cuddle.
Secret talent
I can make voice imitations.
Ideal match
Someone who is caring, outgoing, carefree, a good listener, and loves to watch sports.
Ask Becky out! Email beckyr@tocpersonals.com