Bryan, 26 | Date these singles
Interested in males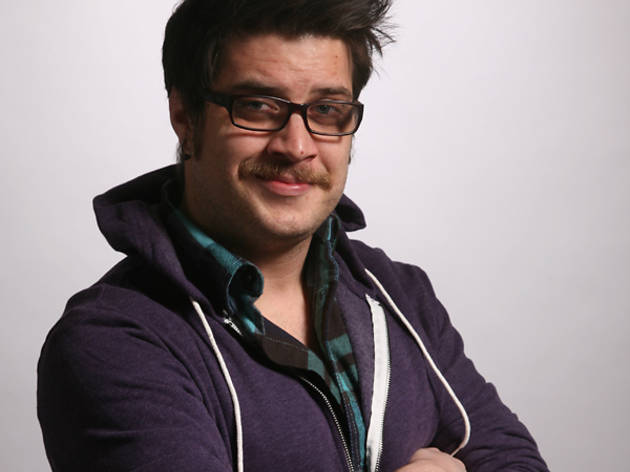 Lakeview

Occupation
The UPS Store/Student

What makes you a good catch?
I'm a culinary/hospitality management student at the Illinois Institute of Art–Chicago, which means you'll be eating damn good. I have a dry sarcastic sense of humor. You're either going to put that in the good or bad column.
What's your idea of a perfect first date?
Dinner or coffee with a hell of a lot of conversation is always key for me on a first date. And in all honesty, if you have a dog and we take that dog on a walk, I might ask for a civil union then and there.

Favorite hangout
During spring/summer/fall I love hanging out downtown, just walking around enjoying the crazy busy crowds and looking at the architechture. During the winter I'll take anything that's close and warm.

Secret talent
If I extend my legs to a certain point they spasm uncontrollably. It comes in handy when I need to entertain my niece.
Describe your ideal match
He's got to be funny. I'm not big on politics and I don't want to be with someone who is constantly involved with them. Other than that, a good guy, decent morals, blah blah blah. Oh, and facial hair. Facial hair is great.
Name one thing a date could do that would make you go crazy (in a good way).
Play an instrument (well). Any instument. Play a clarinet and I'm putty in your hands. I don't know why, it's a thing.

Name one thing a date could do that would make you go crazy (in a bad way).
Talk politics/activism.
Ask Bryan out! E-mail bryank@tocpersonals.com