Charlie, 22 | Date these singles
Interested in males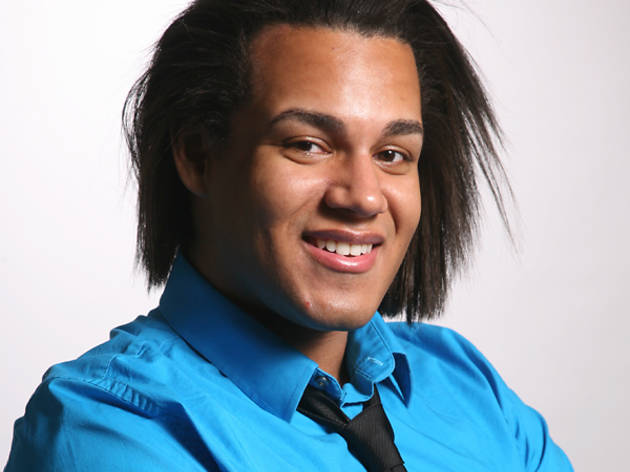 East Lakeview
Occupation
Public Relations student

What makes you a good catch?
I'm a European and Cuban mutt with a unqiue blend of passion and ambition. I am eager to see what the future will bring. It's not always what I do that is unique, but how I do it. And I would love to find the right person to share it with.

What's your idea of a perfect first date?
Anything fun and adventurous! It'd be great to have an exciting new experience while getting to know someone new.

Favorite hangout
Scarlet, on Halsted. Great drinks, music, people and a fantastic atmosphere. Best spot to be any time of the week.
Secret talent
I genuinely care about the amazing people in my life, sometimes more than I'd like to admit. If I could help someone that I care about, I would do it in a heartbeat.

Describe your ideal match
Someone with a decent head on their shoulders who has an idea of where they're going in life and how to get there. Someone with the right balance of seriousness and silliness

Name one thing a date could do that would make you go crazy (in a good way).
Show genuine interest in what I have to share. By making a good effort at getting to know me and really putting himself out there so that I can get to know him.
Name one thing a date could do that would make you go crazy (in a bad way).
Showing disinterest or being totally uncomfortable with himself. If people don't have chemistry, then they don't have chemistry; not everyone has a spark. But I really dislike when people don't take full advantage when meeting someone new.

Ask Charlie out! E-mail charlier@tocpersonals.com