Duke, 27 | Singles Issue 2012
Interested in females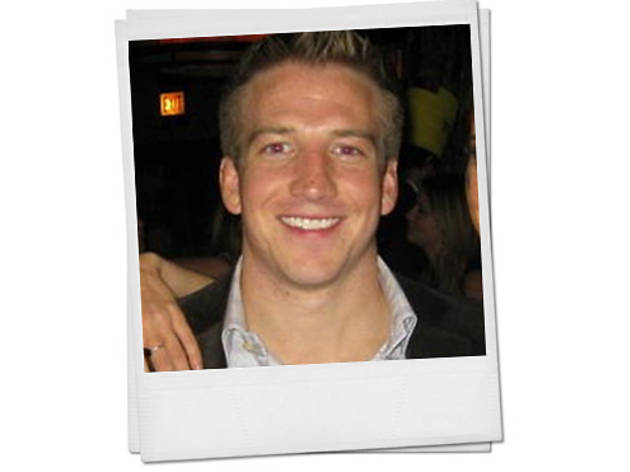 River North
Occupation
Sales
What do you like best about yourself?
My willingness to sacrifice everything to achieve a goal. Most people are too scared to make it happen.
What's your idea of a perfect first date?
Blackhawks, Bulls, White Sox, or Bears games. (Sorry, Cubbies.)
What's the worst date you've ever had?
Halfway through dinner, I discovered that my date had a one night stand with a friend from college the previous week. Check, please!
Number one dealbreaker
Irrational reasoning.
Which is more important, romantic spark or long-term compatibility?
Romantic spark.
Complete this sentence: If you're going to date me, you have to love to...
Eat red meat. Vegans and vegetarians need not apply.
Secret talent
I'm phenomenal at ironing. No wrinkles in any of my clothes. Thanks Mom.
Ideal match
I need someone who can enjoy the moment and is not too caught up in the mad dash of life. There's nothing wrong with planning for the future but step back for a minute and enjoy the scenery. You only live once.
Ask Duke out! Email dukeb@tocpersonals.com