Jason, 29 | Date these singles
interested in males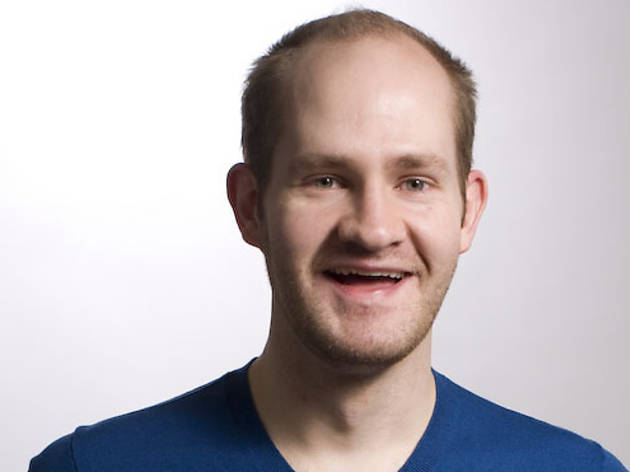 Edgewater

Occupation
Hairstylist at Salon Fete
What makes you a good catch?
I'm pretty stable and down to earth, and I like to goof around a lot too. I try not to take myself too seriously, but also make a real effort to get to know other people.

What's your idea of a perfect first date?
Well, I always wish there was still a roller rink in the city. I think that would be a lot of fun. But honestly, just going anywhere cozy you can sit and hear the other person.

Favorite hangout
I used to live in Buena Park, and my regular spots were definitely Bar on Buena and Holiday Club. I spent a decent portion of the last few months at The Coffee Studio in Andersonville working with some friends on a website for my hair stuff.
Secret talent
Model. Walk.

Describe your ideal match
Hmmm. I tend to go for guys who look like they spend more time in the library than in the gym. That said, I seem to attract grad students and would kind of like to date someone with a little more real-world experience. Basically, someone who's together emotionally, who can actually engage and isn't too trapped in their own head. Smart, funny, and yeah... cute would all be nice, too. :)
Name one thing a date could do that would make you go crazy (in a good way).
Make me really, truly laugh.

Name one thing a date could do that would make you go crazy (in a bad way).
Talk incessantly about themselves or try too hard to impress.

Ask Jason out! E-mail jasonb@tocpersonals.com