Juli, 27 | Date these singles
Interested in males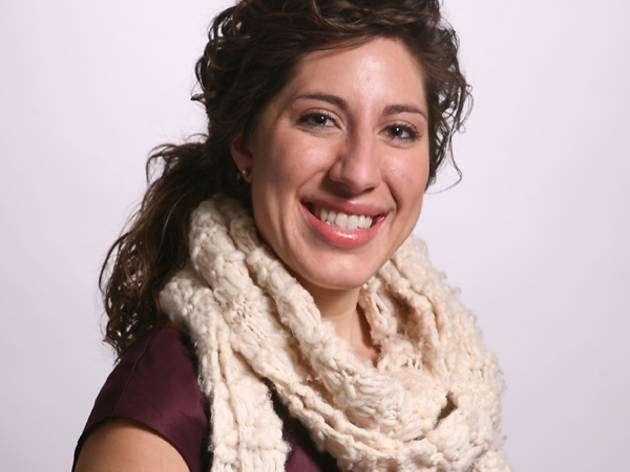 Old Town/Gold Coast

Occupation
Project manager

What makes you a good catch?
Outgoing, fun, love trying new foods/activities/places, happy, interested in others' views

What's your idea of a perfect first date?
Drinks over games (can never have a dull date when there are games involved!)... And then if things are going well, play this game: Go downtown. Set a time limit (i.e., eight minutes). Start walking. Follow the walk signals, continuously walking (don't stop to wait for a light). At the time limit, stop in for whatever the nearest place has to offer. Only take five minutes? Do it again! You'll try new things/places that you normally probably wouldn't.
Favorite hangout
Pritzker Pavilion during the summer concert music series; great place to chill with friends and cheap (it's free— besides whatever you bring!)
Secret talent
Finding discounts
Describe your ideal match
Charming, interesting, fun, outgoing, loves being out and about, enjoys riveting discussions as much as the ones about nothing, welcomes
Name one thing a date could do that would make you go crazy (in a good way).
Make me laugh until my face hurts
Name one thing a date could do that would make you go crazy (in a bad way).
Try to psychoanalyze me (yes, this has happened!)
Ask Juli out! E-mail julij@tocpersonals.com