Keith, 36 | Date these singles
Interested in females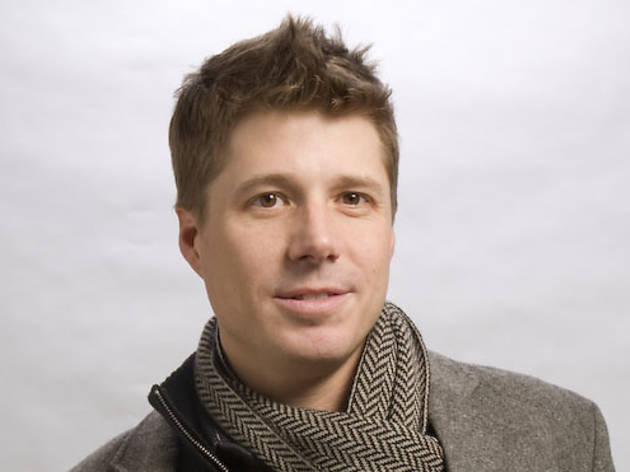 Lincoln Square

Occupation
Finance

What makes you a good catch?
My biceps; you should see these babies.
What's your idea of a perfect first date?
Something where we don't have to talk. A Slayer concert would be romantic.

Favorite hangout
I don't really have one, I like to explore.

Secret talent
If I told you my secret talent, it would no longer be secret. Let's just say it involves a cape and a Speedo.
Describe your ideal match
I like girls that go with the flow and aren't afraid to try new things and places.

Name one thing a date could do that would make you go crazy (in a good way).
This may sound weird, but I'm attracted to people that aren't picky eaters. If someone puts a plate of sweetbreads in front of you and you eat them without skipping a beat, you're in.

Name one thing a date could do that would make you go crazy (in a bad way).
I was on a date once and about halfway through, her friends showed up. I would have preferred a fake phone call about her aunt being in an accident or something. It would also be kind of weird if you sang "Happy Birthday" to me.

Ask Keith out! E-mail keithw@tocpersonals.com