Kwesi, 32 | Date these singles
Interested in females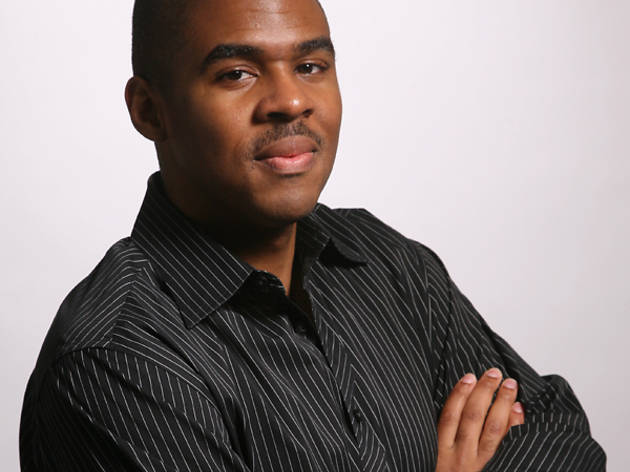 Wicker Park

Occupation
Programmer


What makes you a good catch?
I'm an intelligent, athletic, honest guy that has my stuff together. In general, I know what I want and am not afraid to go for it. And am not a complete ass.

What's your idea of a perfect first date?
Something simple: grabbing some drinks at a quiet place so we can talk. Part of the fun is figuring out what each of us is bringing to the table. We can't do that if we're sitting in a movie or at a loud club or whatever. Save that stuff for later on.
Favorite hangout
Don't have one in particular. But I do tend to like the swankier lounges where you can get a good drink and decent music.

Secret talent
Everyone in my family cooks, so I'm quite a good cook. I'm also a good dancer, although I don't go throwing that around; gets me into trouble. ;)
Describe your ideal match
I'm looking for a smart, strong, sexy woman who can be my equal or better. I'm pretty secure in myself and she should be as well. Whether for the short-term or the long-term, I'd like to find someone to have some fun with.
Name one thing a date could do that would make you go crazy (in a good way).
I love a woman that can dance, but she has to be off the hook: way better than me.

Name one thing a date could do that would make you go crazy (in a bad way).
I hate lying. Don't try and be something you're not, and don't pretend you like me if you don't. Let's be adults about things and we'll get along fine.
Ask Kwesi out! E-mail kwesil@tocpersonals.com