Madeleine, 32 | Date these singles
Interested in males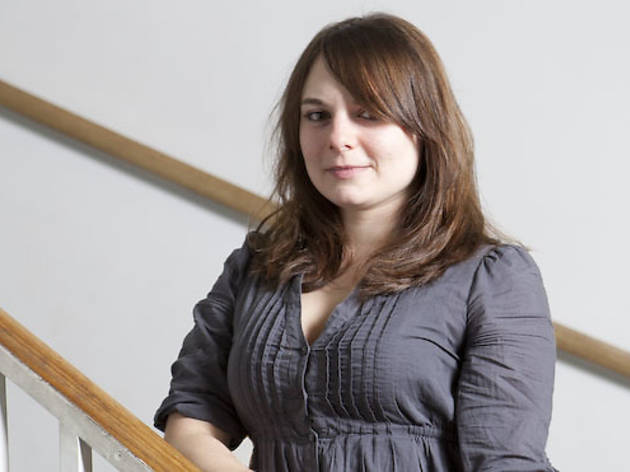 Video editor, West Town

What makes you a good catch?
Funny, smart, cute

What's your idea of a perfect first date?
Drinks at a dive and burgers. Questions and answers

Favorite hangout
Gold Star Bar

Secret talent
I could be the voice of a cartoon character

Describe your ideal match.
Laid back, maybe some tattoos, creative and reads

Name one thing a date could do that would make you go crazy (in a bad way).
Challenges me to a game that he is really good at, then rub it in my face that he's better than me.

Ask Madeleine out! E-mail madeleinen@tocpersonals.com.