The Rainbo's photo booth, exposed
Rockers let their inhibitions go behind the curtain at the Damen Avenue club.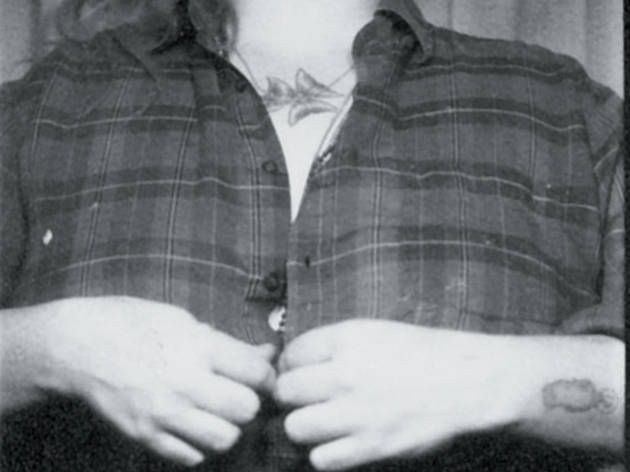 1/4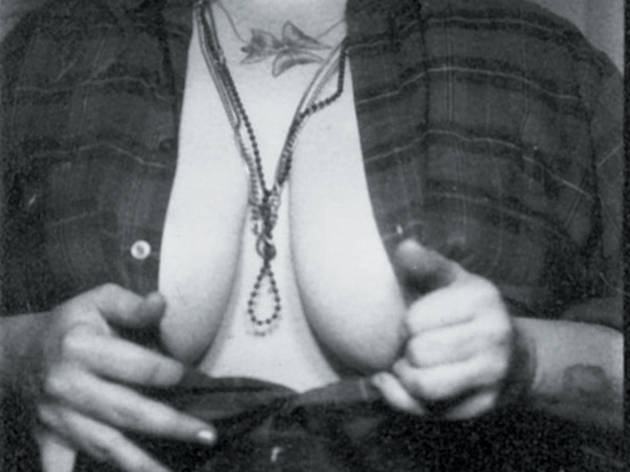 2/4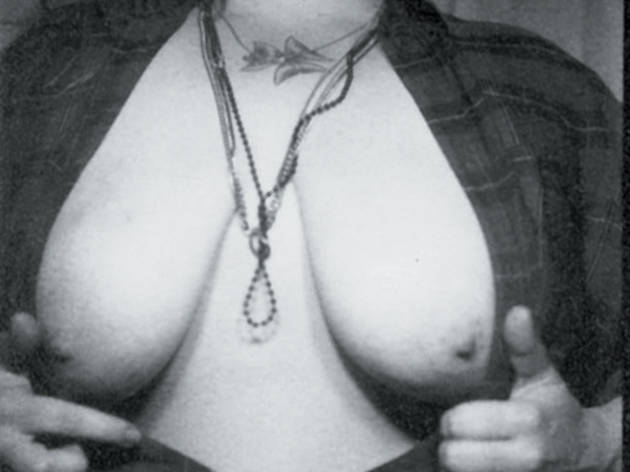 3/4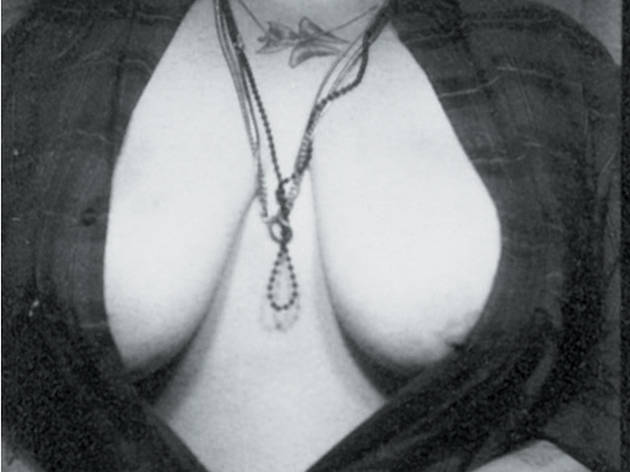 4/4
There's barely a trace of nip peeking out of the lower right cover of Liz Phair's 1993 debut, Exile in Guyville, but at the height of the alt-rock boom it was enough to cause a stir. That is, assuming you didn't work at the Rainbo. To the rockers tending bar at the famed Damen Avenue drinking hole (which currently employs members of Disappears, Joan of Arc and Pegboy, among other local bands), Phair was just another regular, often spotted with partner-in-crime Nash Kato of Urge Overkill. It was Kato who persuaded Phair to go topless in the legendary photo booth, and insisted she place the photo on the front of the album. The photo booth has seen its share of saucy rockers since, including Alison Mosshart, who followed up her 2008 Lollapalooza set with the Kills by slipping behind the curtain to get hot and heavy with Ed Westwick (a.k.a. Gossip Girl's Chuck Bass).
A few years back, one TOC staffer was drowning his sorrows when he spotted some female friends across the bar having a post–band practice drink. They invited him to join them in their booth, but not into the photo booth, which they piled into after a few more rounds. The ladies, giggling, returned with a black photo strip, which eventually revealed a few risqué pics—topless but headless, and thus relatively anonymous. We won't tell you their names, but two of the women in question can be found kicking it onstage with Coupleskate and Summer Girlfriends.