2012 Shopping Awards
Our annual Readers' Choice and Critics' Picks winners.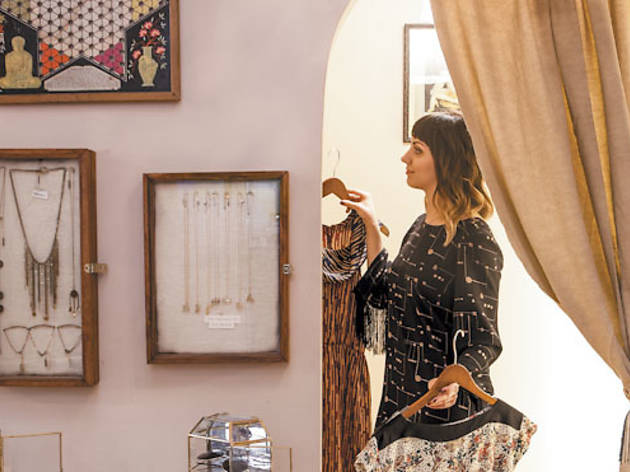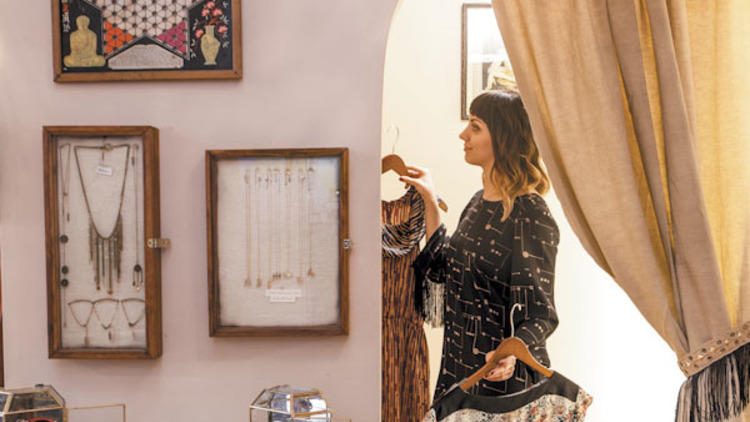 With a record number of votes, this year's Shopping Awards had some blowout winners (Merz Apothecary smoked competitors by more than 700 tallies) and some close calls (just three votes separated first and second place for Best "Design Your Own" Concept). For our Critics' Picks, TOC's shopping editors picked their favorite purveyors, from the athletic store that's making lululemon sweat to the store they'd love to live in.