Advanced anti-aging facials in Chicago
When it comes to these spa treatments in Chicago, remember: No pain, no gain.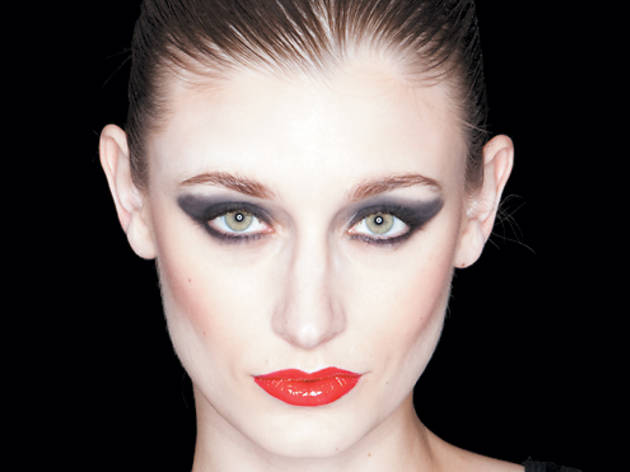 Okay, we're not talking about excruciating pain or anything, but you won't find yourself nodding off in the middle of one of these facials. The latest batch of anti-aging treatments hitting Chicago spas features high-tech gadgets that slightly tingle and rejuvenate the skin. For instance, there's the new Ultimate Lifting and Firming Microderm Facial ($310) at the Peninsula Spa(108 E Superior St, 312-573-6860). This is the only place in Chicago you'll find the CACI Ultimate machine, which uses LED lights and electric currents to reduce fine lines, restore radiance and tone sagging skin (translation: bye-bye undereye bags!). The Peninsula claims the 90-minute treatment is like getting a face-lift without having to undergo surgery. At the Spa at the Four Seasons(120 E Delaware Pl, 312-280-8800), the micro-currents applied in the new Circ-Cell Resculpting Facial ($150) mimic your brain waves during nighttime Z's—encouraging cells to replenish as they do while you sleep. Therapists also use the luxe line of Circ-Cell skin-care products, which contain tourmaline, a mineral said to carry an intrinsic electrical charge. In addition to incorporating high-tech machines, Cellular Intelligence Luxury MedSpa(100 E Walton St, suite 400, 312-255-1495) goes deep with its exfoliating process. Case in point: aestheticians use razors to remove a layer of skin during many of its facials. The no-nonsense, state-of-the-art medical spa's Advanced MedScript Facial Treatment ($225) also incorporates a soothing oxygen mist to seal in hydration. Who knew there was so much electricity near the fountain of youth?