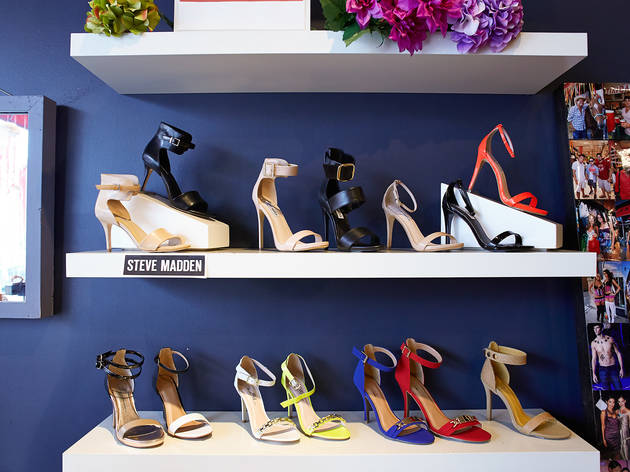 1/26
Photograph: Marzena Abrahamik
Akira Shoes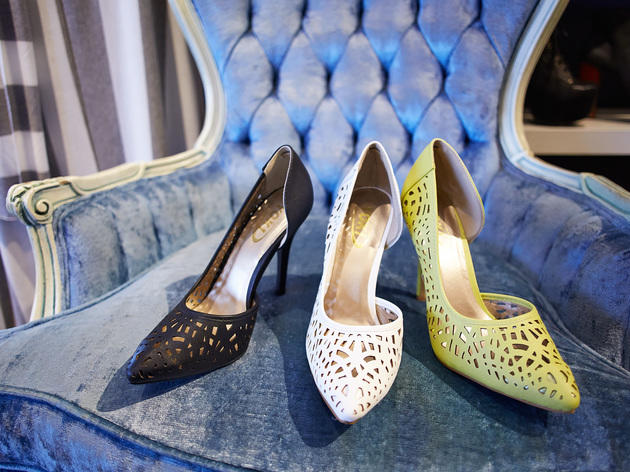 2/26
Photograph: Marzena Abrahamik
Akira Shoes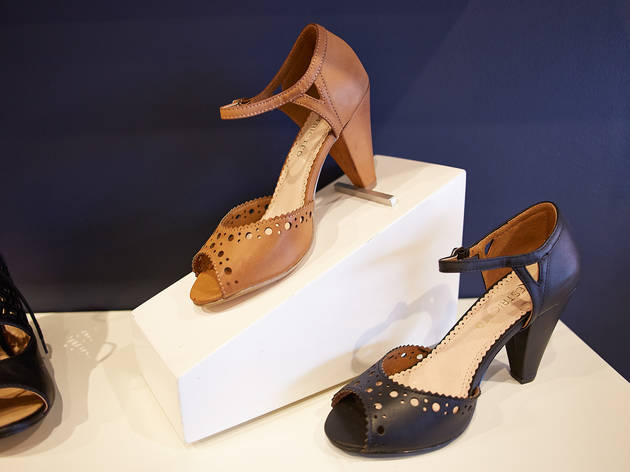 3/26
Photograph: Marzena Abrahamik
Akira Shoes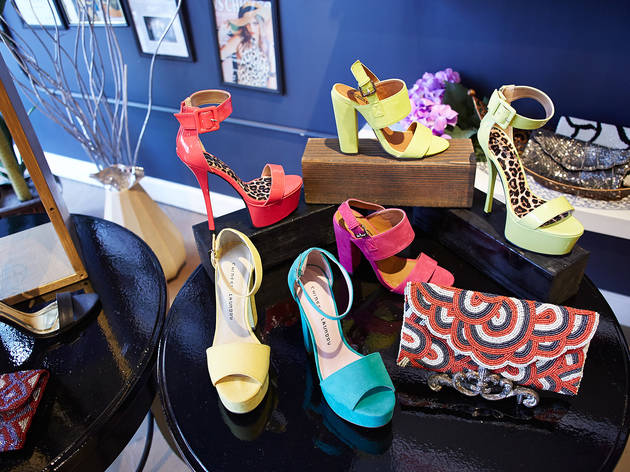 4/26
Photograph: Marzena Abrahamik
Akira Shoes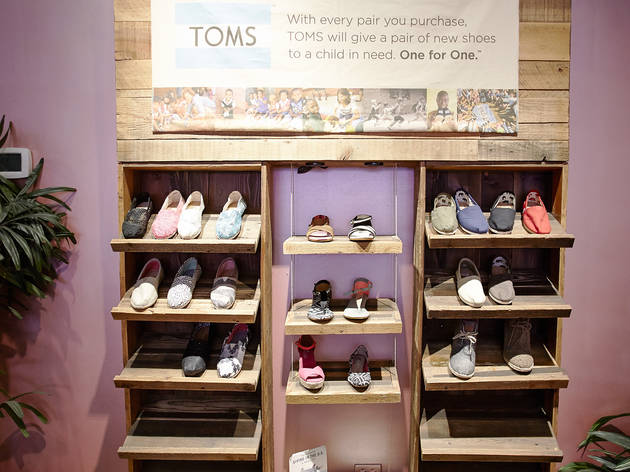 5/26
Photograph: Marzena Abrahamik
Akira Shoes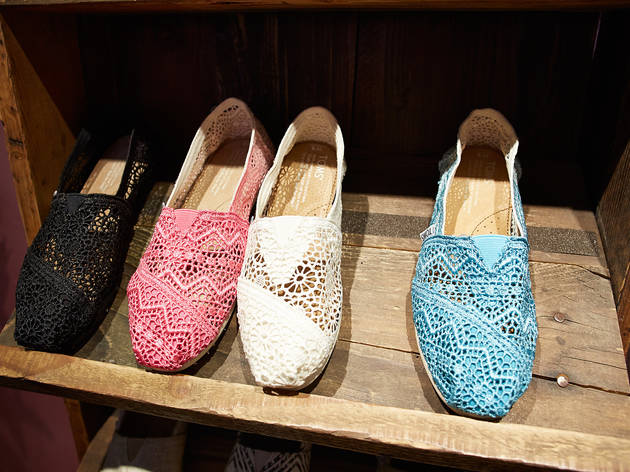 6/26
Photograph: Marzena Abrahamik
Akira Shoes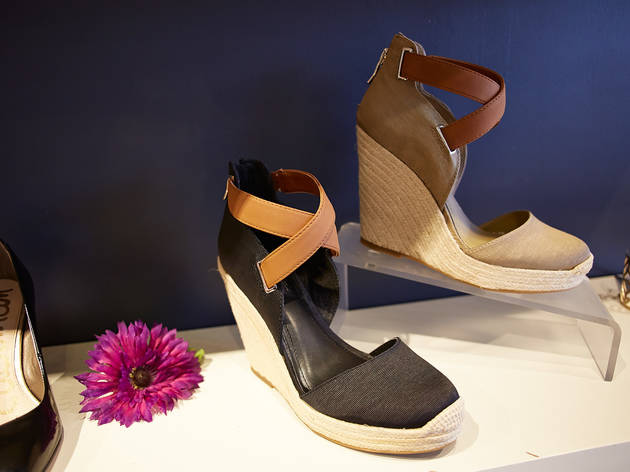 7/26
Photograph: Marzena Abrahamik
Akira Shoes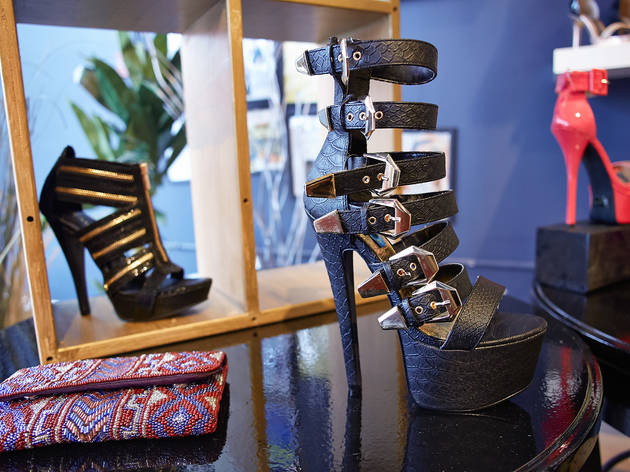 8/26
Photograph: Marzena Abrahamik
Akira Shoes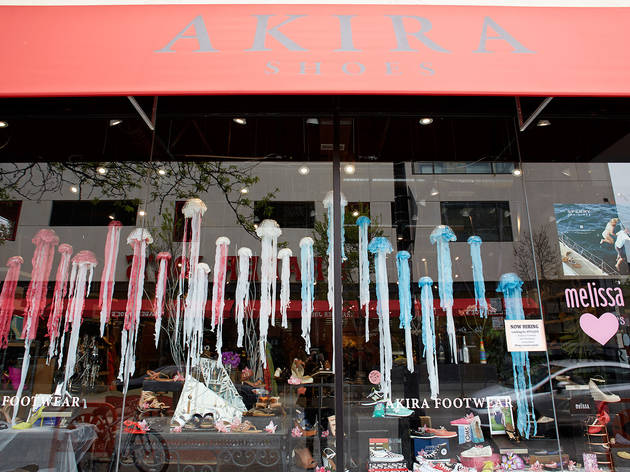 9/26
Photograph: Marzena Abrahamik
Akira Shoes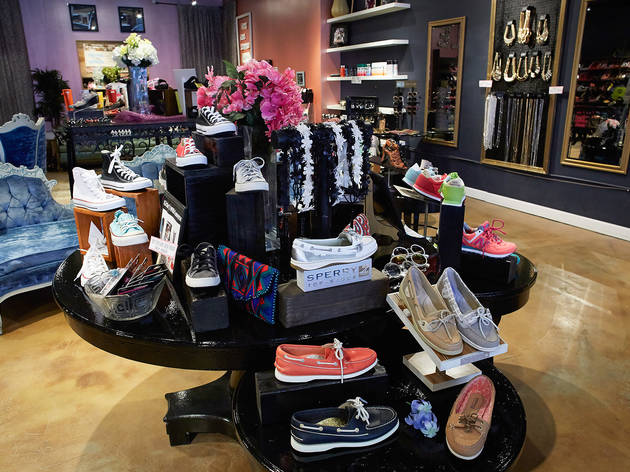 10/26
Photograph: Marzena Abrahamik
Akira Shoes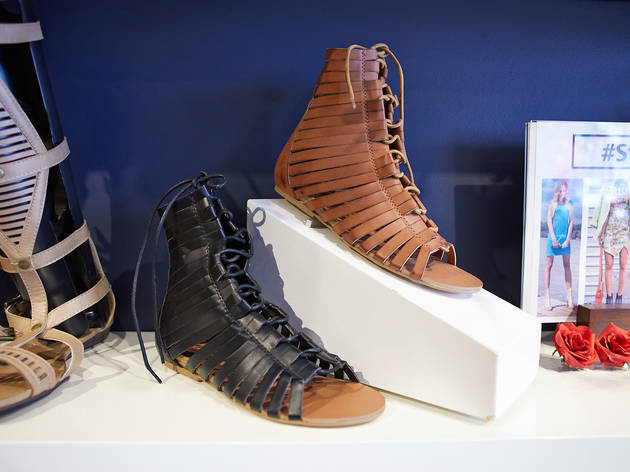 11/26
Photograph: Marzena Abrahamik
Akira Shoes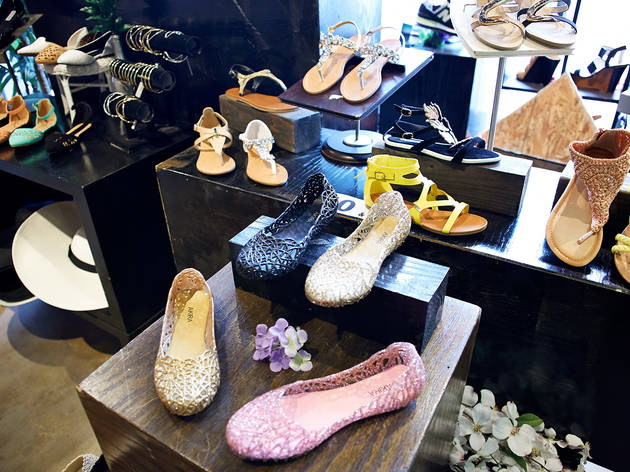 12/26
Photograph: Marzena Abrahamik
Akira Shoes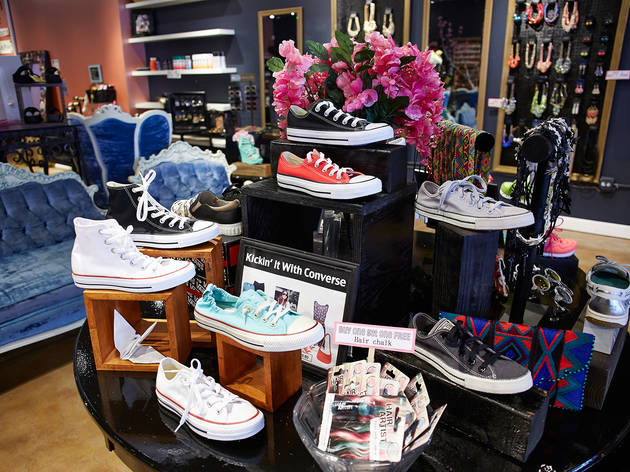 13/26
Photograph: Marzena Abrahamik
Akira Shoes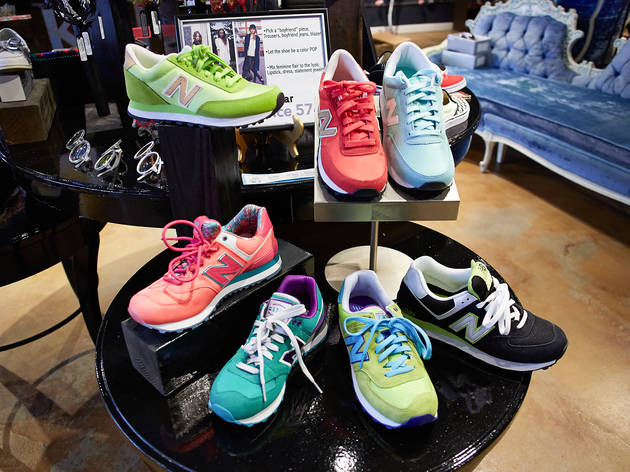 14/26
Photograph: Marzena Abrahamik
Akira Shoes
15/26
Photograph: Marzena Abrahamik
Akira Shoes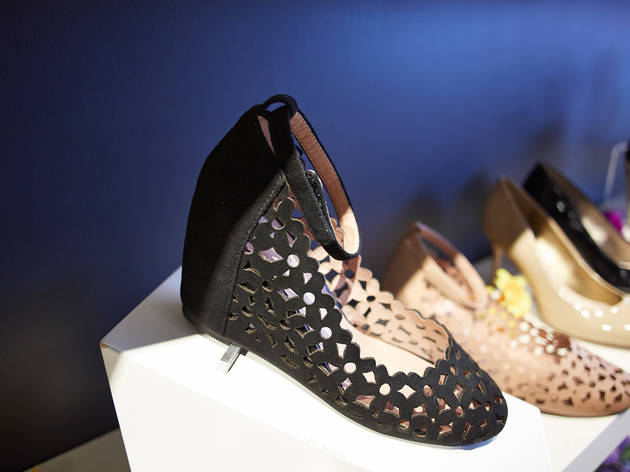 16/26
Photograph: Marzena Abrahamik
Akira Shoes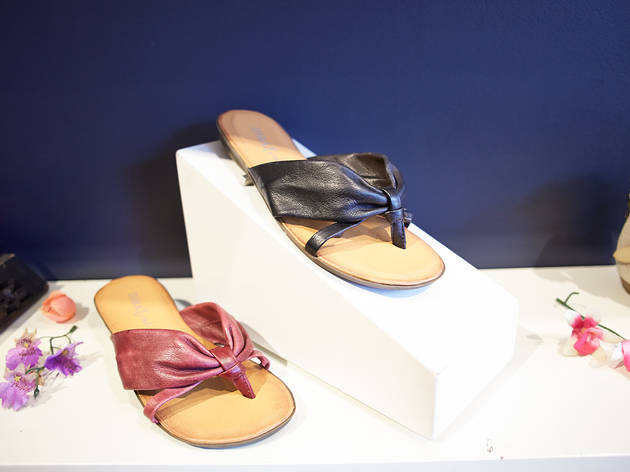 17/26
Photograph: Marzena Abrahamik
Akira Shoes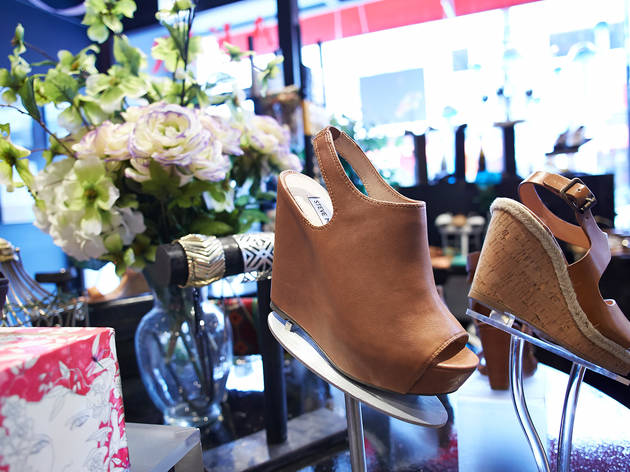 18/26
Photograph: Marzena Abrahamik
Akira Shoes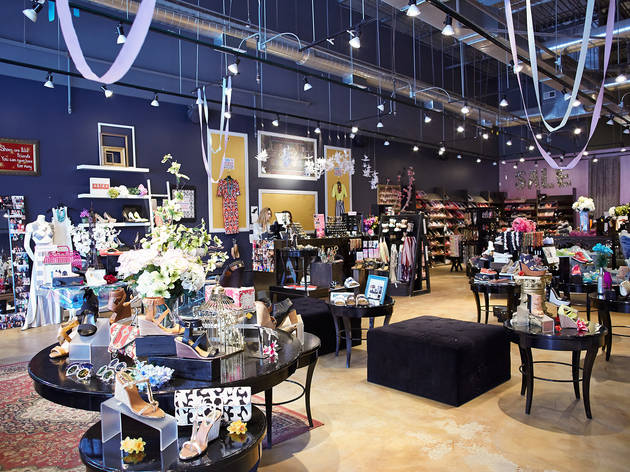 19/26
Photograph: Marzena Abrahamik
Akira Shoes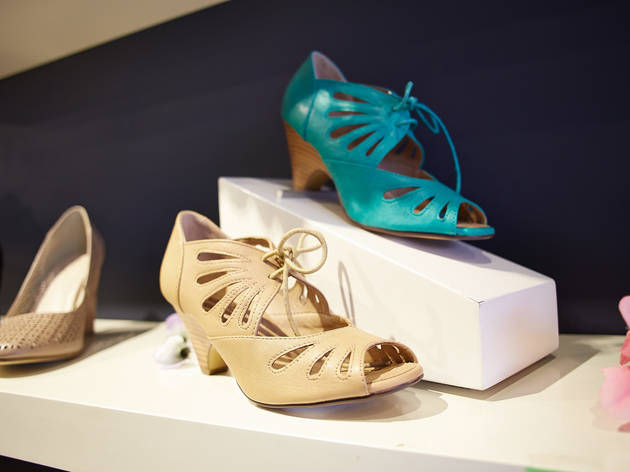 20/26
Photograph: Marzena Abrahamik
Akira Shoes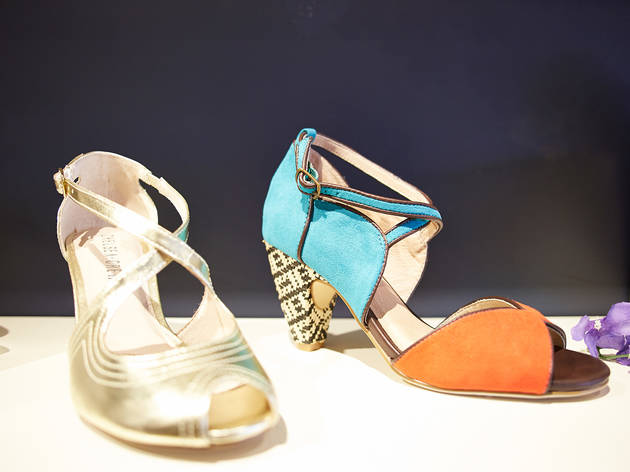 21/26
Photograph: Marzena Abrahamik
Akira Shoes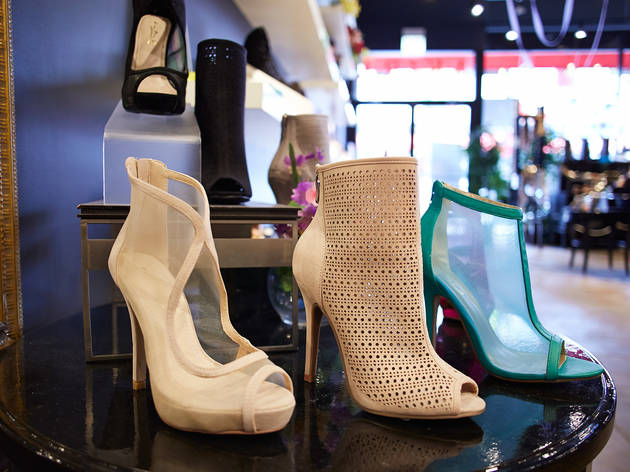 22/26
Photograph: Marzena Abrahamik
Akira Shoes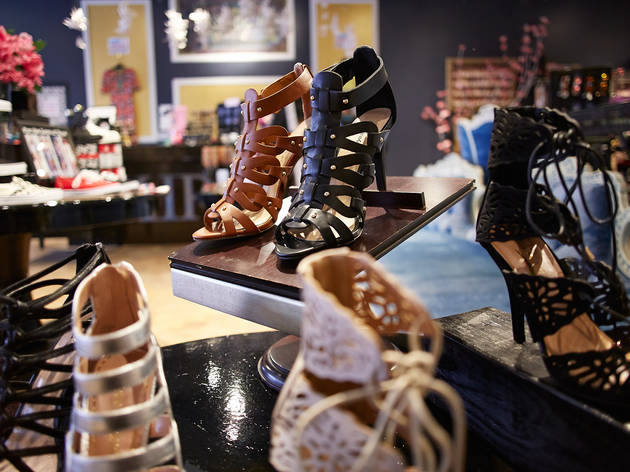 23/26
Photograph: Marzena Abrahamik
Akira Shoes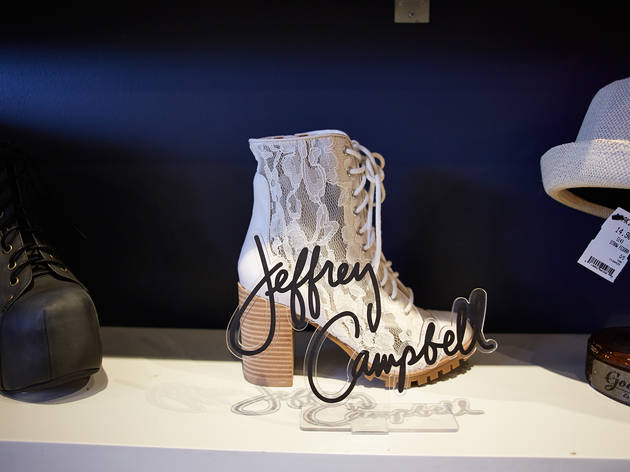 24/26
Photograph: Marzena Abrahamik
Akira Shoes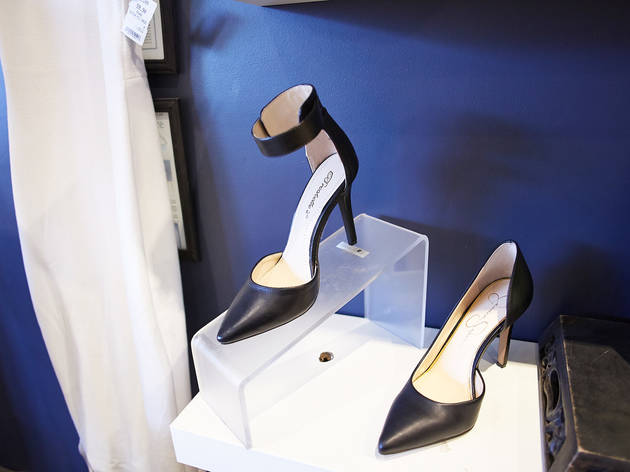 25/26
Photograph: Marzena Abrahamik
Akira Shoes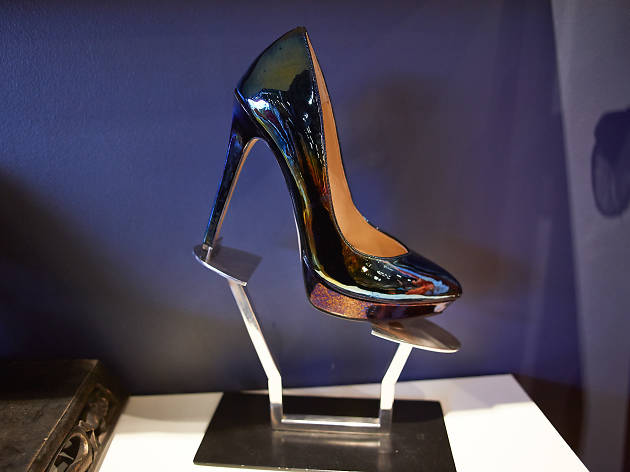 26/26
Photograph: Marzena Abrahamik
Akira Shoes
Akira is a young Chicago fashionista's dream—the perfect combination of youthful trends and affordability. The footwear stores just as you'd expect from the Chicago-based clothing stores, with a unique, often edgy selection of footwear sprawled across tabletops. You'll find everything from thigh high suede boots, to heels with feathered pom poms, velvet pumps, sneakers, and much more, ranging from $30-$250. Check back often and you'll likely find a budget-friendly sale going on.
Venue name:
Akira–Diversey Footwear
Contact:
Address:
668 W Diversey Pkwy
Chicago
60614

Opening hours:
Mon–Thurs 11am–9pm; Fri-Sat 10am-9pm; Sun 11am–7pm.
Transport:
Bus: 22, 36, 76.
Do you own this business?
You may be interested in: