Antique and Resale Shoppe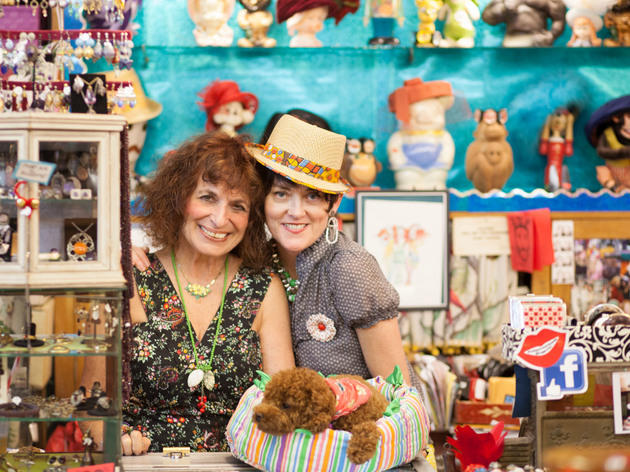 1/23
Photograph: Martha Williams
Antique and Resale Shoppe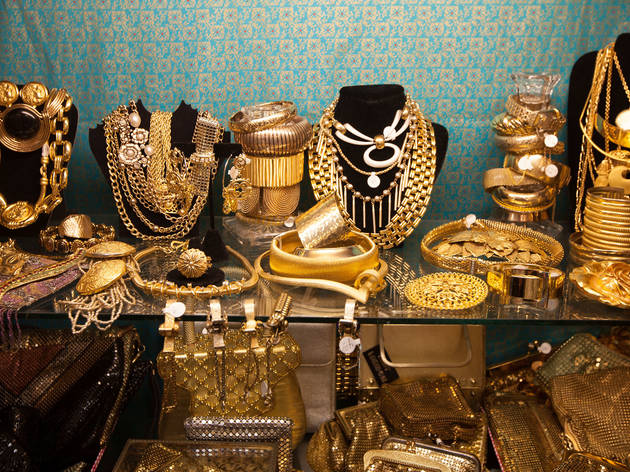 2/23
Photograph: Martha Williams
Antique and Resale Shoppe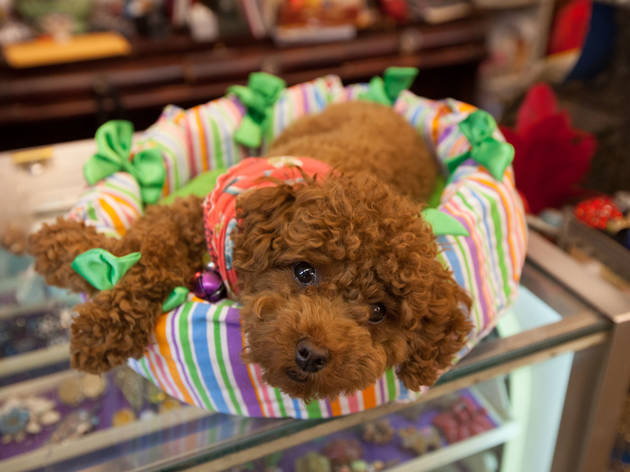 3/23
Photograph: Martha Williams
Antique and Resale Shoppe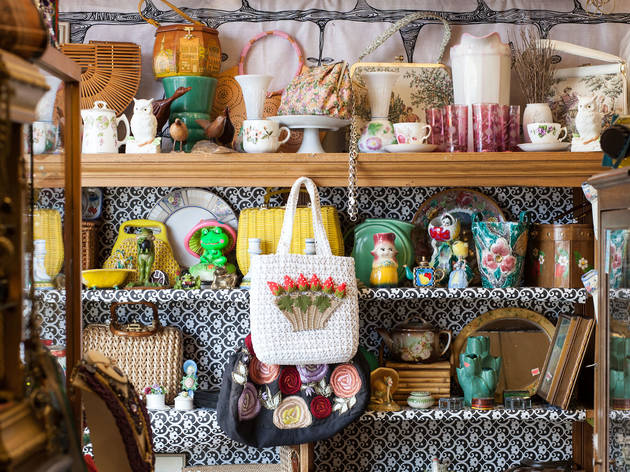 4/23
Photograph: Martha Williams
Antique and Resale Shoppe
5/23
Photograph: Martha Williams
Antique and Resale Shoppe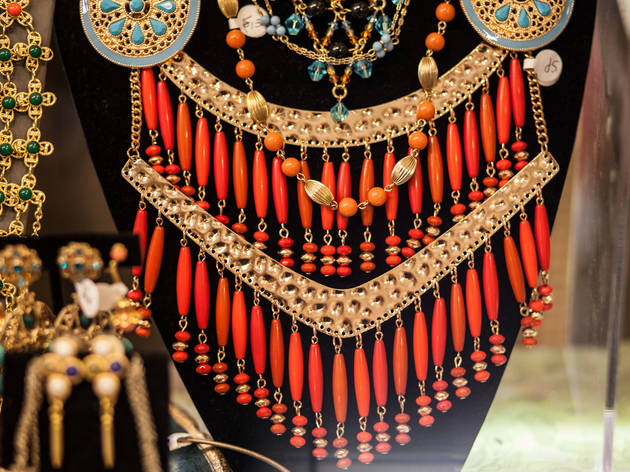 6/23
Photograph: Martha Williams
Antique and Resale Shoppe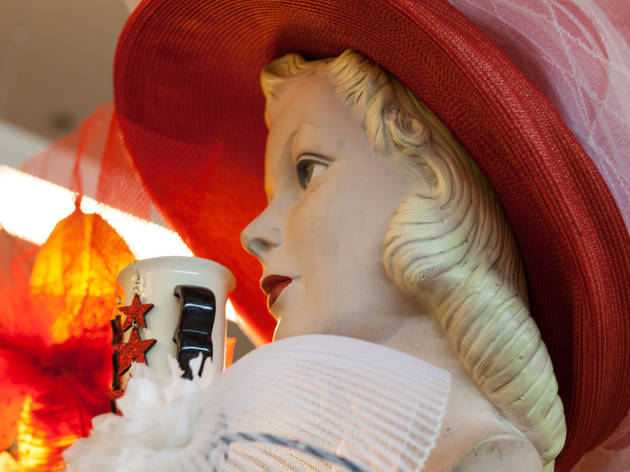 7/23
Photograph: Martha Williams
Antique and Resale Shoppe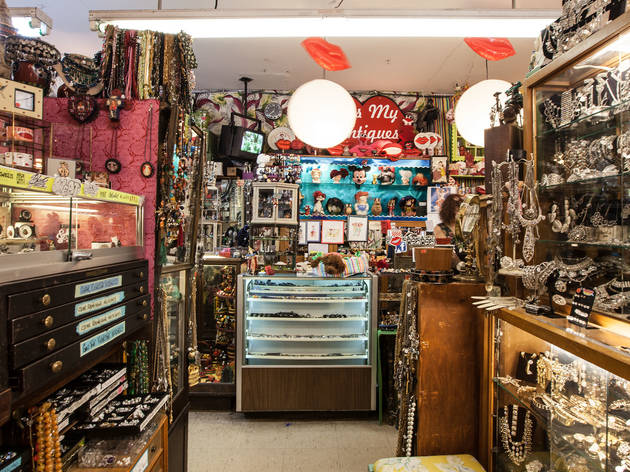 8/23
Photograph: Martha Williams
Antique and Resale Shoppe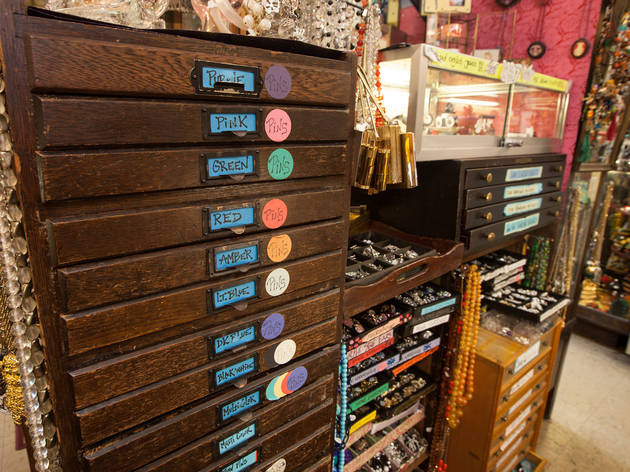 9/23
Photograph: Martha Williams
Antique and Resale Shoppe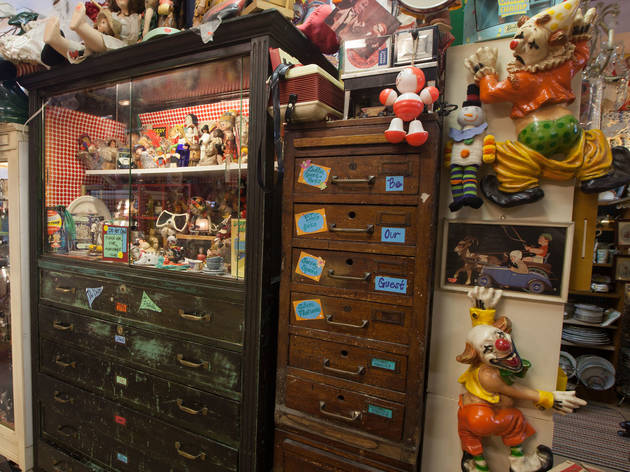 10/23
Photograph: Martha Williams
Antique and Resale Shoppe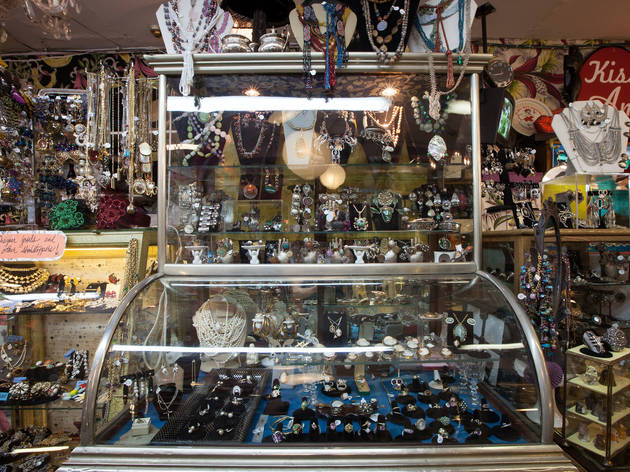 11/23
Photograph: Martha Williams
Antique and Resale Shoppe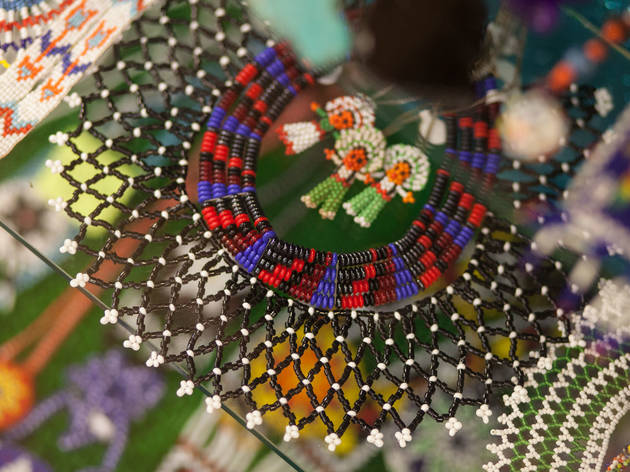 12/23
Photograph: Martha Williams
Antique and Resale Shoppe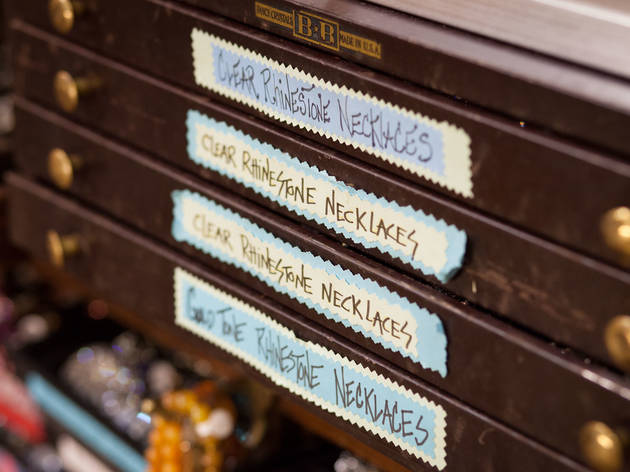 13/23
Photograph: Martha Williams
Antique and Resale Shoppe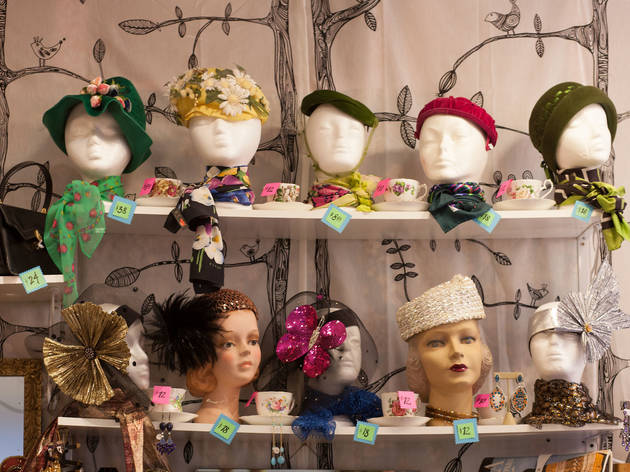 14/23
Photograph: Martha Williams
Antique and Resale Shoppe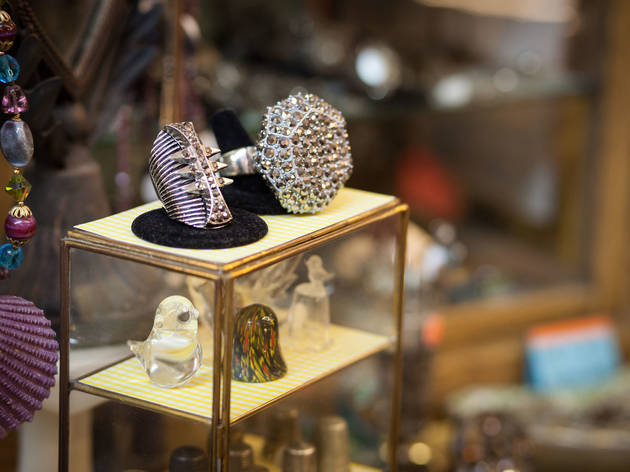 15/23
Photograph: Martha Williams
Antique and Resale Shoppe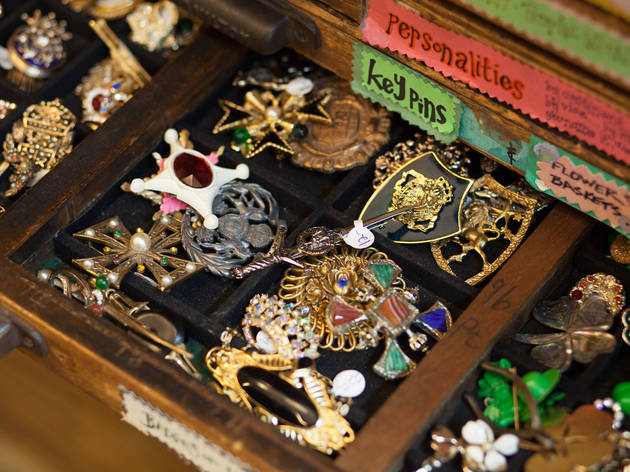 16/23
Photograph: Martha Williams
Antique and Resale Shoppe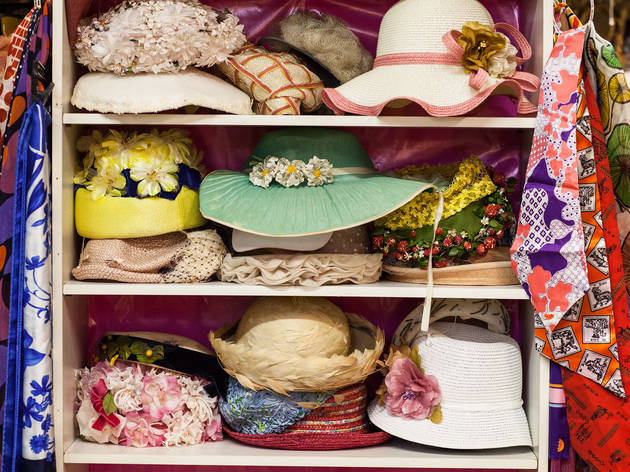 17/23
Photograph: Martha Williams
Antique and Resale Shoppe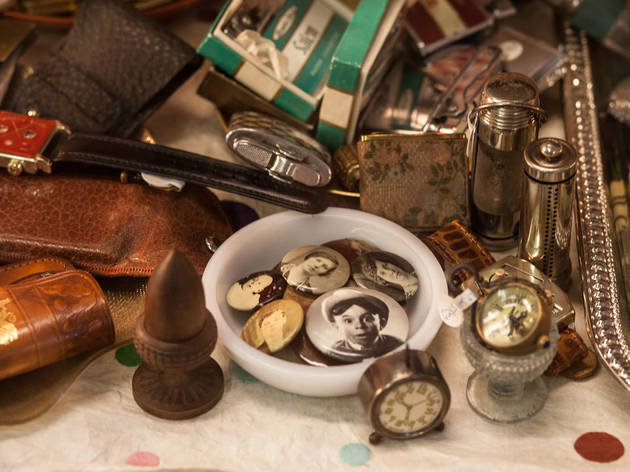 18/23
Photograph: Martha Williams
Antique and Resale Shoppe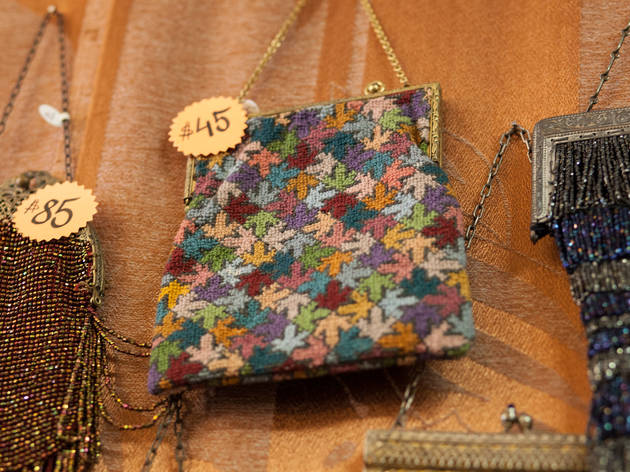 19/23
Photograph: Martha Williams
Antique and Resale Shoppe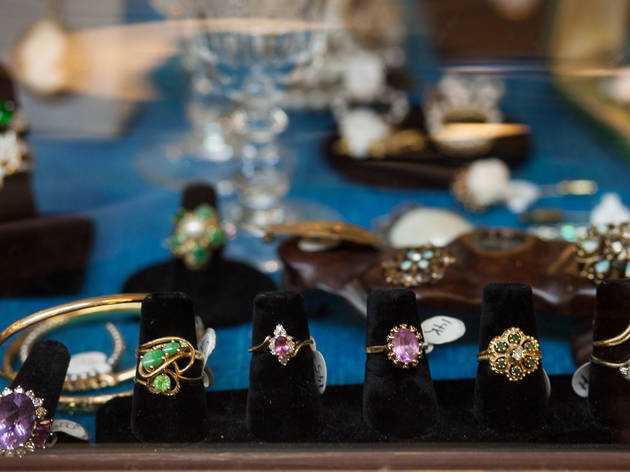 20/23
Photograph: Martha Williams
Antique and Resale Shoppe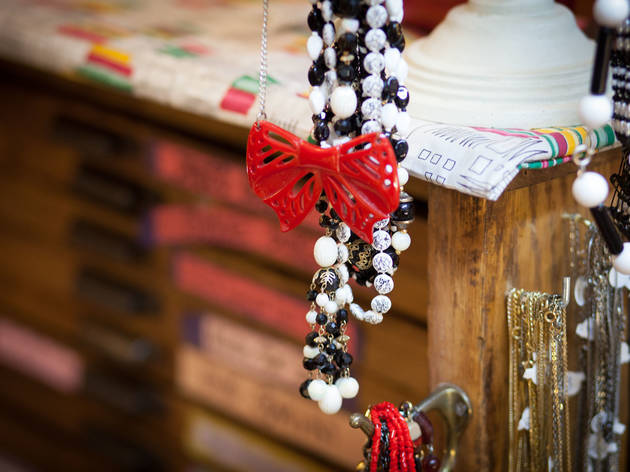 21/23
Photograph: Martha Williams
Antique and Resale Shoppe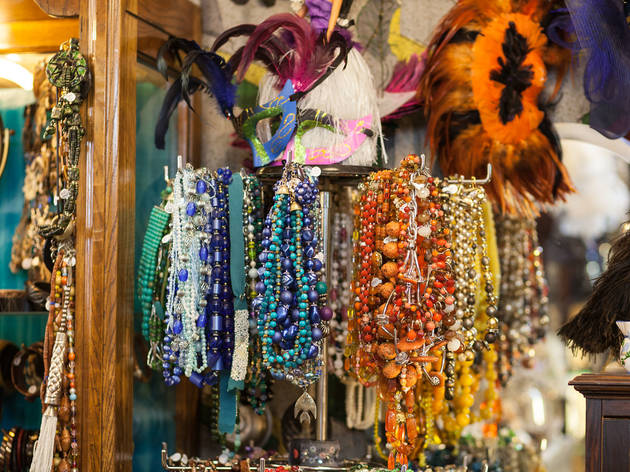 22/23
Photograph: Martha Williams
Antique and Resale Shoppe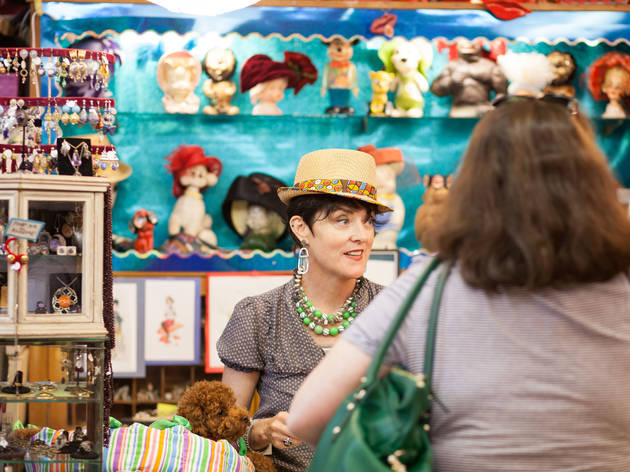 23/23
Photograph: Martha Williams
Antique and Resale Shoppe
This vintage shop claims to stock 15,000 square feet of inventory. That number alone is pretty impressive, but what makes it really interesting is the fact that the store is only 1,200 square feet. You'll have to see for yourself as you wander through vintage costume jewelry, clothing, purses, home decor items and more.
Venue name:
Antique and Resale Shoppe
Contact:
Address:
7214 N Harlem Ave
Chicago
60631

Cross street:
at Touhy Ave
Opening hours:
Mon-Sat 10:30am-4:30pm
Do you own this business?