Best Chicago hair stylists
Lara Miller gives a shout-out to Irene Castro Jones of Salon Blonde.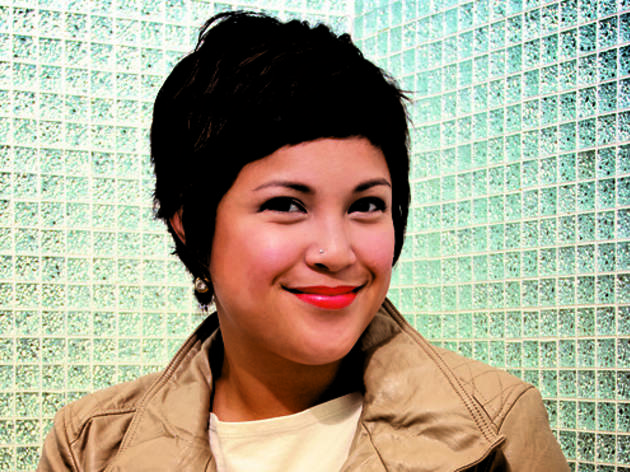 Street cred
"[Becoming a hairstylist] was something I always wanted to do, but when you first tell your parents something like that, they're afraid of what that means," Irene Castro Jones says. "It took a year to prove it to my mom." That was nearly a decade ago, not long before Jones interned and then started working as a full-time stylist at Salon Blonde. Her strong points: men's cuts (she's currently big on the exaggerated shorter side and longer front look that allows men to play with their style), natural color and a well-rounded skill set that enables her to work with clients' variety of needs.
Why we love her "Irene is amazing," designer Lara Miller says. "She knows exactly how to make long hair look healthy and naturally gorgeous without going overboard. She's always studying the latest techniques and will go as easy or as far with your style as you'd like while always respecting and paying attention to what's best for your face, your style and your life.… She makes it so my hair looks great even on the days [I don't find] the time to brush it!"
Cuts by Jones at Salon Blonde (1643 W North Ave, 773-235-4085) start at $80 for women and $60 for men; color starts at $70.