Carhartt opens in Wicker Park
Blue collar-flavored American workwear brand embraces its hipster cred with a store location in Chicago's Wicker park.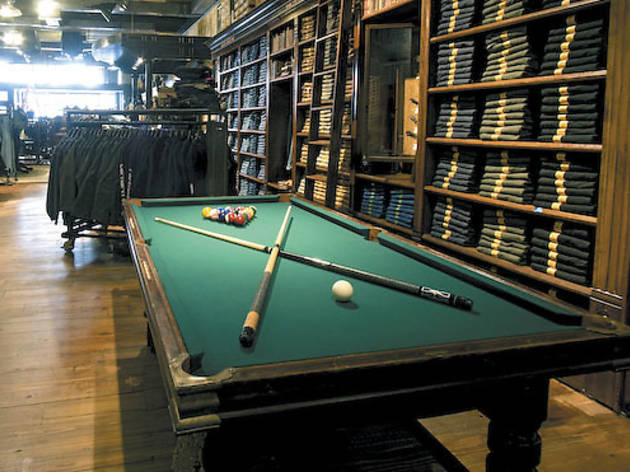 HARTT ATTACK Hipsters continue to embrace blue collar–flavored Americana, and that extends to workwear brand Carhartt. It's clear the company doesn't mind the association—Carhartt has opened its first Chicago store in Wicker Park. The family-owned, Michigan-based company is known for its rugged and durable apparel—think heavy-duty jeans, overalls, jackets, work boots and more. And while we don't know too many construction workers living (or shopping) in Wicker Park, we certainly know plenty of residents in the 'hood who dress the part. The store celebrates its grand opening on Thursday 14 at noon with giveaways and endurance challenges. 1518 N Milwaukee Ave (773-278-5218, carhartt.com).