Chicago hairstylist Valerie Flisarska
Amanda Puck tells Time Out Chicago about her favorite hair stylist in Chicago.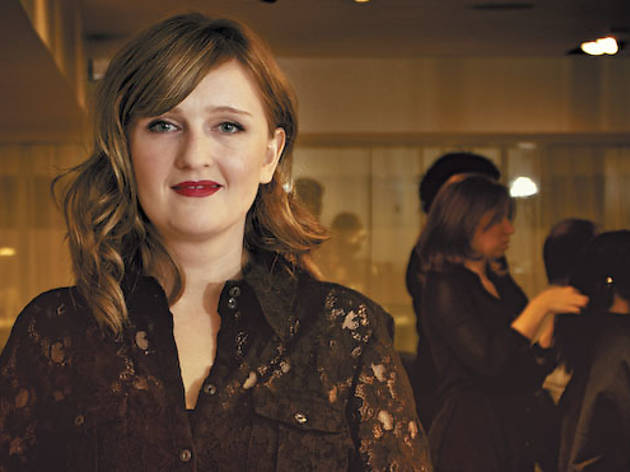 Street cred
Flisarska has been a hair stylist for ten years, and has been at Mario Tricoci for the past nine. "I'm surrounded by really creative people who give me good motivation," she says. "We have a really nice clientele. That's what keeps me [here]." Flisarska studied fashion design in her native Ukraine but became interested in hair when she moved to Chicago in 2001. "I've always felt myself [to be] more artistic," she says. "And hair is a creative form where you can express yourself and at the same time make somebody else look beautiful, confident and sexy." She focuses strictly on hair cuts and styling (as opposed to color), ranging from long hairdos to pixie cuts. "Right now, I really like longer hair with a soft curl and a lot of movement," she says.
Why we love her
"She makes my life easier," says Amanda Puck, of XA PR agency, who's been going to Flisarska for about three years. "We've been through it all: shorter looks, longer looks, bangs, no bangs, you name it." Puck says Flisarska is also good for a hair crisis. When one of Puck's friends got a disastrous 'do, she immediately sent him to Flisarska: "She rescued him from a bad Justin Bieber haircut." Haircuts by Valerie Flisarska start at $60. Mario Tricoci, 900 N Michigan Ave (800-874-2624).