Chicago street style: Deborah Mekbib
21-year-old Deborah Mekbib describes her style as "frugal, comfortable and carefree."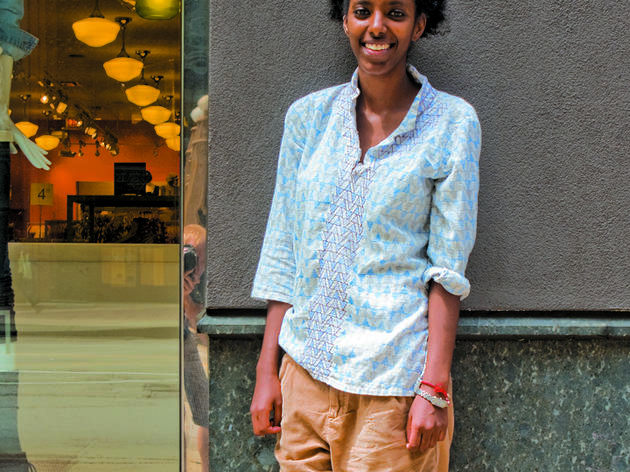 1/4
Photograph: Zachary Weiss
Clothes Encounter: Deborah Mekbib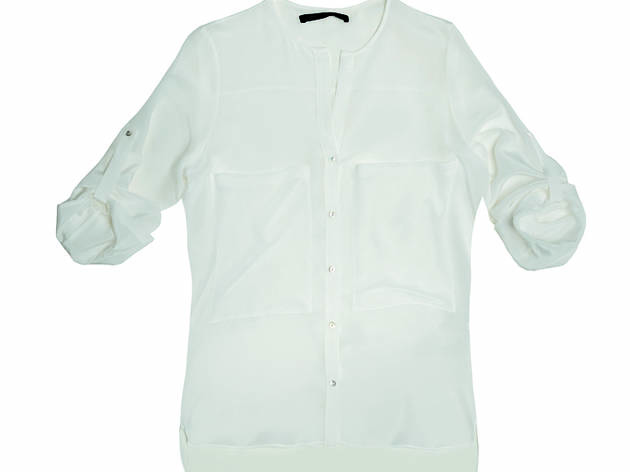 2/4
Photograph: Courtesy of Zara
Blouse with pockets, available at Zara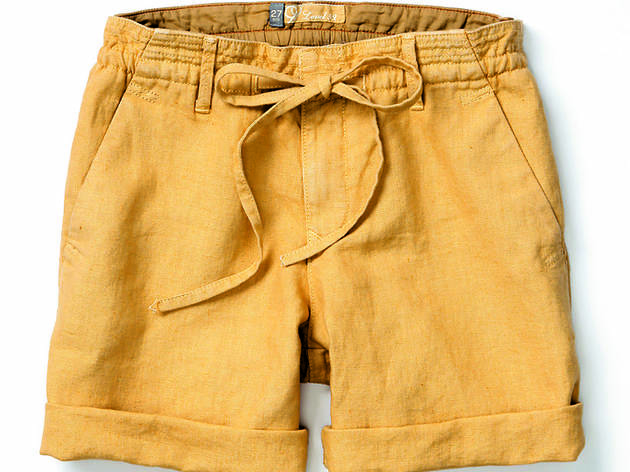 3/4
Photograph: Courtesy of Anthropologie
Roll-up slouchy shorts, avaiable at Anthropologie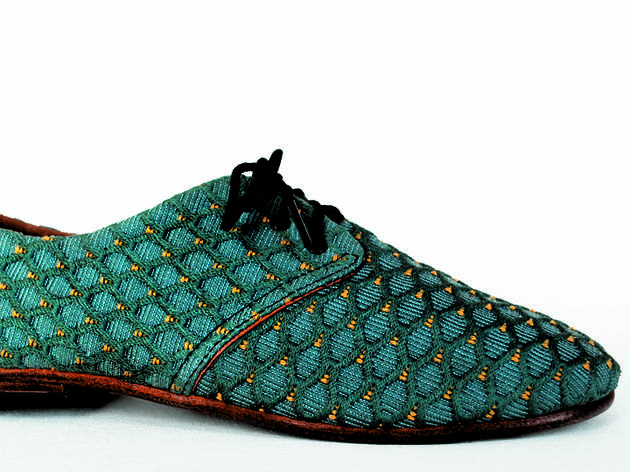 4/4
How do you describe your style?
Frugal, comfortable and carefree.
I like your shirt. Is there a story behind it?
Thank you. I got this in India for, like, $5.
I'd say that's frugal. Did you cut the neckline?
Yeah, it was a little too high. I guess I make changes to my clothes. These were pants, but I decided to cut them up because it's summer and they weren't cool as pants anymore.
Roll-up slouchy shorts, $58 at Anthropologie (locations around the city)
Royal House oxfords, $148 at osborndesign.com
Blouse with pockets, $80 at zara.com