Chicago street style | Krystal DiFronzo
This 22-year-old is an expert thrifter.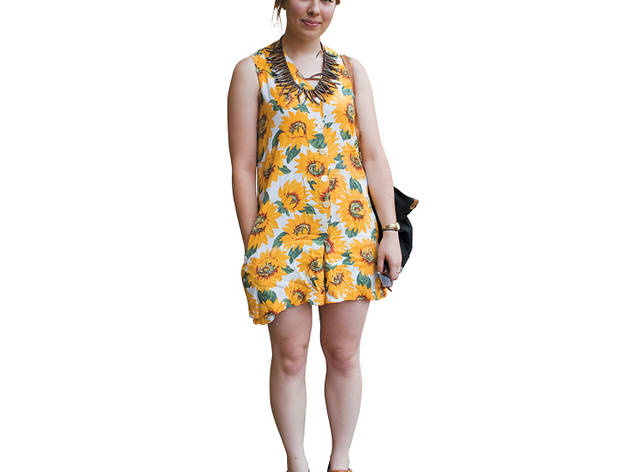 1/4
Photograph: Jamie Kraus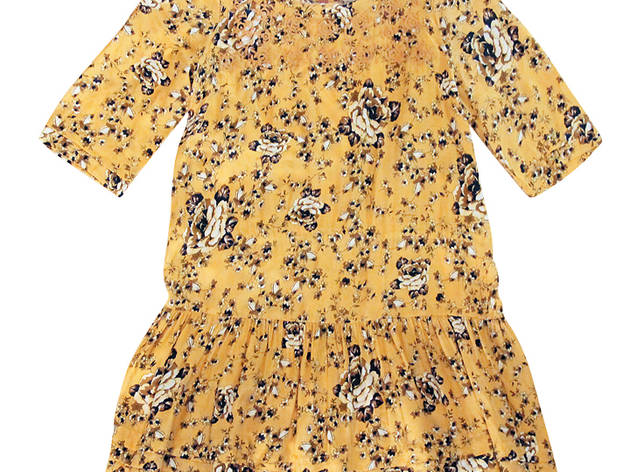 2/4
Photograph: Courtest of Free People
Free People Floral Print Shapeless Dress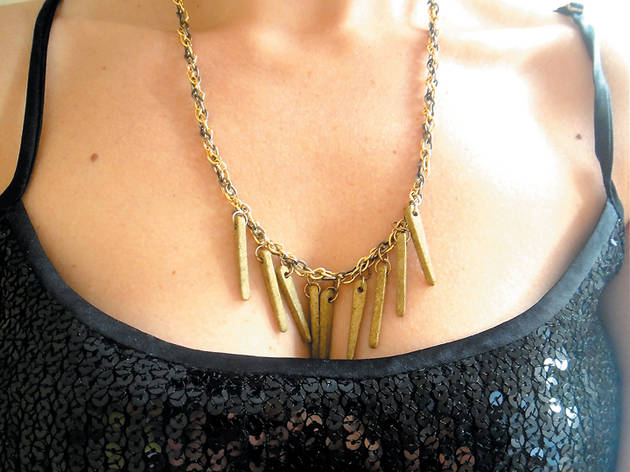 3/4
Photograph: Courtesy of Etsy
Tribal two chain color spike necklace by Malva Jewlery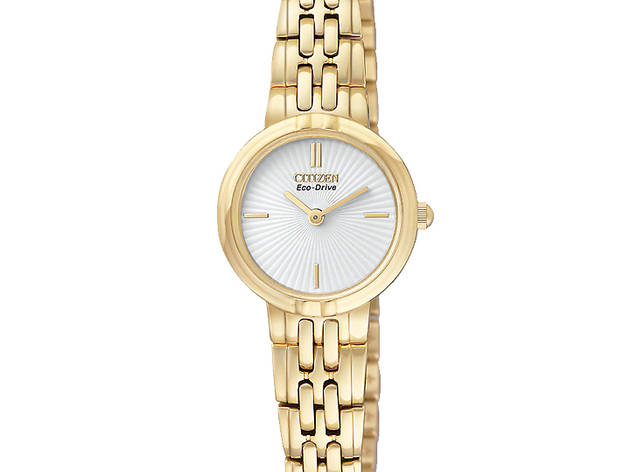 4/4
Photograph: Courtesy of Citizen
Citizen eco-drive gold tone stainless steel watch
Where did you get your dress?
Salvation Army—it's a romper.
Do you thrift often?
Yeah, I'm wearing an entire thrift outfit. I also sell vintage on Etsy under FickleFeet.
Where do you like to thrift?
The Salvation Army and Goodwill in the suburbs are best because families move around, a lot of them leave the city, and their grandparents' old wardrobes all seem to end up there. Every once in a while you can come across something great at an estate sale or thrift shop in the city, but it's rare and usually more expensive. I can't say where my thrift-store heaven is—trade secret—but any thrift store half an hour out of city limits is already way better.—Tyler Leeds