Chicago street style: Sophie Messing
This SAIC student has a 1990s look.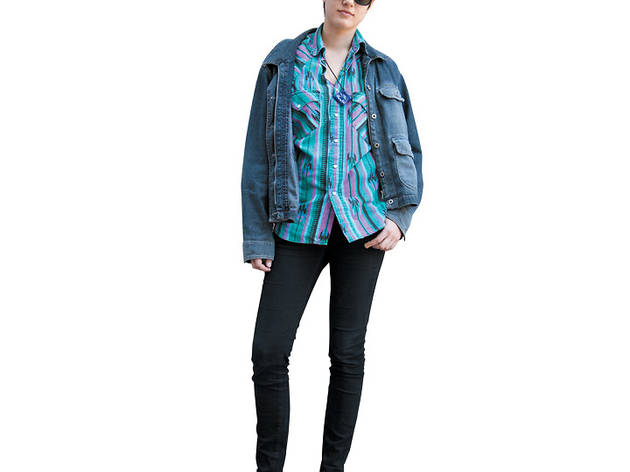 1/4
Photograph: Stacie Scott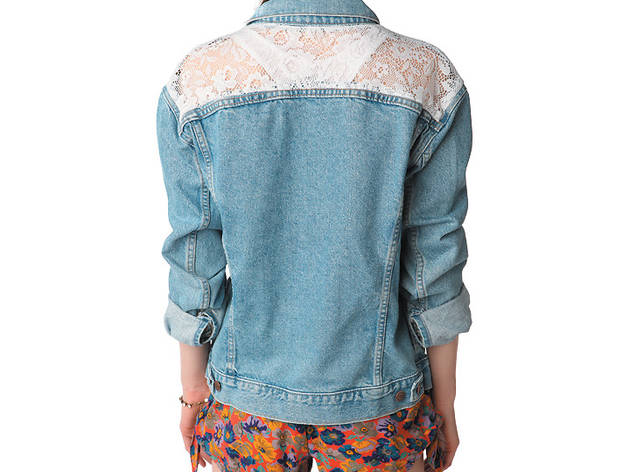 2/4
Photograph: Courtesy of Urban Outfitters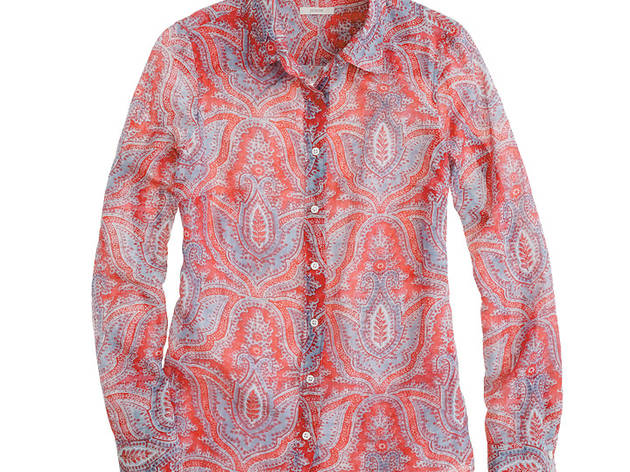 3/4
Photograph: Courtesy of J.Crew
Paisley shirt
$88 at J.Crew(900 N Michigan Ave, 312-751-2739)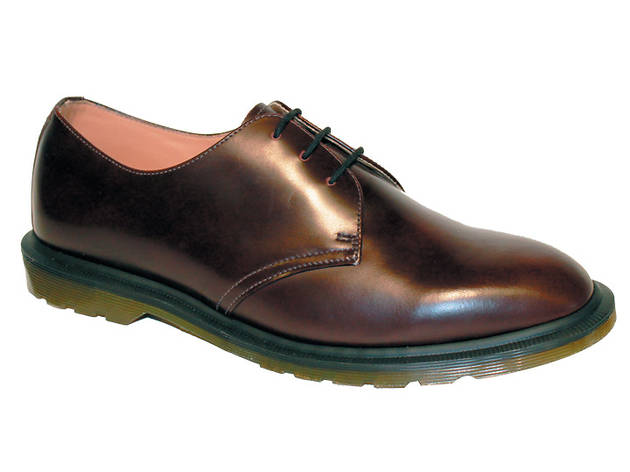 4/4
Photograph: Courtesy of Dr. Martens
Dr. Martens burgundy Oxford
$190 at Dr. martens (1561 N Milwaukee Ave, 773-489-5499)
What inspires your style most?
I'm from Seattle, so I always end up subtly channeling the Northwest in the way I dress.
Favorite thrift stores?
The Village Discount Outlet and Brown Elephant. And when I am in Seattle, I shop at the Red Light, Buffalo Exchange and Crossroads.
Your jean jacket is very '90s-inspired.
I've been told that I have a very '90s look and I agree.… But I always associate that time period with ugliness, so it's not really something I try for.