Cool new men's pocket squares
Add some flair to your look with the help of Artfully Disheveled ties and Shrine pocket squares.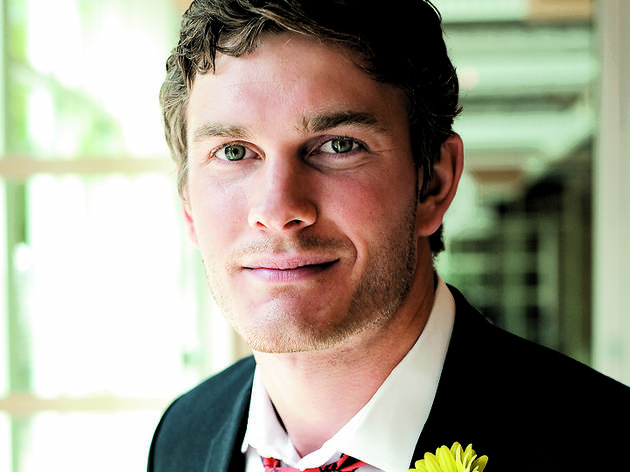 1/4
Chris Berre of Artfully Disheveled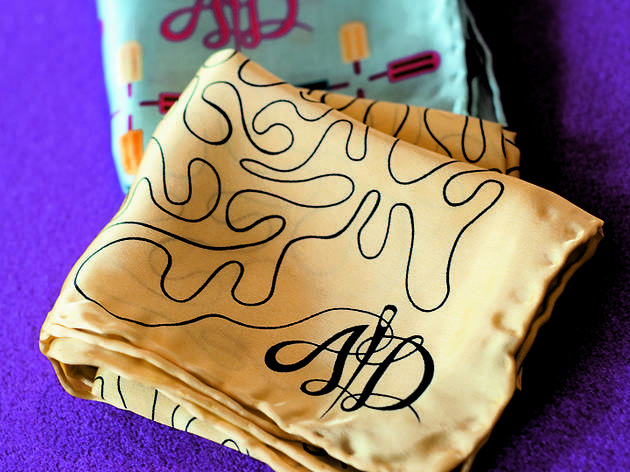 2/4
Artfully Disheveled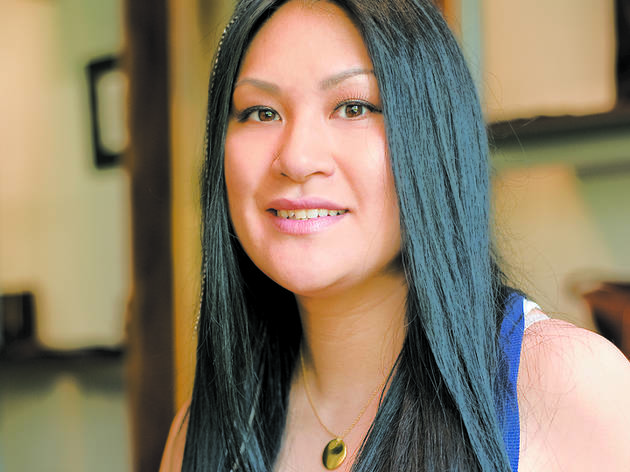 3/4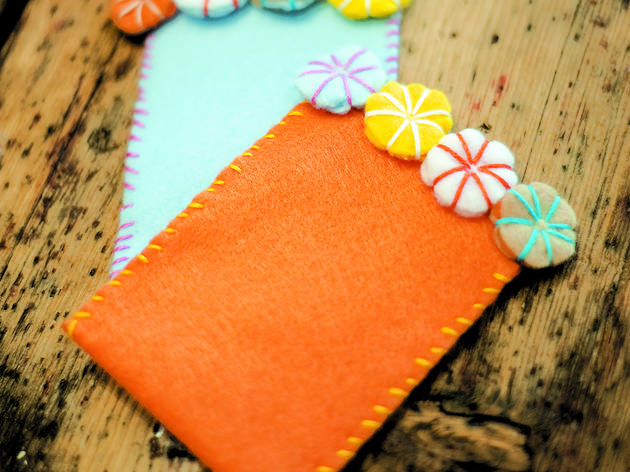 4/4
Artfully Disheveled
What it is Dapper-yet-edgy ties, bow ties and pocket squares
Who he is A couple of years ago, Chris Berre started a men's style blog as a hobby while he was in Chicago doing an internship for law school. Working on the blog convinced him that men's fashion was missing a line that could add some punch to a guy's wardrobe. After he returned to his hometown of Cincinnati and finished law school, Artfully Disheveled was born. Berre teamed up with his friend Michael Palmer, who is the lead men's designer at Proctor & Gamble, and the two (with the help of Berre's brother, Trey) created a small collection of ties and pocket squares.
What he makes The first spring/summer collection debuted at the end of last year. The company describes its customers as "well-dressed rebels" and "tailored misfits." What does that mean exactly? Just take a look at the Six Shooter tie ($89). From a distance, it appears to be a simple patterned skinny silk tie, but get a closer look and you'll notice the pattern is actually two guns facing each other. The gun motif also appears on the cotton Outlaw pocket squares ($20). Other cheeky patterns include forks and knives, checks and Popsicles. And because Berre believes that guys should wear at least one thing that tells a story, each item in the collection comes with its own story line. The company is planning to add cashmere scarves, ties made from vintage fabrics and weekend duffels to the fall collection.
Where to find it Trunkclub.com and artfullydisheveled.com (where the products are 20 percent off through Father's Day)
---
Shrine
What it is Whimsical handmade felt pocket squares
Who she is Designer Amy Thai moved to Chicago a couple of years ago after studying fashion design in California. Her speciality is historical-flavored Halloween costumes that she custom makes for clients who find out about her through word of mouth, but she got into the pocket-square business after striking up a friendship with Shrine's owner, who goes by the name Rafik. When he expressed interest in developing a line under the Shrine label, Thai was up for the challenge.
What she makes Rafik has a large collection of pocket squares, so while he and Thai were perusing them they found inspiration in one of the more unusual ones made from felt. The result is a small batch of felt pocket squares that debuted in the store this spring. The handmade pocket squares ($40) come in bright colors such as orange and blue and feature a row of felt flowers at the top. Unlike delicate silk pocket squares, the felt version does not require any folding; you just stick it in your pocket. Even the most unstylish guys can't mess up the look. Thai is starting to work on the fall line, which will include new details (such as beading) and shapes. She's also considering including a slot within the pocket square where you can store a credit card or ID.
Where to find it Shrine (47 E Oak St, 312-675-2105)