DIY photo card websites
Make your holiday greeting cards more personal with the help of sites like minted.com and more.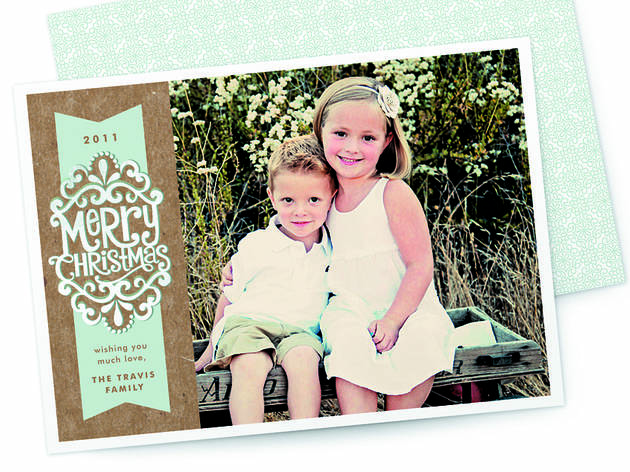 1/4
Photograph: Courtesy of minted.com
minted.com holiday card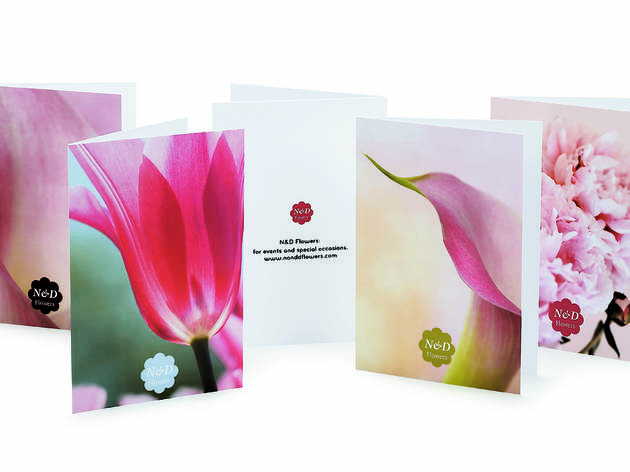 2/4
Photograph: Courtesy of moo.com
Moo.com photo greeting cards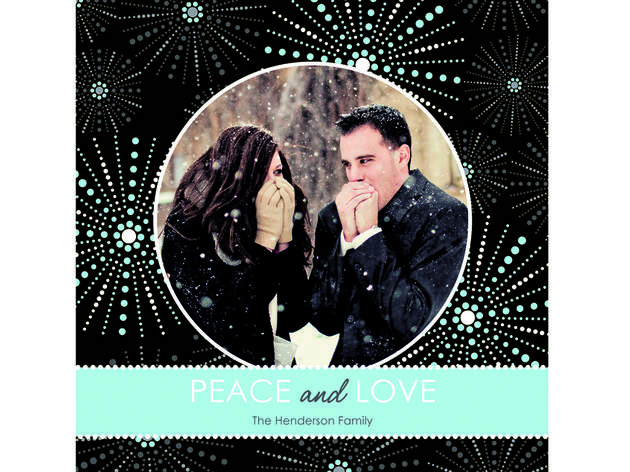 3/4
Photograph: Courtesy of tinyprints.com
tinyprints.com holiday card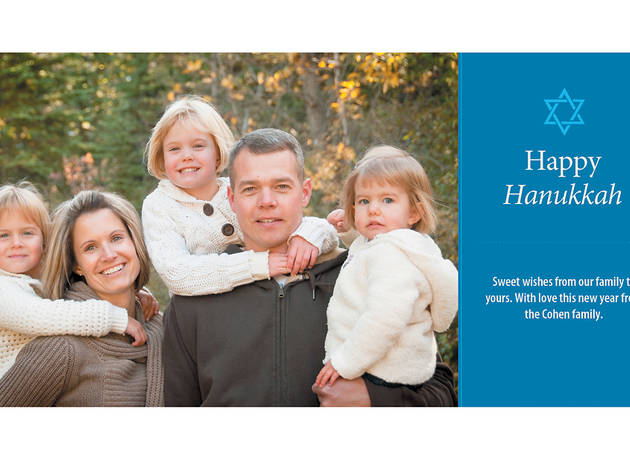 4/4
Photograph: Courtesy of PhotoBin
PhotoBin holiday card
Minted.com
This crowd-sourcing site holds monthly contests for designers all over the world: People vote for their favorite designs, and Minted sells the winners. The site prides itself on using fine paper, rich ink and top-notch printing methods. For the holiday cards, Minted also enlisted the help of guest judges (including Jenna Lyons from J.Crew and the managing editor of Real Simple) to choose their favorite templates.
Rates Starting at $64 for 25 cards
MOO.com
Best known for creating photo business cards and mini business cards, this site also offers personalized greeting cards. You can choose from your own designs and images, or pick one of MOO's templates. Have too many favorite photos to choose from? No prob: The site also allows you to feature a different image on each card.
Rates Starting at $40 for 25 cards
PhotoBin.com
The website offers photo-scanning services, photo-sharing features and personalized photo gifts including photo books, calendars, cards and more. The holiday card templates favor traditional (read: boring) over creative.
Rates Starting at $20 for 20 cards
TinyPrints.com
Known for its ability to print custom cards in smaller batches (as few as ten), TinyPrints.com offers a variety of greeting and business-card options as well as photo gifts and calendars. Plus, this site takes care of all your holiday greetings needs: In addition to cards, it offers festive address labels and even custom stamps.
Rates Starting at $17 for 10 cards
There's an app for that
Want to send a single card? iPhone users who download the Cards app ($2) can personalize an actual greeting card (no e-cards here!) using photos from their phone. The recipient will get the card in the mail in about four days.