Evanston Galleria opens
Andersonville Galleria opens a similar concept up in Evanston.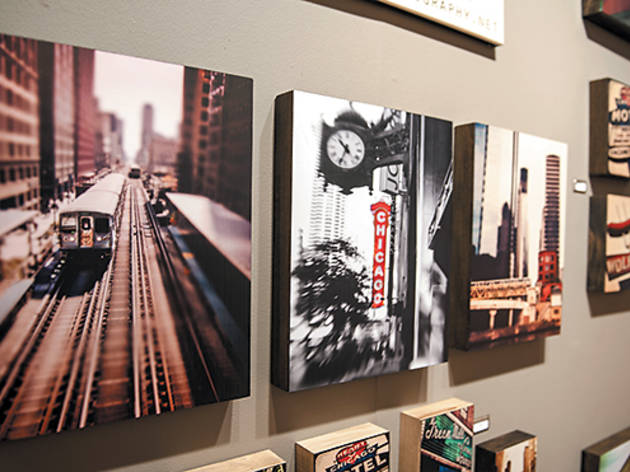 Evanston Galleria After testing the waters with a holiday-season pop-up, Andersonville Galleria is expanding to Evanston with this second, permanent location (opening Friday 29). An alternative to the suburb's big-box stores, the community artist collective promotes small business and provides a place where local entrepreneurs can hawk their wares. In its new spot, more than 40 vendors sell everything from paintings to jewelry to T-shirts and more. 1627 Sherman Ave, Evanston (galleriainevanston.com).