Express facials in Chicago
A mini massage just leaves us wanting more. But an express facial is the perfect mini treatment. Get one at these Chicago spas.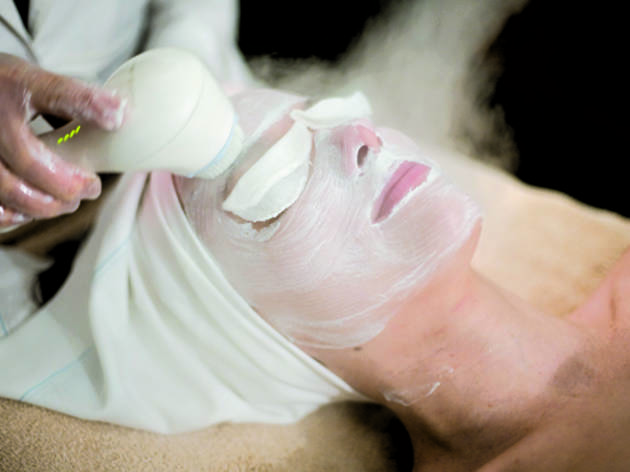 Yes, the spa is the one place where it's okay to lose track of time. But thanks to your busy schedule, that's not always possible. As the Salon at ULTA introduces new mini treatments on its menu, we're reminded of the beauty of an express facial. There's no point in getting an express massage (how can you truly relax during a rubdown that lasts less than an hour?), but a quickie facial is kind of perfect. "The [express] treatment is half the time of a full treatment," says Kelly Mack of Absolute Precision. You can go in on your lunch break, come back to the office glowing and still have time to grab a sandwich. The massage is usually omitted, but it's still a relaxing service. And because most express facials don't involve extractions, you don't have to worry about leaving the spa red and puffy. According to Salon at ULTA skin-care expert Irina Fedorova, express facials focus mostly on the T-zone area, and are good to book in between regular-length facials.
---
Five to try
Express customized facial (30 mins), $60 at Absolute Precision (1471 W Irving Park Rd, 773-320-1376)
CS express facial (30 mins), $65 at Continuum (5671 N Clark St, 773-728-7883)
Express facial (45 mins), $55 at Gordon Salon (3336 N Clark St, 773-388-9999)
Facial express (35 mins), $65 at Spa Space (161 N Canal St, 312-466-9585)
On-the-go facial (30 mins), $65 at the Salon at ULTA (114 S State St, 312-279-5081)