Fall fashion trend watch: Military-inspired clothing and accessories for men
Men can take a modern approach to the military fall fashion trend by suiting up in utilitarian jackets, accessories and shoes.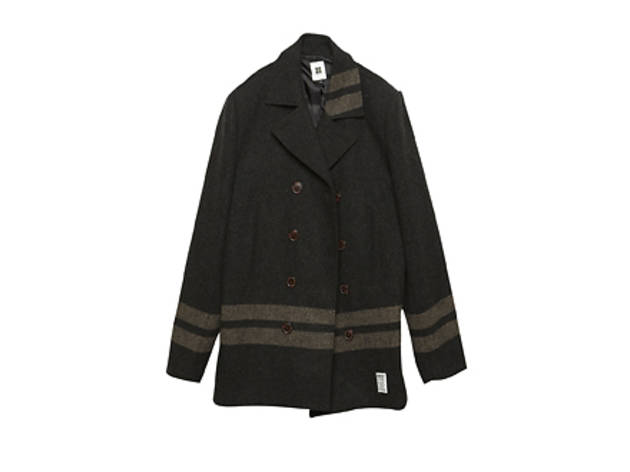 1/24
Insight Yes Sir wool coat, $149, at revolveclothing.com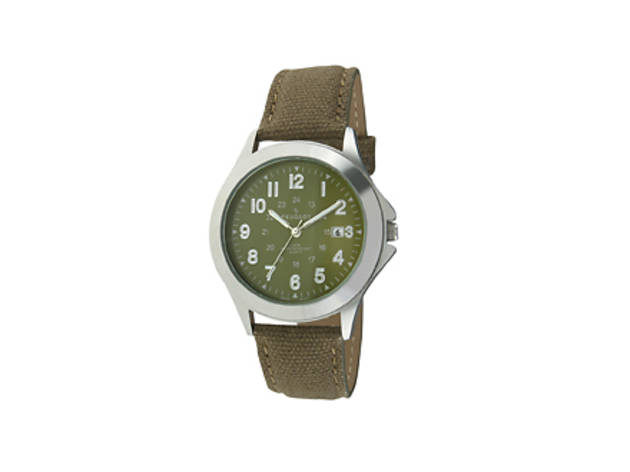 2/24
Peugeot canvas watch, $75, at amazon.com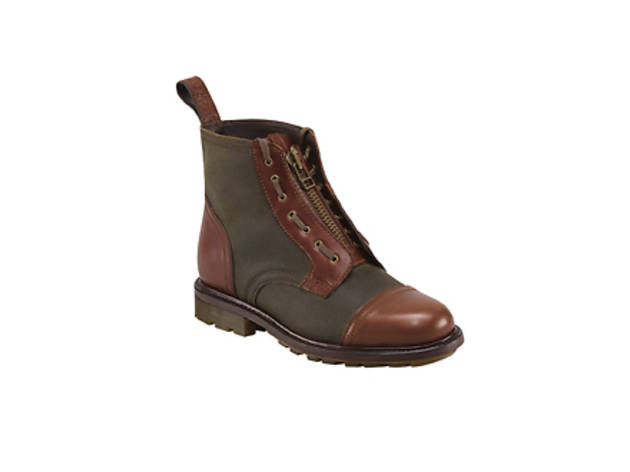 3/24
Dr. Martens Halen boots, $300, at Dr. Martens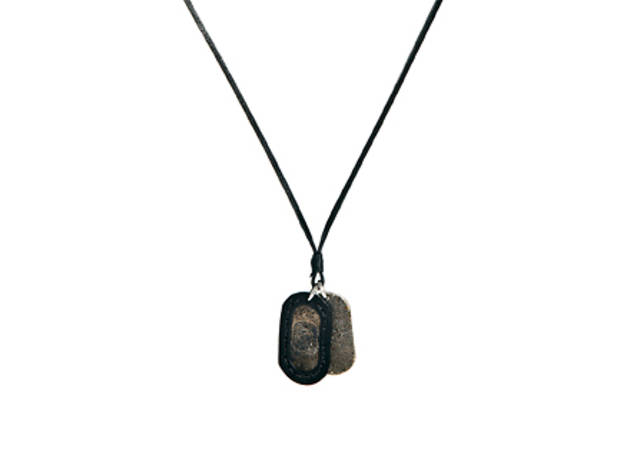 4/24
Diesel Apedi dog-tag necklace, $76, at asos.com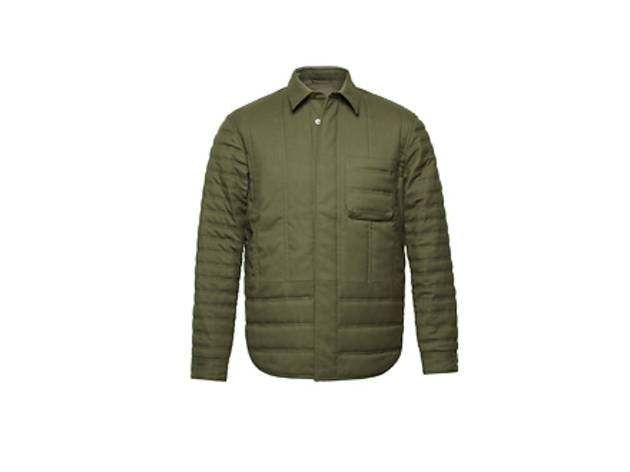 5/24
H&M olive shirt, $60, at H&M, locations throughout the city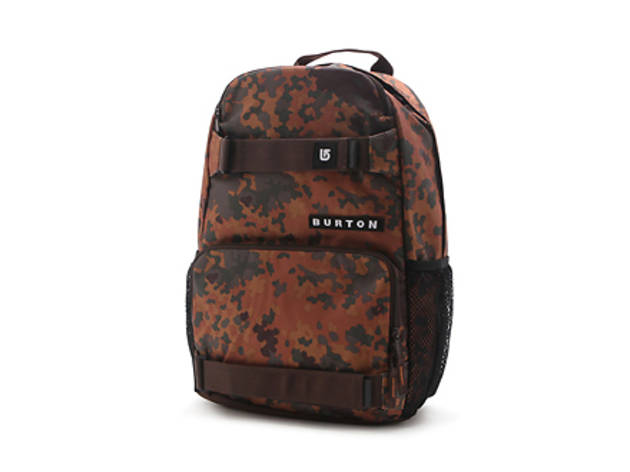 6/24
Burton Treble Yell backpack, $40, at pacsun.com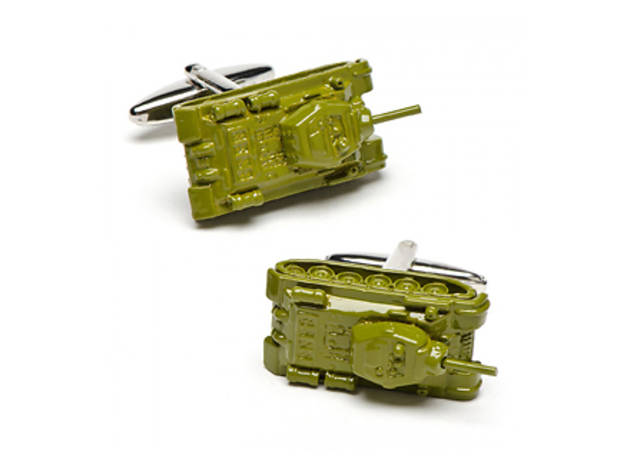 7/24
Army Green Tank cufflinks, $50, at cufflinks.com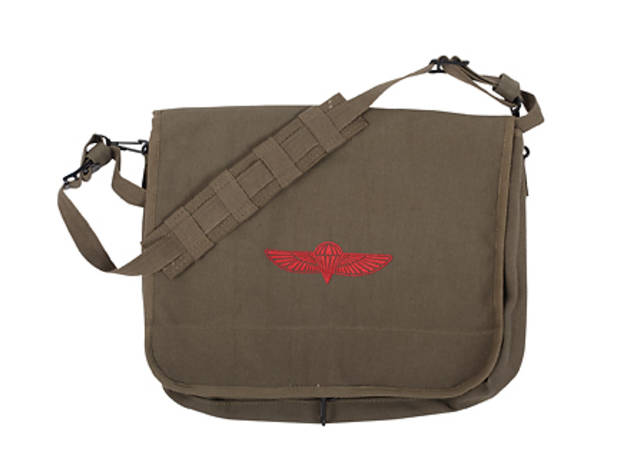 8/24
Rothco Classic Paratrooper shoulder bag, $30, at Mash Army & Navy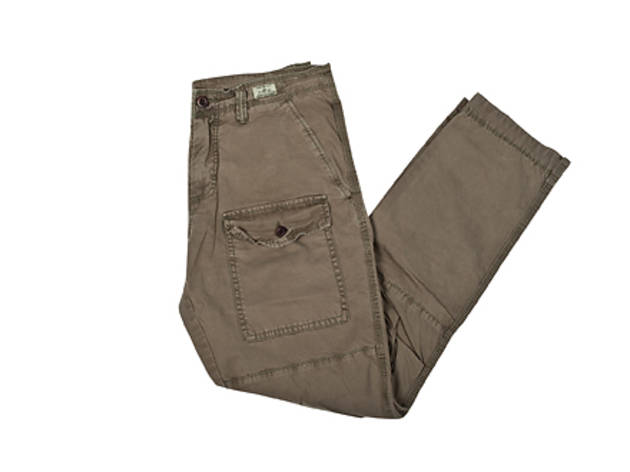 9/24
Tommy Hilfiger Mercer cargo pants, $129, at Tommy Hilfiger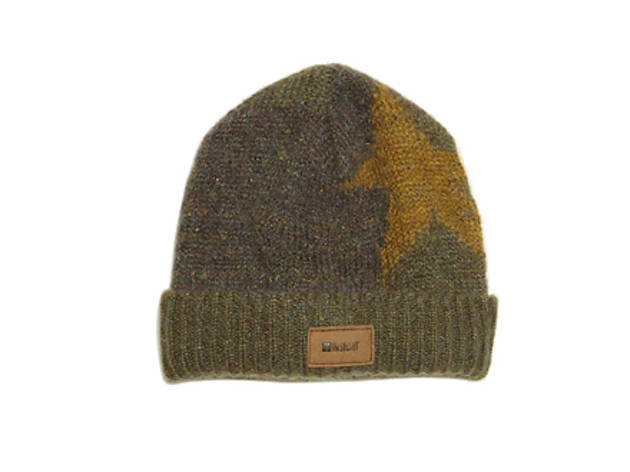 10/24
Insight Predator beanie, $44, available Sept 14 at karmaloop.com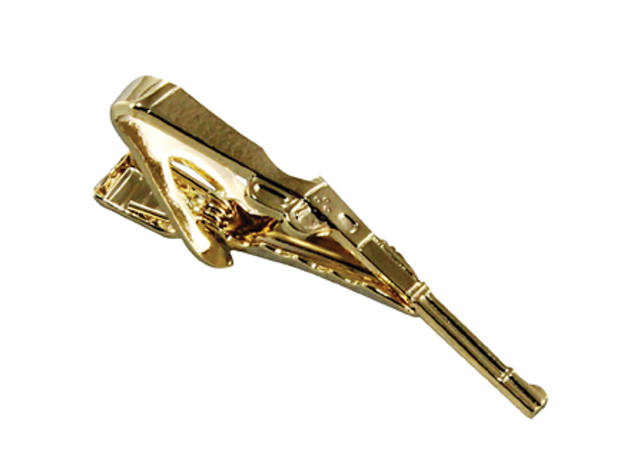 11/24
Fine and Dandy Gold Rifle tie bar, $29, at Fine and Dandy
12/24
Scotch & Soda military jacket, $219, at piperlime.com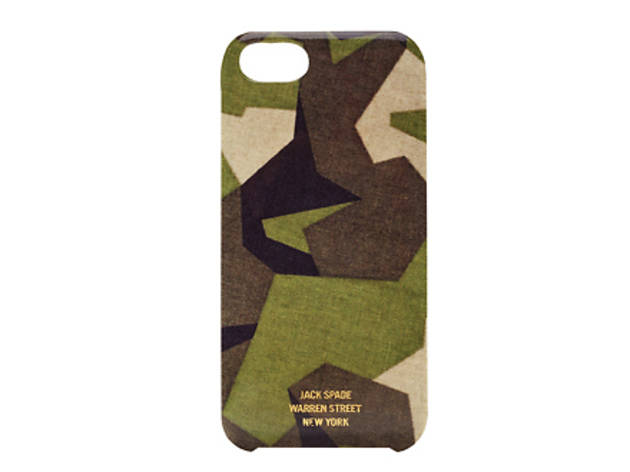 13/24
Jack Spade M90 iPhone 5 case, $40, at Jack Spade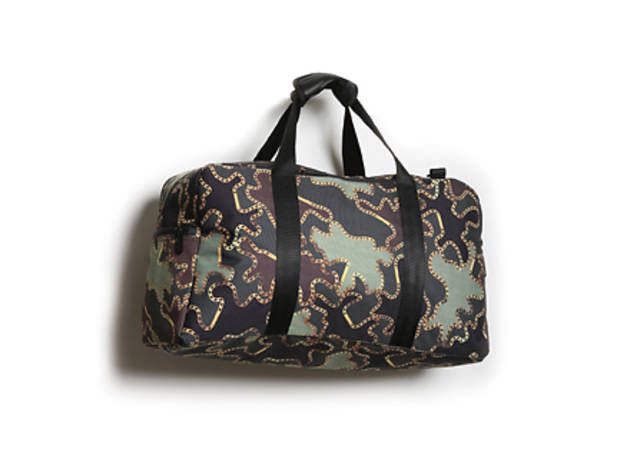 14/24
Sprayground Camo Chains laptop duffel bag, $80, at sprayground.com
15/24
Electric Knoxville sunglasses, $130, at pacsun.com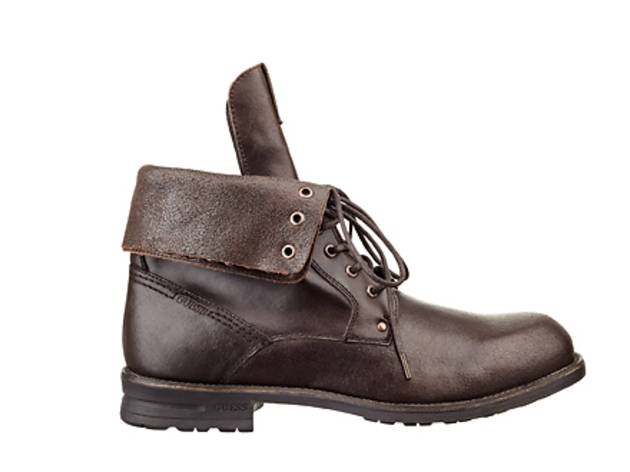 16/24
Guess Differ shoes, $160, at Guess, locations throughout the city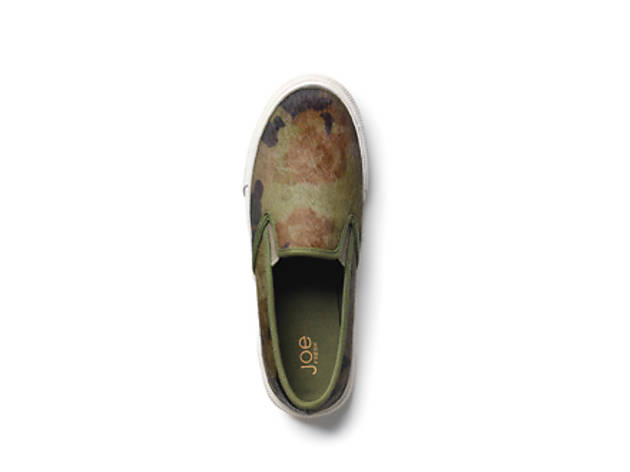 17/24
Joe Fresh slip-on sneakers, $59, at Joe Fresh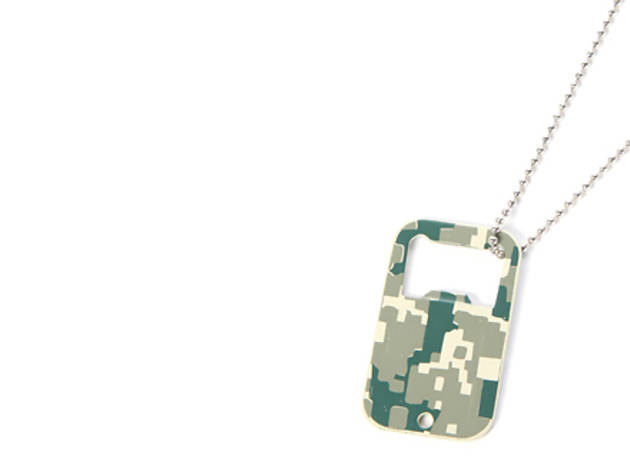 18/24
Rothco dog-tag bottle-opener necklace, $8, at karmaloop.com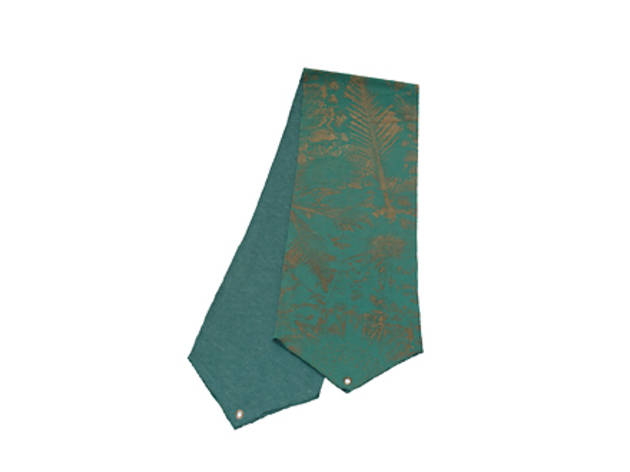 19/24
Psylo Jungle scarf, $45, at psylo.ca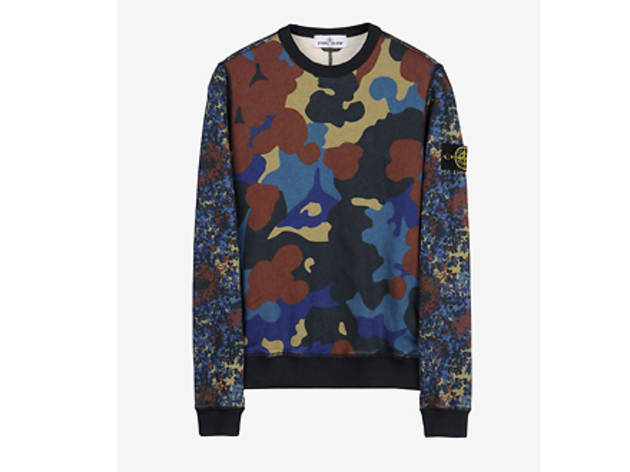 20/24
Stone Island crewneck sweatshirt, $270, at stoneisland.com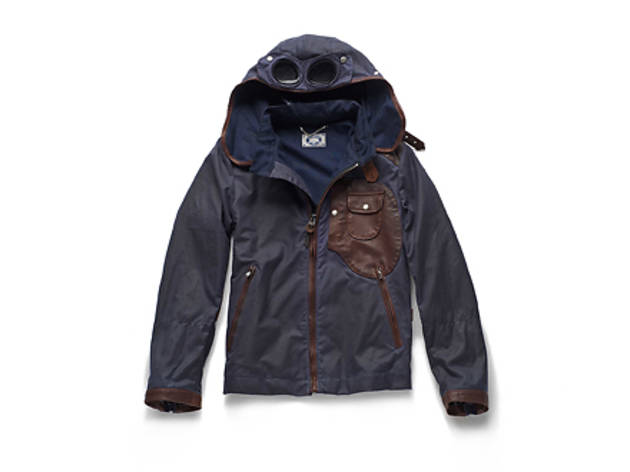 21/24
C.P. Company Goggle jacket, $282, at cpcompany.com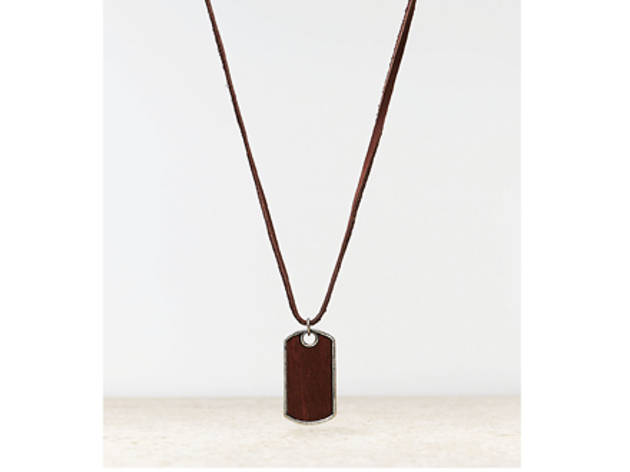 22/24
American Eagle dog-tag necklace, $13, at American Eagle Outfitters, locations throughout the city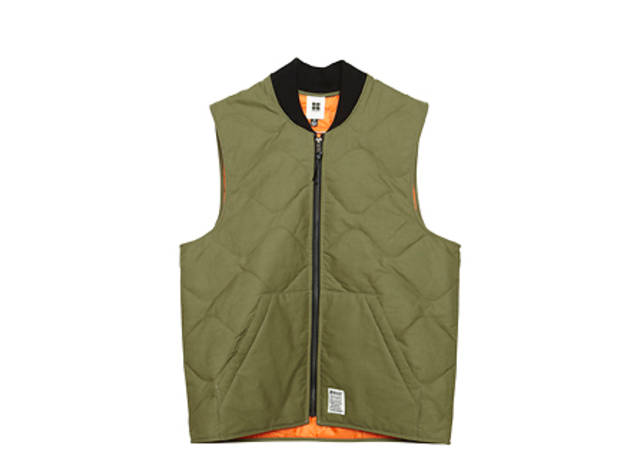 23/24
Insight Hetch quilted vest, $105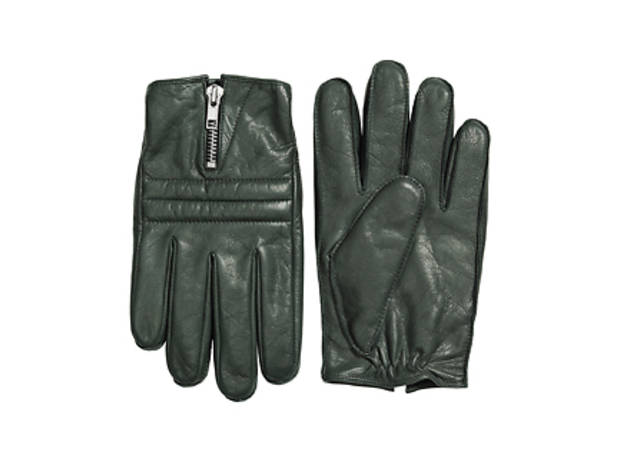 24/24
H&M zipper-detail gloves, $35, at H&M, locations throughout the city
You don't have to wear full military regalia to try this menswear fall fashion trend. Guys can arm themselves with canvas bags, lace-up boots, and clothes with camo accents and uniform details. Shop for the army-inspired goods at stores such as Tommy Hilfiger, Jack Spade, Fine and Dandy, and Dr. Martens.