Groupon: Boost or bane to Chicago's cultural institutions?
The city's museums and cultural orgs can't get enough of the social shopping site.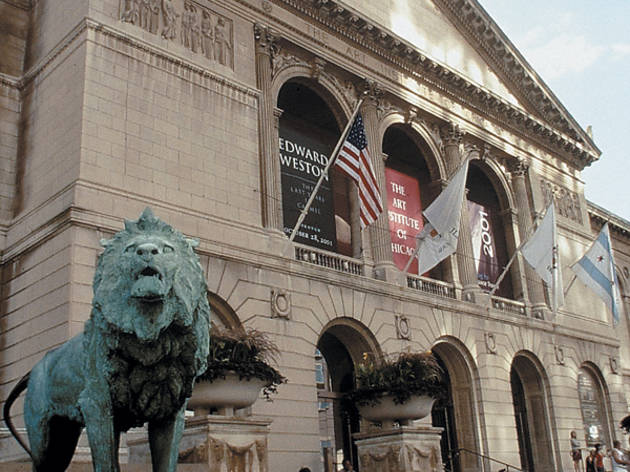 1/7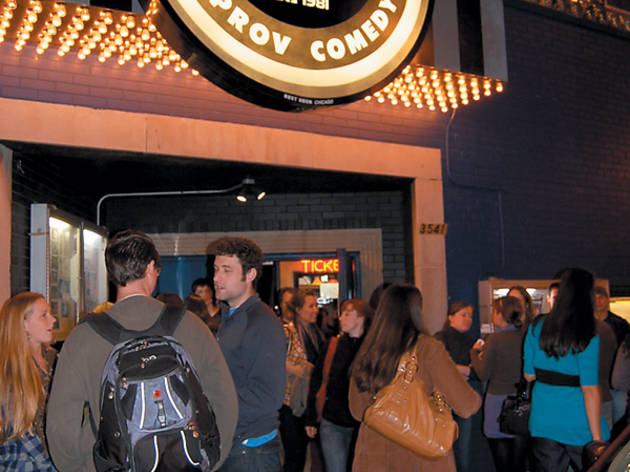 2/7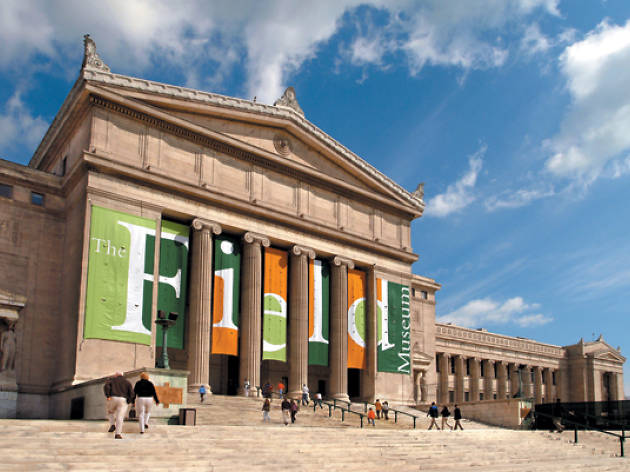 3/7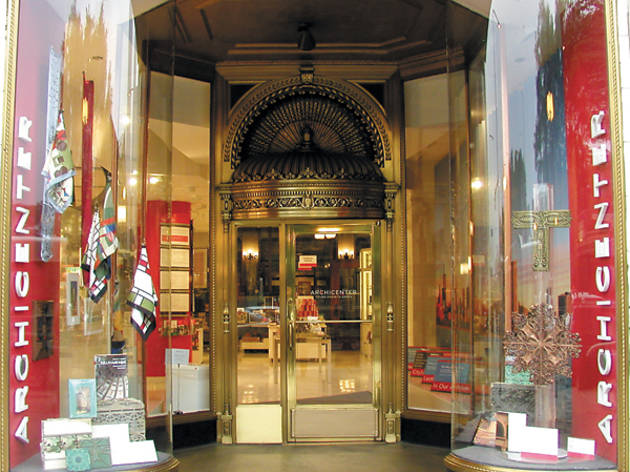 4/7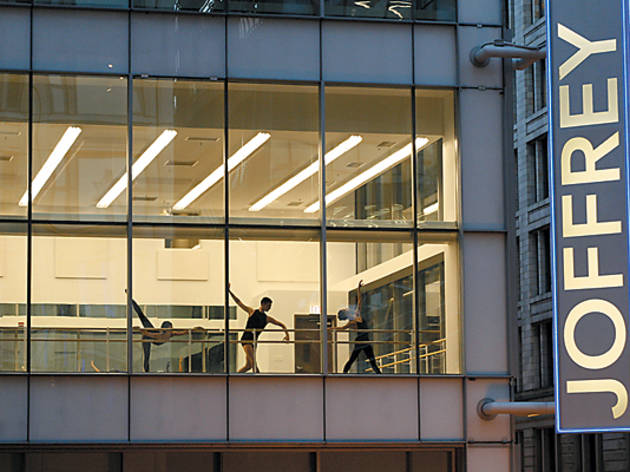 5/7
Photograph: Herbert Migdol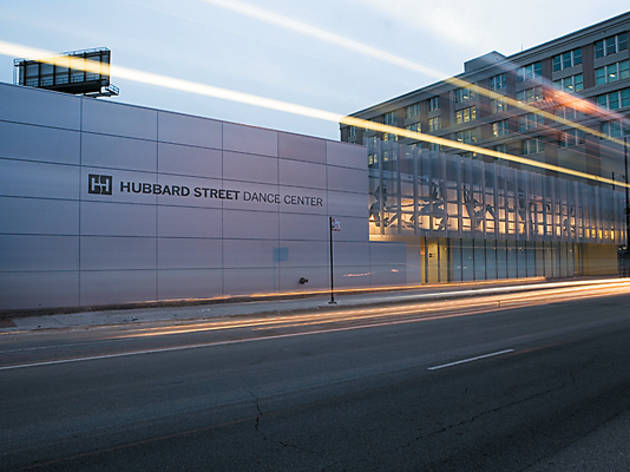 6/7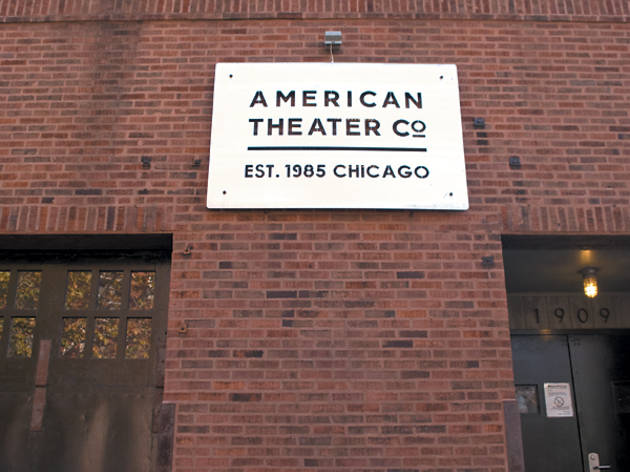 7/7
Photograph: William Moran
Art Institute of Chicago
DEAL One-year combined memberships to the AIC ($80 value) and Evening Associates ($30 value) for $40; offered August 2009
NUMBER SOLD 4,911
ESTIMATED REVENUE $98,220
THE VERDICT Good. "The deal exposed nearly 5,000 people to the Art Institute, our new Modern Wing and our membership program," says Jennifer Thielen, associate director of membership. "We're currently in the process of inviting these members to renew for another year, and are confident a large portion will have realized what a tremendous value they have."
iO
DEAL $12 for four tickets to any improv comedy show ($56 value); offered October 2010
NUMBER SOLD 3,487
ESTIMATED REVENUE BASED ON TYPICAL 50-50 SPLIT $20,922
THE VERDICT "We did great," says Charna Halpern, iO owner and artistic director. "We have some offbeat shows that some people might not have wanted to take a chance and spend the money on, but with Groupon, they take more chances."
The Field Museum
DEAL $10 adult ticket (up to $22 value) or $7 children's ticket (up to $15 value) to the "Climate Change" exhibition; offered September 2010
NUMBER SOLD 2,956
ESTIMATED REVENUE $14,337
THE VERDICT "Positive," says Rachel Pomberg, the museum's advertising and marketing partnerships director. "We weren't as concerned with volume as trying to understand how something like a third-party online social-media commerce site could work for us—especially for the 18–35 demographic, which has traditionally been more of a challenge." (Sixty-eight percent of Groupon subscribers fall into the 18–34 demo.)
Chicago Architecture Foundation
DEAL Choice of one-year individual membership for $25 ($55 value); or one-year household membership for $37 ($75 value); offered September 2010
NUMBER SOLD 2,338
ESTIMATED REVENUE $38,245
THE VERDICT Success. "One perk is that it's advertising. You're putting your product in front of 300,000 people," says Marilyn Jackson, CAF's VP of marketing. (Groupon now has more than 1 million Chicago subscribers.)
Joffrey Ballet
DEAL $81 for choice of triple-show package ($208 value); offered August 2010
NUMBER SOLD 2,334
ESTIMATED REVENUE $94,527
THE VERDICT "Brilliant from all directions," reports artistic director Christopher Clinton Conway. "To acquire a new subscriber typically costs anywhere from $200 to $500 in direct mail, telemarketing and so on—that's industry standard. [The deal] cost us nothing and we widened [our] season buyer base by 50 percent in one day."
Hubbard Street Dance Chicago
DEAL $45 ticket ($94 value) to fall- or winter-series performance; offered September 2010
NUMBER SOLD 1,348
ESTIMATED REVENUE $30,330
THE VERDICT "Hubbard Street loves Groupon," says Jason Palmquist, the dance company's executive director. "It's been a fantastic prospecting tool for us as more traditional tools [such as direct mail] become less effective."
American Theater Company
DEAL $65 for a season subscription ($140 value); offered September 2010
NUMBER SOLD 425
ESTIMATED REVENUE $13,812
THE VERDICT "Unbelievably successful," reports artistic director PJ Paparelli. The theater wanted to fill seats on slower nights, so the subscription excluded peak times. Groupon users often brought friends who purchased full-price tickets.