How much to pony up for an oil change
Why it's worth paying extra.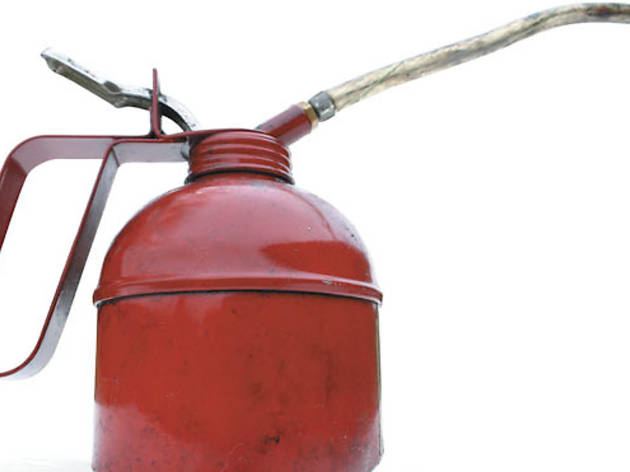 I used to swear by the less-than-$20 oil-change specials at tire shops such as Firestone. But these days, I usually pony up around $30 (after the ever-available online coupon for $10 off) for basic service at Jiffy Lube (locations citywide). Why? Less wasted time. At tire shops and car dealers, you'll usually cool your heels for an hour or more after you show up, even when you have an appointment. At Jiffy Lube, you drop in on a whim: Even on a busy recent Saturday, I spent a mere 33 minutes at the Jiffy Lube on Lincoln Avenue—just enough time for a cup of free coffee and a spin through the latest issue of TOC in the magazine rack. But make sure to replace your own air filter at an auto-parts store; oil-change shops sell them at a steep markup.