iPhone repair
Take your broken iPhone to this Chicago shop.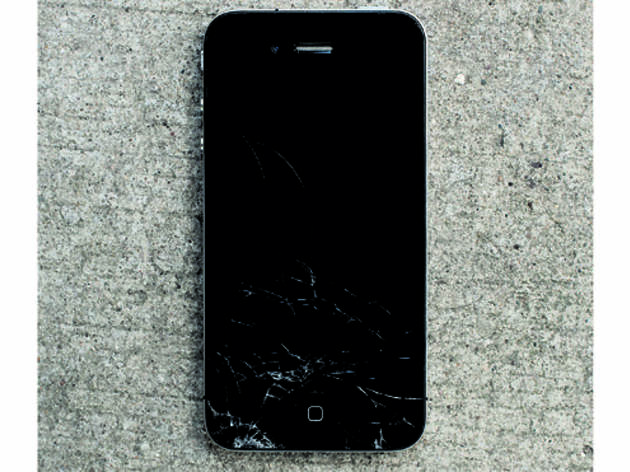 Chicagoan Nathan Michael tests out an iPhone repair service:
I was just bragging to a friend that I have had an iPhone for four years, never had a cover and had never broken it. Forty minutes later, I went to grab my keys out of my pocket, my phone came out with [them] and dropped facedown on the floor. Pretty much the whole bottom of the screen was shattered. Luckily, shops like JCD Repair now exist. It feels a little like a modern dentist's office. There's a waiting room [where you can hang out while they fix your phone], they're really friendly and very fast. My phone was fixed in 40 minutes and it looks brand new. The only thing that was a little unsettling is you have to remove the password protection from your phone so they can test it. [I liked how focused they were] on customer service. They send an e-mail after [the process is] done, asking you to rate your experience, and then another e-mail two weeks later to check on the phone. Plus, you have a 90-day warranty if something goes wrong.
Repairs on iPhones, iPads and Androids start at $25; front screen repairs such as this one cost $85. JCD Repair is located at 2351 N Southport Ave (773-800-1854).