Kryolan City open in Lincoln Park
The Berlin-based professional makeup company, Kryolan, opens in Chicago's Lincoln Park neighborhood.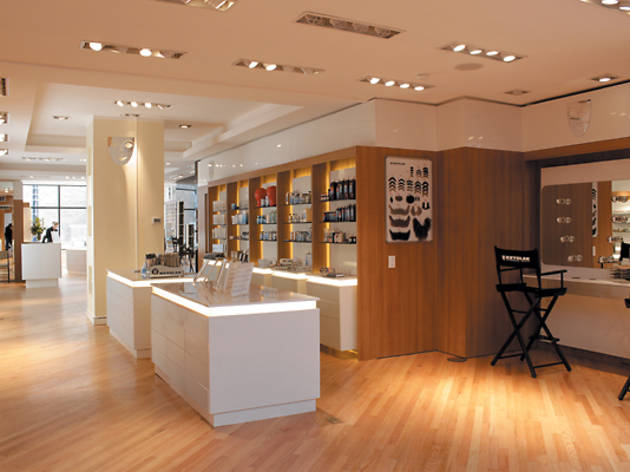 ON A HIGH (DEF) Miss USA and RuPaul have at least one thing in common: They both use Kryolan makeup to achieve their good-enough-for-high-def-TV looks. Hit up the Berlin-based company's new Lincoln Park flagship and you can, too. In addition to the retail and showroom areas, the nearly 2,000-square-foot space features a workshop section, where classes designed for makeup pros as well as enthusiasts will cover everything from "coming of age" skin issues (for the 40+ set) to makeup for drag queens. Known for its heavy pigmentation (translation: plenty of onstage and onscreen appearances), Kryolan's goods run the gamut from the great-for-tattoo-cover-up Camouflage Cream to 12 kinds of artificial blood in the special effects line. Call to set up makeup appointments. 2034 N Halsted St (773-248-1419, kryolan.com).