Made in the '70s Chicago
These products were made in our city during the disco decade.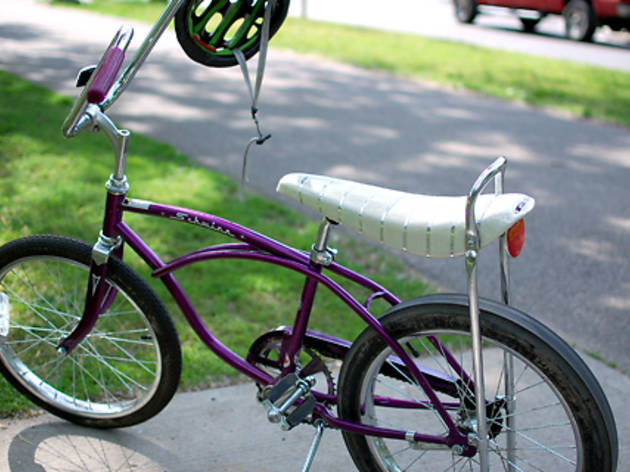 1/4
Photograph: UNIFORM Studio via Flickr
Sting-Ray Krate Bike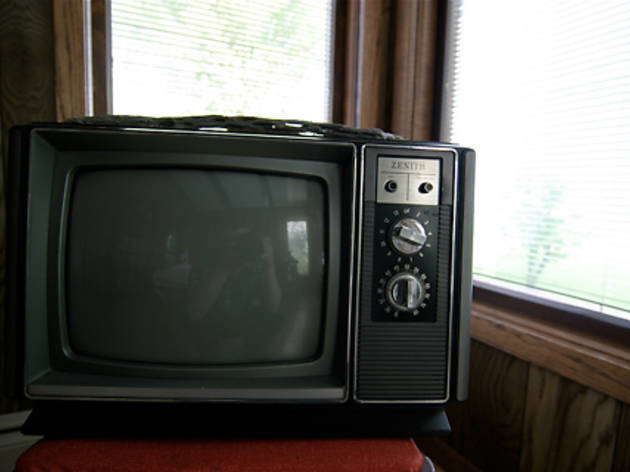 2/4
Zenith TV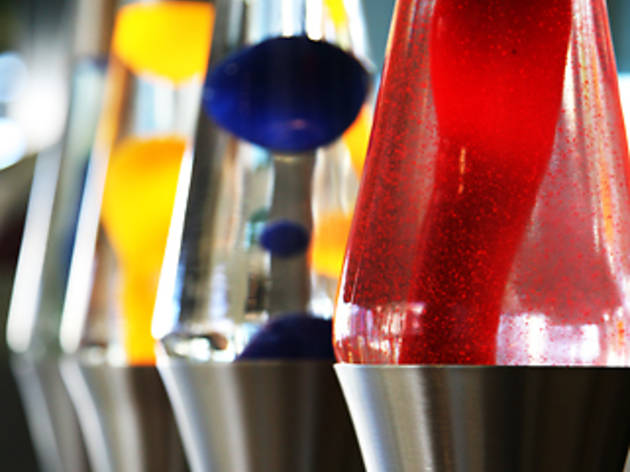 3/4
Lava Lamps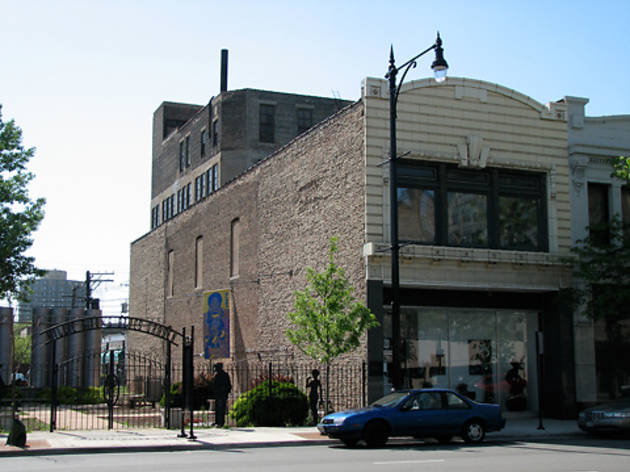 4/4
Chess Records Studio
Schwinn, producer of the muscle car–inspired Sting-Ray Krate bikes of the late '60s and '70s, dominated the market for a century after German immigrant Ignaz Schwinn's first factory opened in 1895 at 1718 North Kildare Street. But tough times hit in the 1990s, and the brand was bought out and moved to Colorado, ending a long ride through Chicago bike history.
Countless women have deep-conditioned their tresses with Alberto VO5 Hot Oil Treatment since Melrose Park–based Alberto-Culver Company debuted the product in 1976.
Lava lamps, filled with mesmerizing, shifting blobs of a specially made wax, epitomize the heady 1960s and early 1970s home-lounge vibe. Though invented by a Brit, the trippy table lights were brought to the U.S. by Adolph Wertheimer, who manufactured them at his Lava Lite factory at 1650 West Irving Park Road through the 1970s. They're now made in Elmhurst.
South Loop–based Chess Records may have had its heyday in the '50s and '60s, recording acts such as Howlin' Wolf, Etta James and the Rolling Stones, but it wasn't until 1972, just before the label was sold and moved to New York, that a Chess release finally soared to No. 1. The song: Chuck Berry's "My Ding-A-Ling."
Two Chicago radio nerds founded Zenith across a kitchen table in 1918. By the 1970s, it had become an electronics giant and one of the top color-TV brands. Increasing competition from Japan and Korea starting in the '80s, however, forced the Lincolnshire-based company to close its last U.S. factory, a picture-tube plant in Melrose Park, in 1998.