Madewell opens in Chicago
Madewell finds a home at Old Orchard.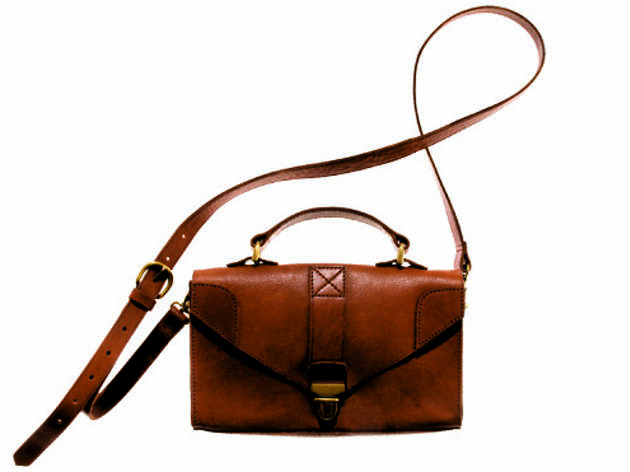 Madewell We've been waiting for the day J.Crew would wise up and open an outpost of its younger, arguably hipper, sibling brand Madewell in Chicago. And that day has arrived—sort of. Madewellians, brace yourself for the suburban trek to Skokie's Old Orchard Mall. Now if only we could get them to send Alexa Chung in for a personal appearance, and hey, why not throw in a styling session, too, and we'd be happy shoppers. At least that would tide us over until the Gold Coast outpost opens next year. 4999 Old Orchard Ctr, Skokie (847-679 2486, madewell.com).