Madewell opens in the Gold Coast
J.Crew's spin-off store finally opens in Chicago proper.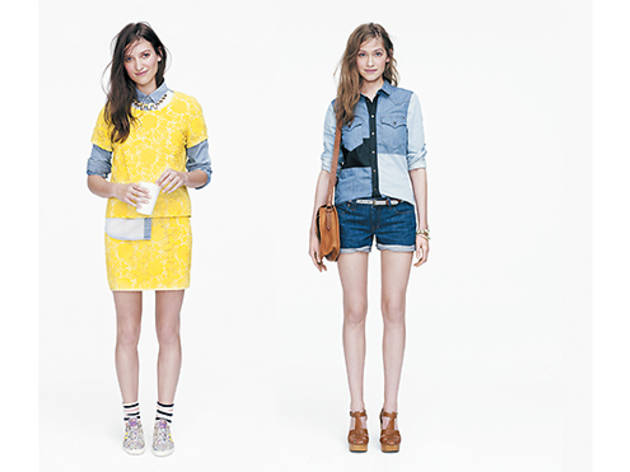 Madewell It took a while for J.Crew's spin-off shop to reach the city limits (doors open Wednesday 3), but we're glad it's finally here. Specializing in all things denim (and more), Madewell offers American-workwear-inspired women's clothes with a "downtown" edge. Expect shirt-dresses and chambray shifts for around $110. And with the store's name staking its rep on well-constructed clothes, you can bet your new duds will last through a few Windy City seasons. 932 Rush St (312-337-3815, madewell.com).