New Age Nail Studio opens in Gold Coast
A new nail salon in Chicago offers organic treatments and a BYOB policy.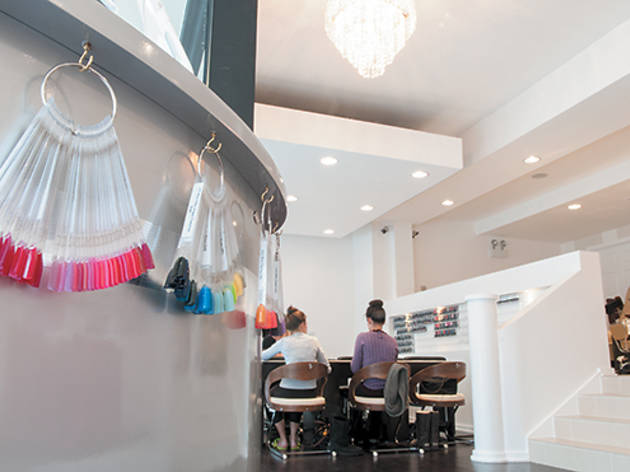 New Age Nail Studio Thanks to its BYOB policy, this new Gold Coast nail spa is the perfect after-work spot to let your hair down. New Age caters to the Whole Foods set (at Whole Foods prices), with goods such as liquid gels (as opposed to abrasive acrylics) in 300 colors and vegan-friendly organic mani and pedi treatments. The organic SpaRitual mani/pedi, for example, is $77. The gender-neutral vibe means this place is good for guys, too. 832 N State St (312-265-0881, facebook.com/newagenailstudio).