Personal shopper | Jeans for athletic guys
We found a pair of jeans that look good on just about every body type.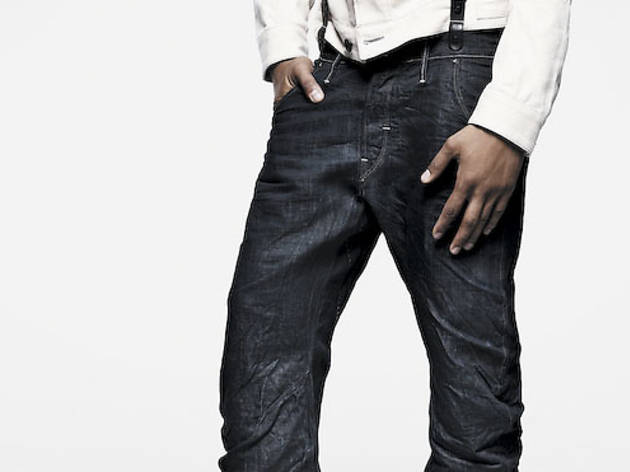 Finding the right pair of jeans is like uncovering the holy grail. It's even worse for me as a former rugby player. Most of the jeans I find are "dad jeans:" no interesting washes, unflattering cuts, and all too often with carpenter loops and an overabundance of pockets. Is there somewhere in the city I can go for hipster-worthy jeans that actually fit?—Richard Goldsmith
The only thing worse than seeing a cool guy wearing "dad jeans" (looking at you, Obama) is catching sight of a dude in ill-fitting skinny jeans. Even the ones made with stretchy denim aren't for everyone. Avoid those and head to G Star (1525 N Milwaukee Ave, 773-342-2623) instead. The line's Arc 3D jeans ($160 and up) are perfect for guys with an athletic build. Yes, the shape of the unworn jean is weird. But slip them on, and you'll notice the extra fabric around the knee is meant to twist around your leg (that's where the 3D in the name comes from), which creates a slimming look. The jeans (you'll also find options for ladies) come in a variety of styles, fits and washes. I suggest wearing yours cuffed with a desert boot and paired with an untucked shirt and a cardigan or blazer.