Right now we want a fishscape fishbowl and more
TOC's must-haves of the moment also include the Dyson Hot fan heater and more.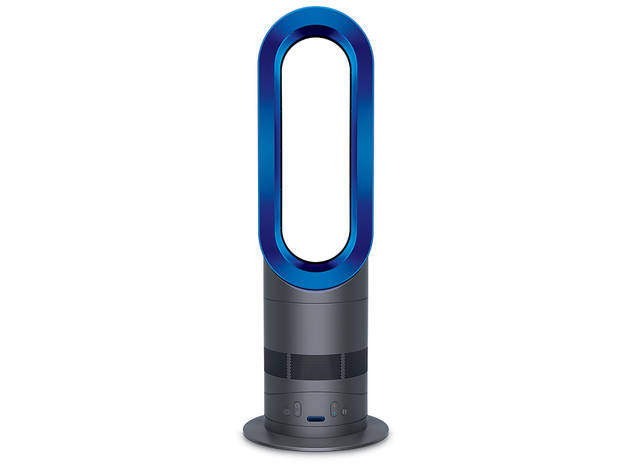 1/4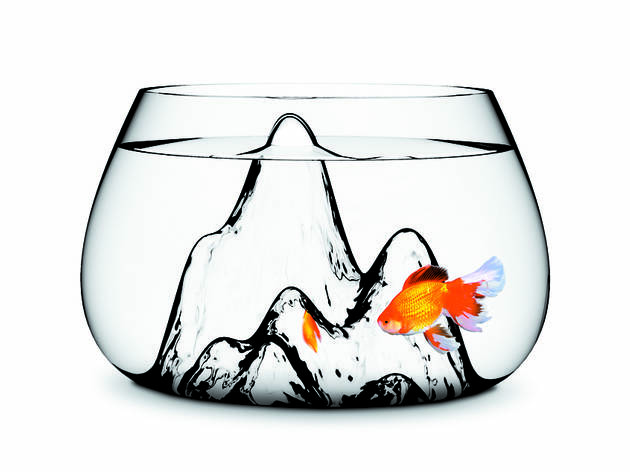 2/4
Photograph: Courtesy of gessato.com
Fishscape fishbowl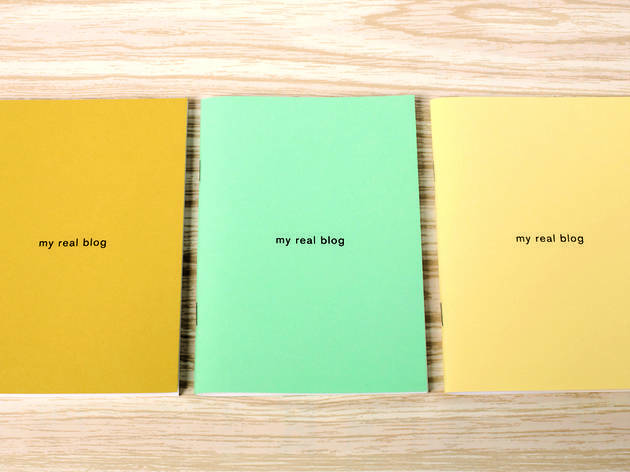 3/4
Photograph: Courtesy of Jessica Murnane
Jessica Murnane journals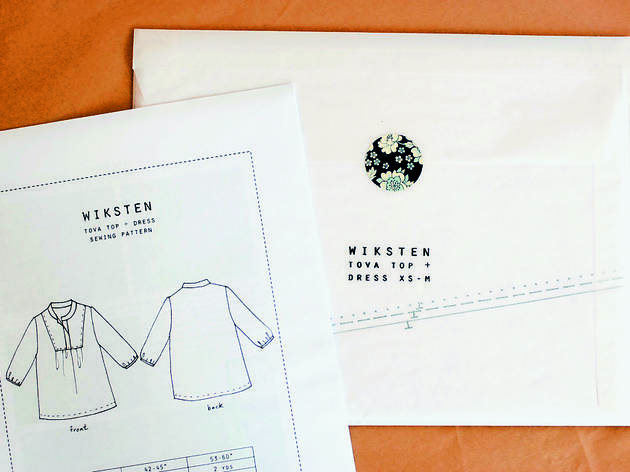 4/4
Photograph: Courtesy of WikstenMade
Wiksten shirt pattern
Even though Chicago is filled with flat lands, your fish can live in an environment with a mountainous landscape. This "fishscape" fishbowl holds 2.5 gallons of water, which means there's room for at least two stylish goldfish. $139 at shop.gessato.com.
Bracing yourself for the inevitable colder weather? You might want to invest in the Dyson Hot fan heater. Blogs have been going gaga for this gadget, and it's easy to see why. The device not only looks cool, but it works like a dream by sucking air from around the room and creating a jet of hot air. It's perfect for chilly studio apartments or freezing cubicles. $400 at dyson.com.
As long as we have awesome craft projects that produce not-so-crafty-looking products (like this adorable limited-edition Tova top and dress pattern by Wiksten), we're happy staying home this fall. $30 at wikstenmade.com.
No matter how personal we're tempted to get on the Interwebs, some things are not meant to be shared. Instead, we'll keep those thoughts to ourself in Suitor's cheeky new notebook line, available in three colors. $15 at suitorlife.com.