Right now, we want Cable-knit ceramic cups and more
TOC's must-have items also include Instagram CanvasPop photos, Luxury Jones boots and more.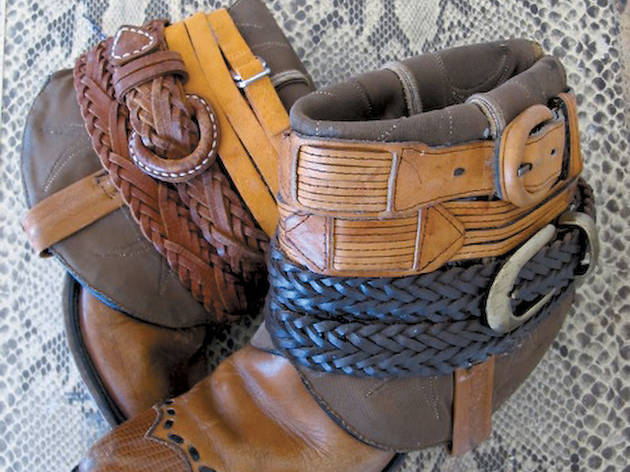 1/4
Photograph: Courtesy of Roslyn
Luxury Jones boots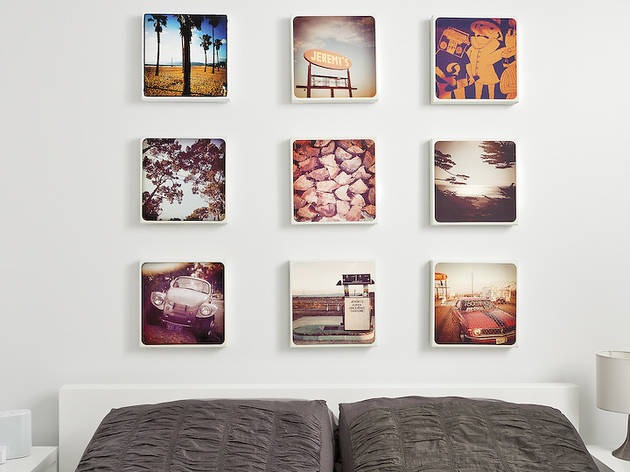 2/4
Photograph: Courtesy of CanvasPop
CanvasPop Instagram prints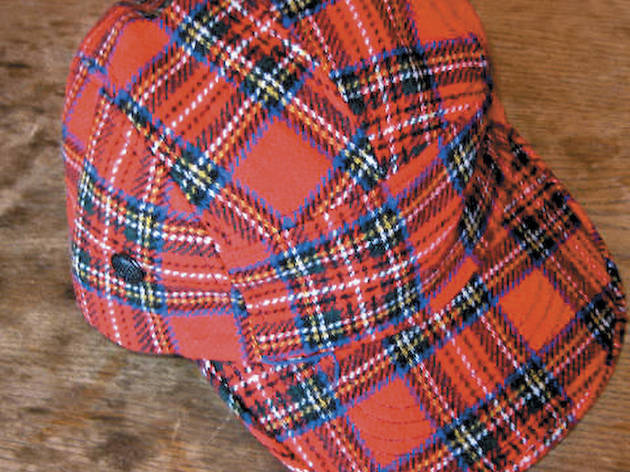 3/4
Photograph: Courtesy of New York Hat Co
New York Hat Co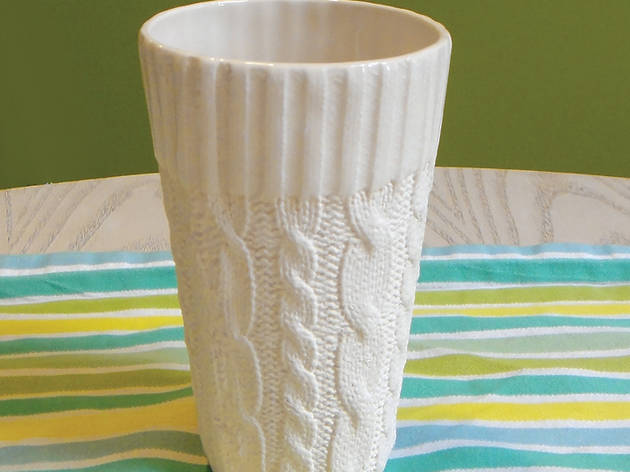 4/4
Sweater season shouldn't apply only to your wardrobe. Embrace the cozy fabric with your drinkware, too. This cable-knit ceramic tall cup is perfect for some hot chocolate on a snowy afternoon. $28 at etsy.com/shop/reshapestudio.
Are you obsessed with the Instagram app as much as we are? Now you can take your love to the next level with Instagram CanvasPop Photos. The service allows you to print your pics onto canvas, so your favorite shots won't have to live only on your phone. Prices vary depending on size and framing. $30–$419 at canvaspop.com.
Just what we need: another pair of boots. But these one-of-a-kind Luxury Jones boots won't blend in with our wardrobe. They'll stand out in the best possible way. $365–$395 at Roslyn, 2035 N Damen Ave (773-489-1311, roslynboutique.com).
Whether or not we actually lose 10 percent of our body heat from our head, we do know we'll want to keep it covered for the next four months. This New York Hat Co. tartan camp cap keeps us warm and cool (wink, wink) at the same time. $22 at newyorkhatcotogo.com.